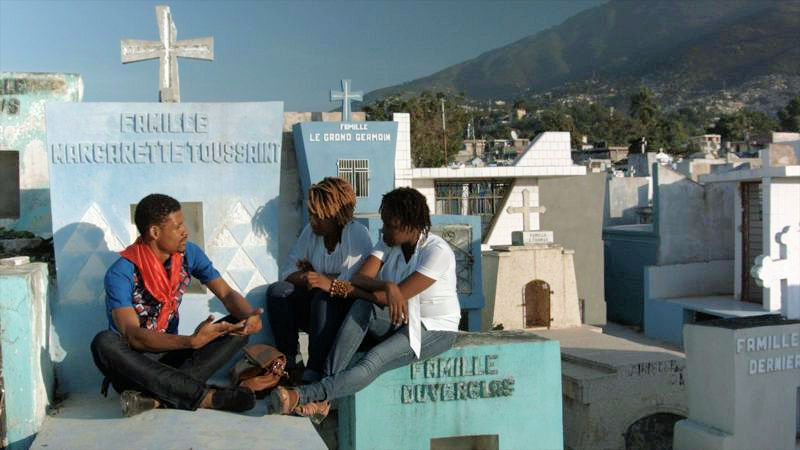 Berlinale Talent Press 2020. Selected by an international jury, eight film critics are invited to Berlin to review films and events across the festival. Under the tutelage of prominent film critics they share their impressions and insights through their articles. Read their thoughts and ideas on film criticism today, and their first reviews on the Berlinale program.
More

Our "Best Foreign Language Film Award", as selected at the Palm Springs Film Festival: Beanpole by Kantemir Balagov. More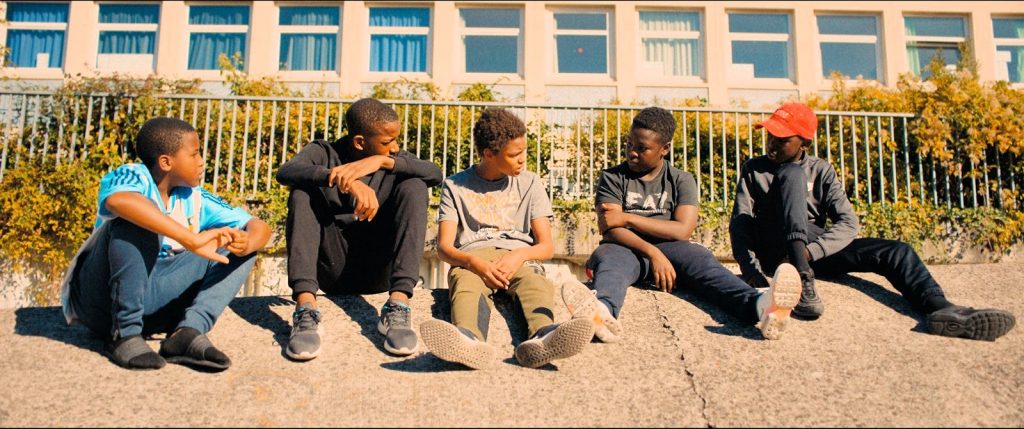 The European Discovery Award 2019 – Prix FIPRESCI has been presented at the 32nd European Film Awards Ceremony on Saturday, 7 December, in Berlin to Les Misérables by Ladj Ly (France).
Agnieszka Holland, the Polish filmmaker, will receive the "FIPRESCI 94 Platinum Award", a special prize in memory of the foundation of the International Federation of Film Critics in 1925. Read Barbara Hollender on Agnieszka Holland,
The Urge to Communicate.
Hong Kong. Due to the fear of the coronavirus, the Hong Kong International Film Festival, orginally scheduled end of March, has been postponed to summer, 2020.
---
Latest Critics Prizes
at International Festivals
Torino: Noura's Dream by Hinde Boujemaa More
Leipzig: Exemplary Behavior by Audrius Mickevicius and Nerijus Milerius More
Warsaw: Cat in the Wall by Vesela Kazakova and Mina Mileva More
Indianapolis: Standing Up, Falling Down by Matt Ratner More
Montreal (New Cinema): Song Without A Name by Melina Leon More
Chemnitz: Phantom Owl Forest More
Busan: Running to the Sky by Mirlan Abdykalykov More
Drama: Brotherhood by Meryam Joobeur More
ElGouna: 1982 by Oualid Mouaness More
St. Petersburg: Midnight Traveler by Hassan Fazili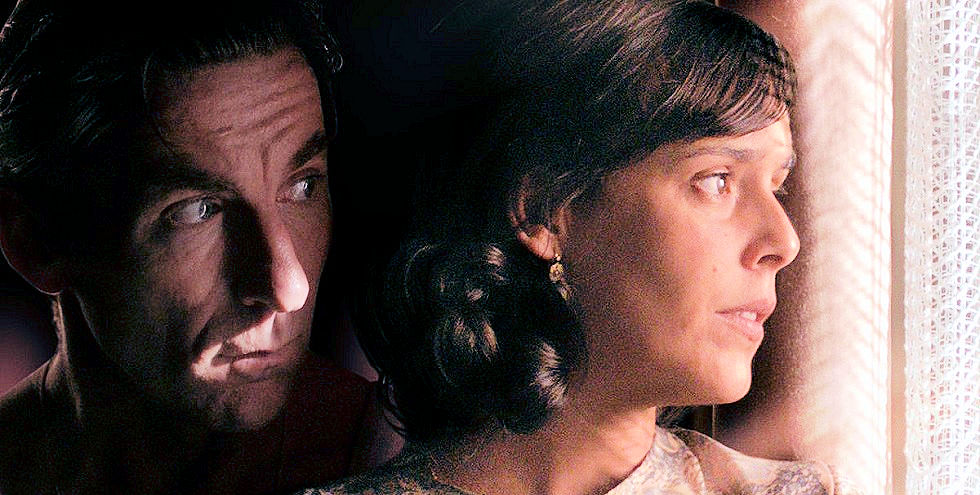 At the 67th San Sebastian International Film Festival the Critics Prize went to the Spanish film The Endless Trench by Aitor Arregi, Jon Garano and Jose Mari Goenaga. More

Nelson Hoineff, the Brazilian film critic and documentary filmmaker, passed away, 71 years old. He had founded the "Association of Film Critics of Rio de Janeiro" in 1984, and he served in several FIPRESCI juries. More