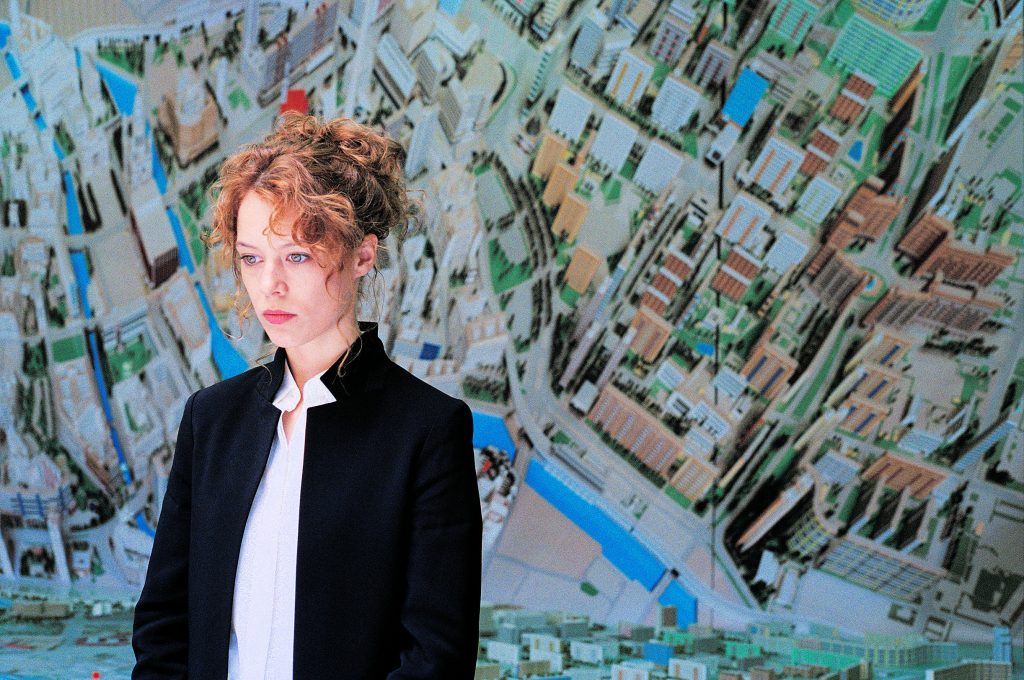 Berlinale 2020. Undine by Christian Petzold won the Critics Award. The jury, headed by French critic Michel Ciment, wrote: "At the same time a myth inspired film and a complex portrait of a modern woman, with an outstanding performance by Paula Baer. The poetry of the fairy tale is transformed into striking images by cinematographer Hans Fromm." More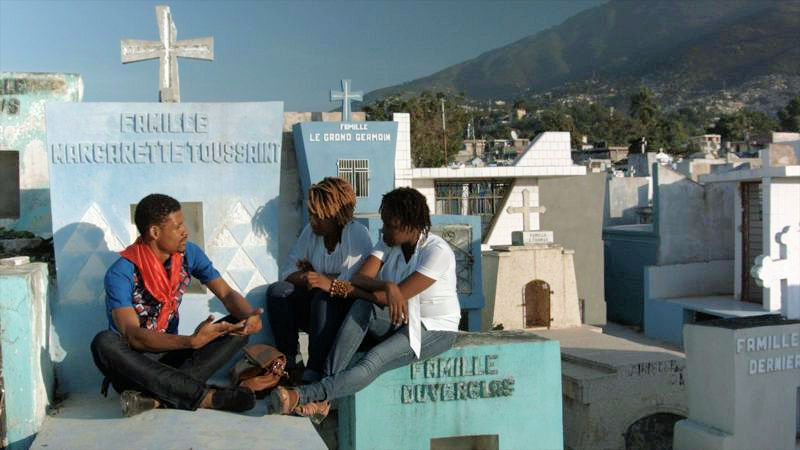 Berlinale Talent Press 2020. Selected by an international jury, eight film critics were invited to Berlin to review films and events across the festival. Under the tutelage of prominent film critics they share their impressions and insights through their articles. Read their thoughts and ideas on film criticism and on the Berlinale program.
More

---
News
A number of festivals have postponed their dates to prevent the CoronaVirus from spreading further. In April, these festivals include, among others:
Ismailia International Film Festival for Documentaries and Shorts (April 8-14).
Istanbul International Istanbul Film Festival (April 10-21).
Buenos Aires International Festival of Independent Cinema (April 15-26).
Teheran Fajr International Film Festival (April 16-24).
Lecce Festival of European Cinema (April 18-25).
Moscow International Film Festival (April 22 –29).
Nyon Visions du Réel (April 24 – May 2).
Krakow OFF CAMERA International Festival of Independent Cinema (April 24 – May 3).
Schwerin Filmkunstfest (May 5 – 10).
Wiesbaden goEast (May 05 – 11).
Peter van Bueren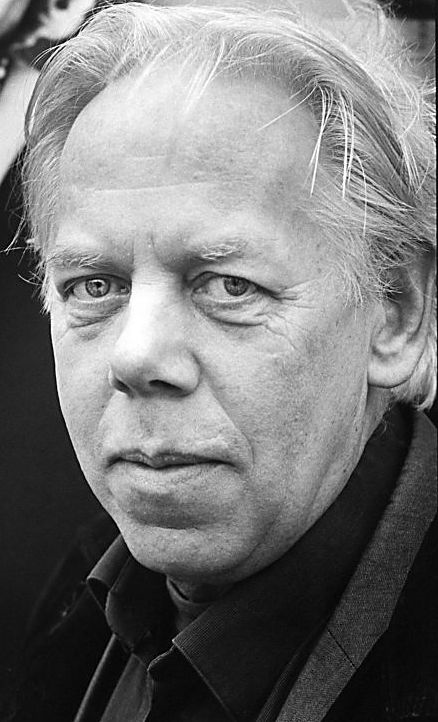 The former Volkskrant film journalist Peter van Bueren passed away at the age of 78. For decades, he was of great influence in the Dutch and international film world. In 1982 he was one of the founding members and the first president of KNF, the Dutch Film Critics' Association. Although he retired in 2002, he remained a strong presence both at KNF and in the wider world of film. His critical engagement will be dearly missed. (KNF)
The Cannes Film Festival informs "that the postponement … is no longer an option. It is clearly difficult to assume that the Festival de Cannes could be held this year in its original form." The parallel sections Quinzaine and Semaine cancelled their 2020 editions.