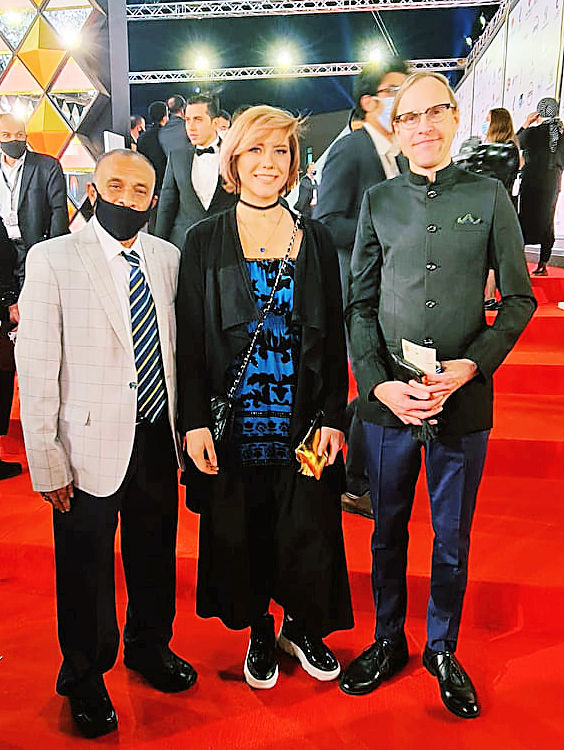 Cairo. The members of the critics jury are present at the festival, a wonderful exception in our corona-online times. At the opening, from left: Yakout El Deeb (Egypt), Elena Rubashevska (Ukraine), Anders Larsson (Sweden).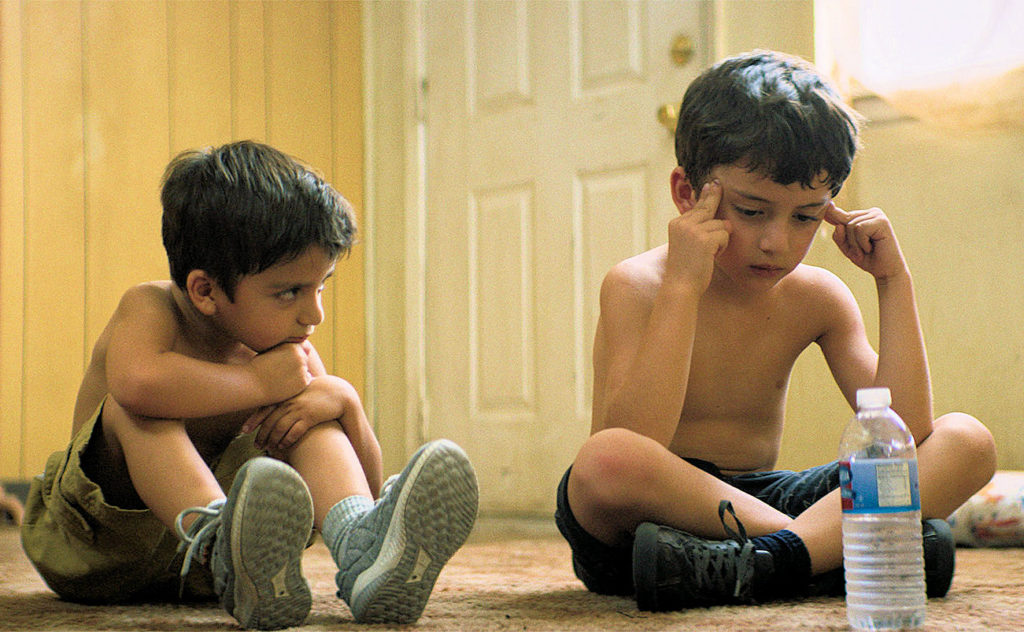 Guadalajara. The Mexican Festival, 35 years ago founded as "Muestra de Cine Mexicano en Guadalajara", is still a center of current Mexican cinema. It offers also a good selection of new Latin American films. Our jury saw the films in the "Mezcal" program and awarded the critics prize to The Wolves (Los lobos) by Samuel Kishi. Details follow.
---
News
Eva Zaoralová, our Czech colleague, has been honored for her longtime work for the Karlovy Vary International Film Festival. More
NSFC Statement. The National Society of Film Critics (USA) proclaimed a statement regarding the recent action taken by the District Attorney in Tyler County, Texas, related to the French film Cuties. Details
Prix FIPRESCI. Six debut films have been nominated for the European Film Awards 2020. See the candidates for the Discovery Award – Prix FIPRESCI Details
Agnieszka Holland, the Polish filmmaker, received at the 24th Sofia International Film Festival the "FIPRESCI 94 Platinum Award". Read Barbara Hollender, the polish critic, on Agnieszka Holland more. And see Barbara Hollender's talk with Agnieszka Holland #online
Ken Loach. The British filmmaker received the "FIPRESCI Platinum Award 95" at the Transatlantyk Festival in the Polish city of Katowice. More Derek Malcolm on Ken Loach More
The FIPRESCI Grand Prix will exceptionally not be awarded in 2020, as the current circumstances would make it impossible for it to maintain the wide-reaching, inclusive nature that defines it.