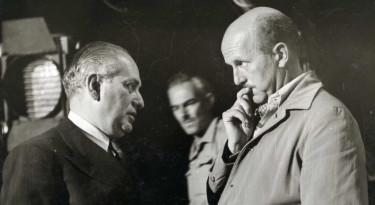 Hungary. In his text Europe as Utopia and Destiny, German critic Gerhard Midding writes about fate and art of the Miskolc-born and world-known filmmaker Emeric Pressburger ("The Red Shoes"). More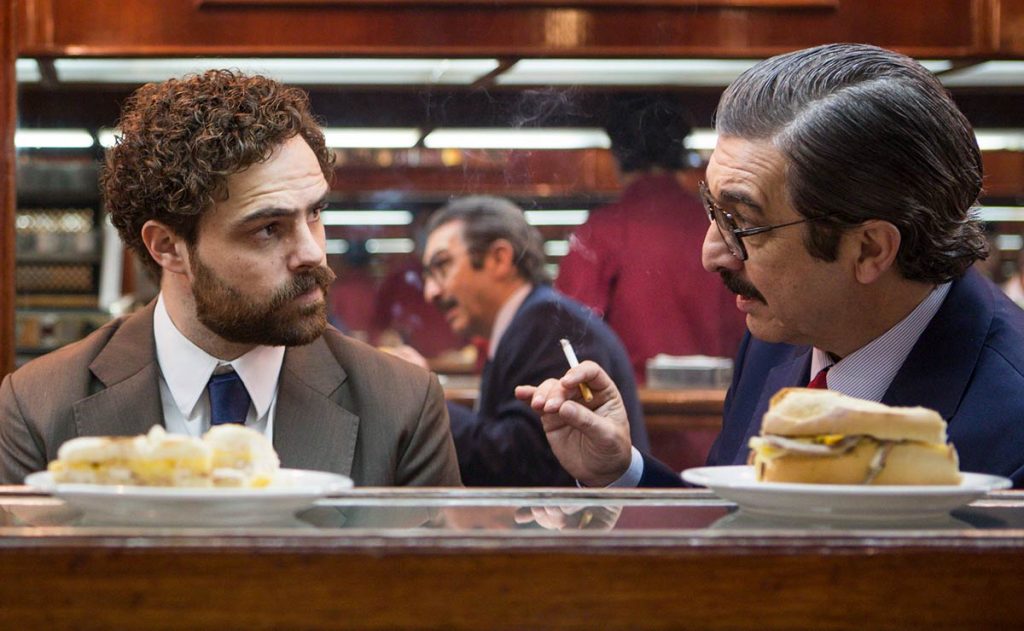 Venice. In competition, the FIPRESCI prize was given to Argentina, 1985 by Santiago Mitre. In the Horizons and Critics' Week sections, the award went to Autobiography by Makbul Mubarak.
---
News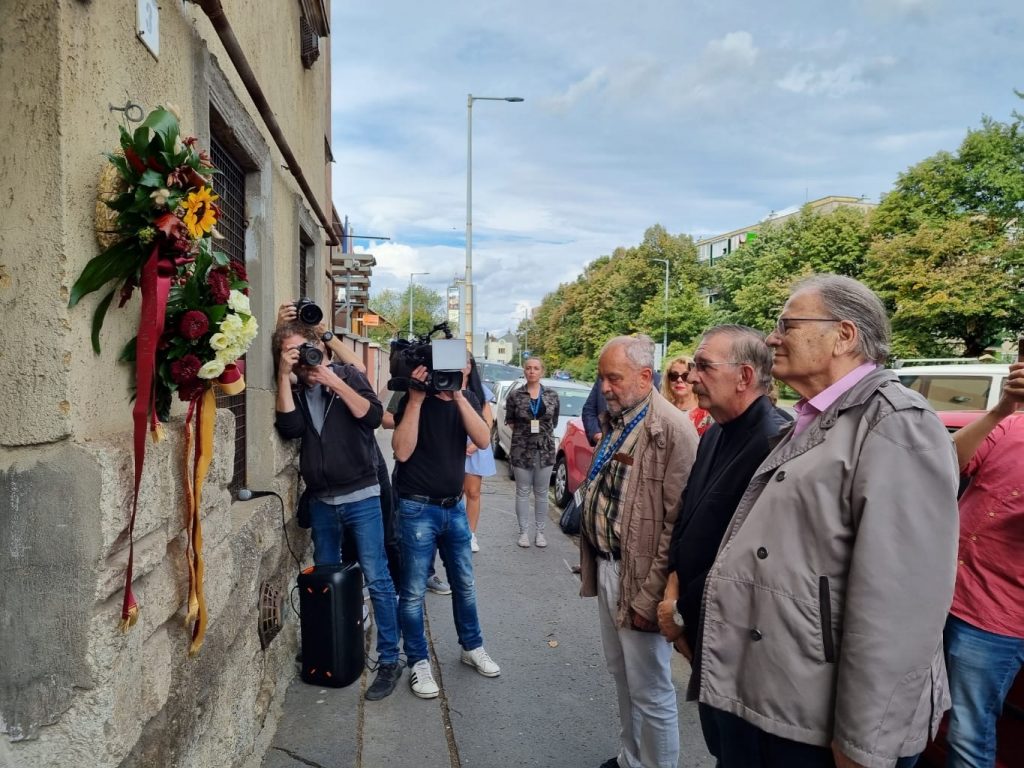 Miskolc, Cinefest. The festival head Tibor Biro, Hungarian critic György Baron, the mayor of the city and colleagues of FIPRESCI visited the the birth place of filmmaker and influential producer Emeric Pressburger, 1902-1988.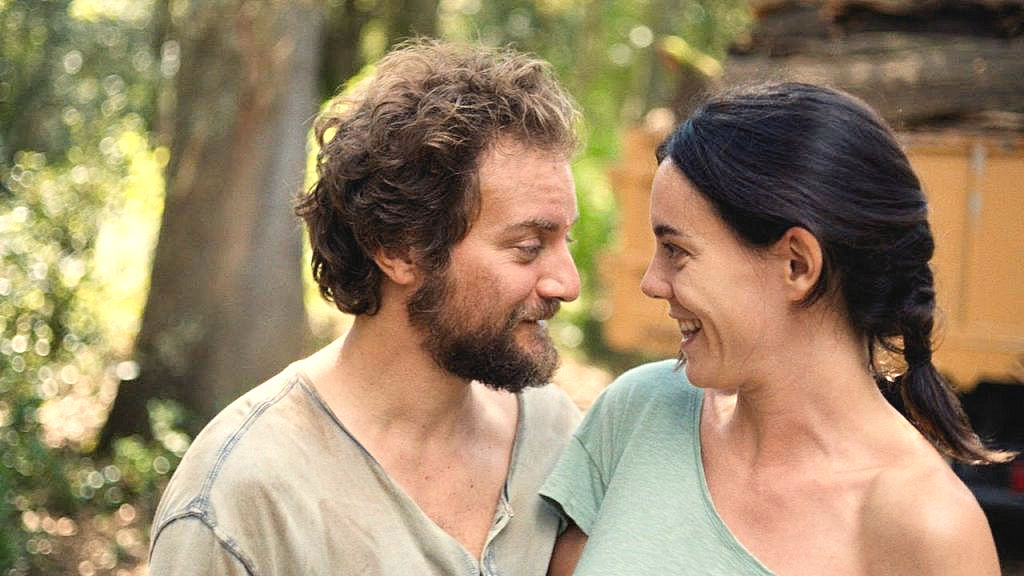 San Sebastian. The jury presented the Critics' Prize to Suro by Mikel Gurrea from Spain. The jurors described the winner as "a powerful and expressive debut film which combines intelligently a family drama with social and political elements". More