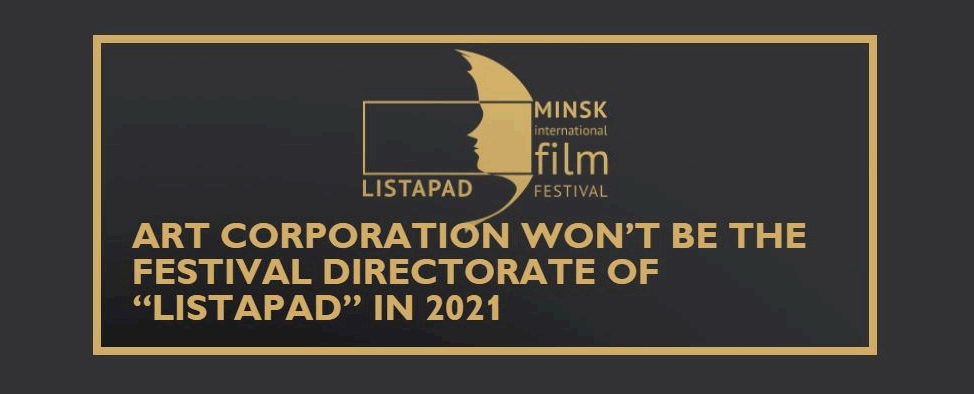 "Listapad", the Minsk International Film Festival, an important platform for new Belarusian films, was stopped by the Belarusian government, in its current open-minded version. Statement
Cristi Puiu, the Romanian filmmaker (The Death of Mr. Lazarescu), received FIPRESCI's Platinum Award at the occasion of the Sofia Film Festival, on September 19. More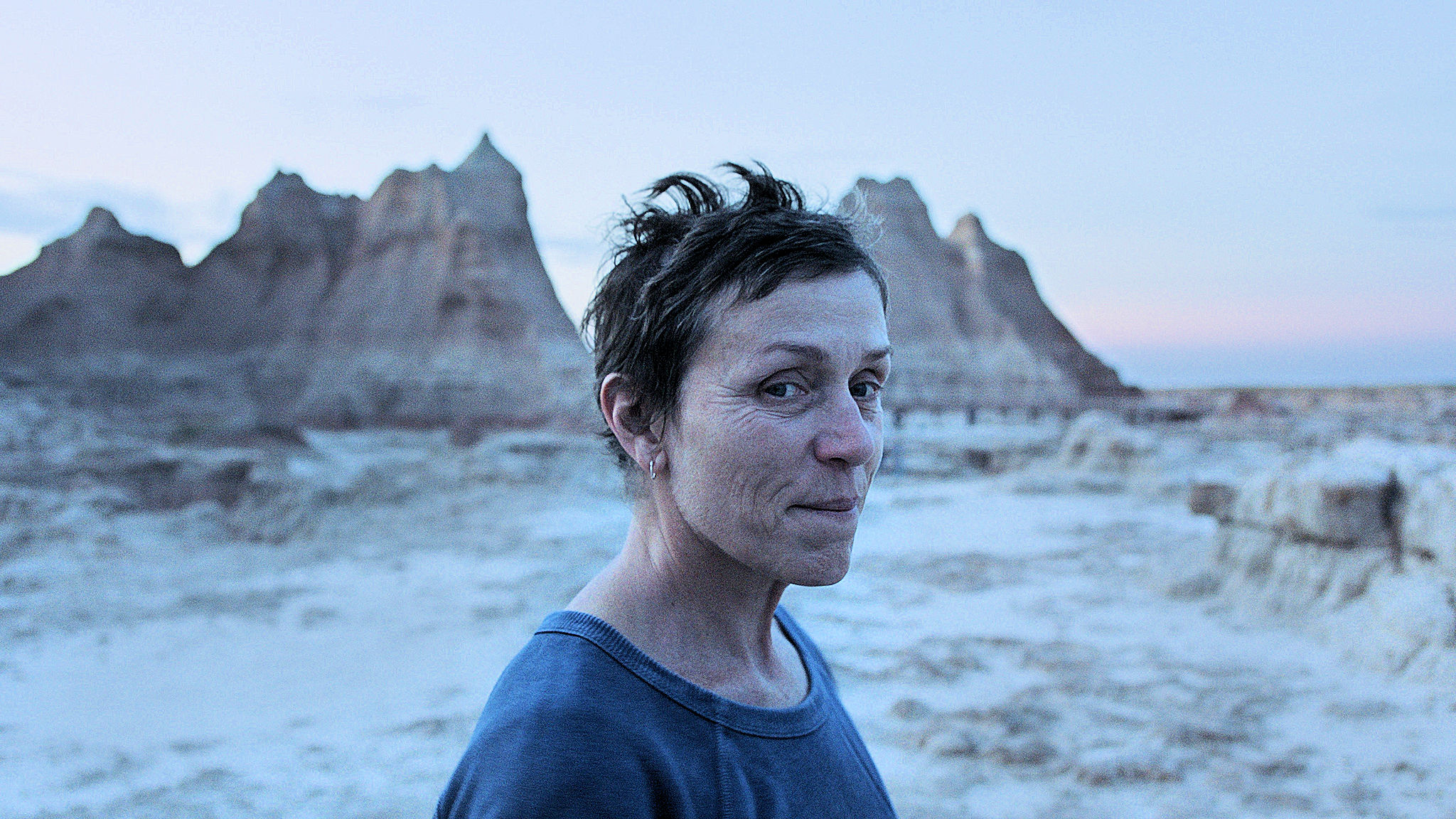 Grand Prix. Nomadland, directed by Chloé Zhao, has obtained the FIPRESCI Grand Prix 2021 after having been voted best film of the year 2021 by the members of FIPRESCI. Participating in the vote were 593 critics from all over the world, who have chosen this North American production from all of the films released after 1st July 2020. More
Jan Storø portrays Chloé Zhao and her work – click here.
---
News
European Discovery. The "Prix FIPRESCI" at the European Film Awards is presented annually to a filmmaker for a first full-length feature film. Six nominations were determined by a commission of members of the European Film Academy and of FIPRESCI. The winner will be presented at the 34th European Film Awards Ceremony on Saturday, December 11, 2021. See the six nominees.
Warsaw. The FIPRESCI Warsaw Critics Project takes place as a real event during the 37th edition of the Warsaw Film Festival (October 8-17, 2021). It's a program for young critics and journalists from Central and Eastern Europe. Read their interview with the Polish directors here.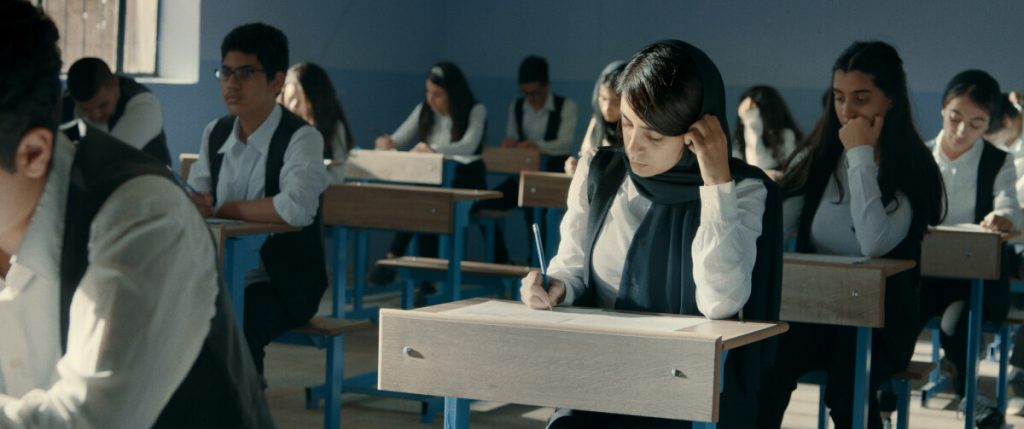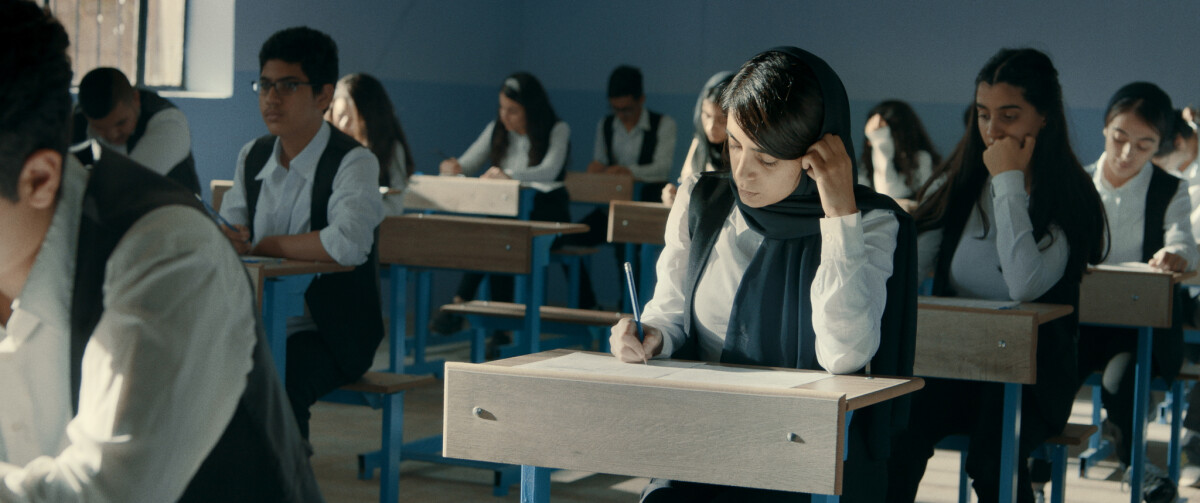 Karlovy Vary. At this year's edition, the FIPRESCI prize was awarded in memory of Jan Foll (1951–2021). The winner, drama The Exam, set in Iraqi Kurdistan, is "a film of cosmopolitan cut, made in a way that any viewer around the world can easily identify with."
Kirill Razlogov, the Soviet and Russian film critic, culturologist, festival curator and President of the Russian Guild of Film Critics passed away. Read Andrei Plakhov's obituary.