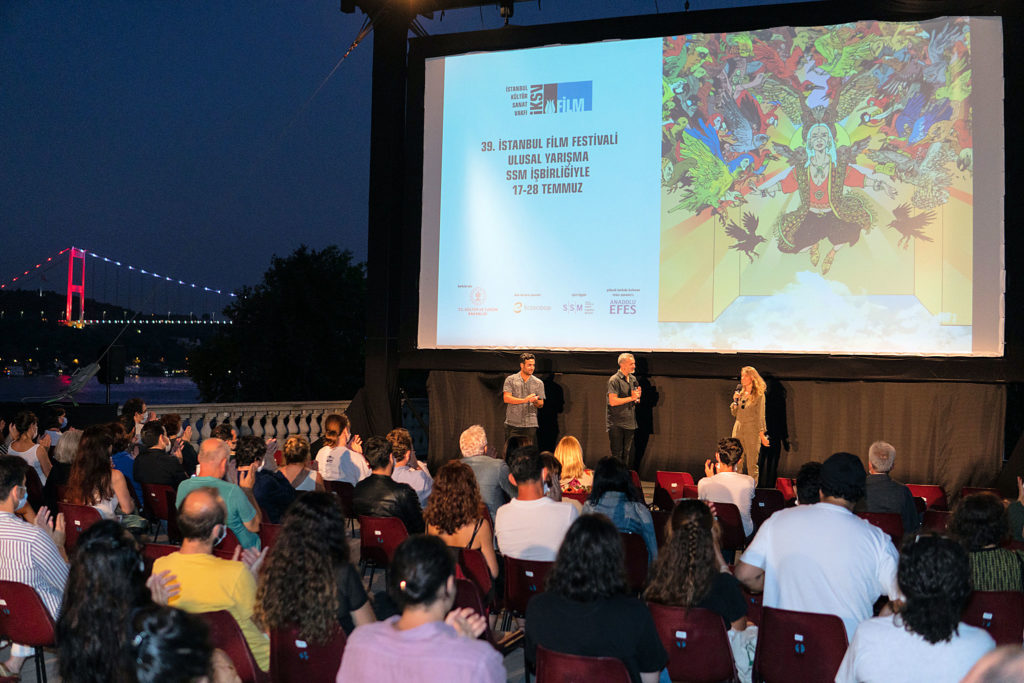 Istanbul. The 2020 edition of the Istanbul International Film Festival has been divided in a national and an international part. At the national part, July 18-28, the critics prize went to You Know Him by Turkish filmmaker, writer, actor Ercan Kesal. The jury justified: "In a simple but effective way, the film portrays the mainstream political scene, explaining how fragile the power is and how much it depends on traditional, religious networks and money. The film points out the class inequalities with powerful artistic way of expression." More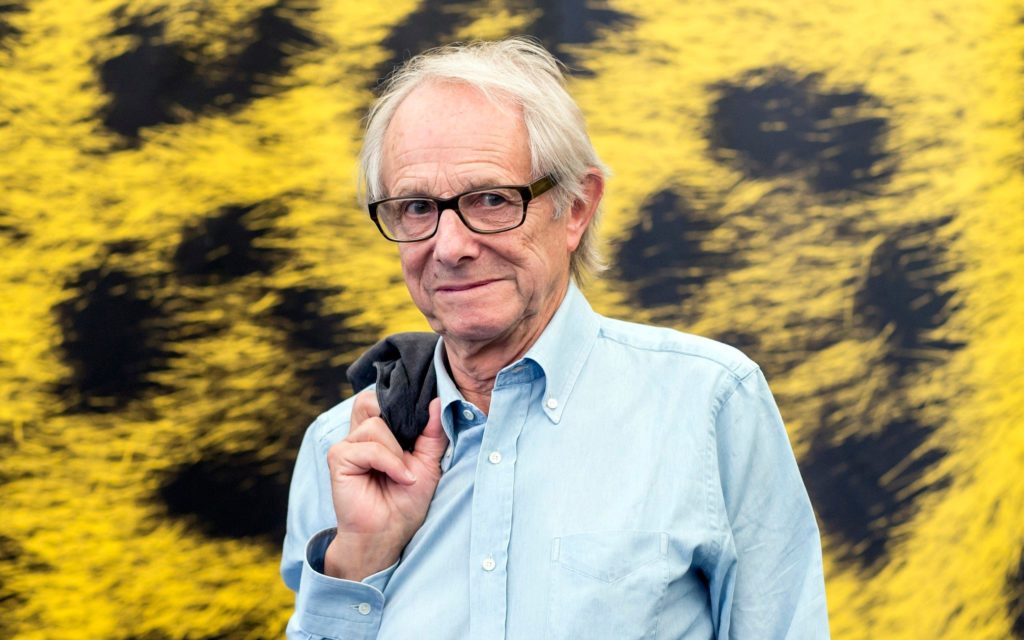 FIPRESCI Honors Ken Loach. The British filmmaker Ken Loach will receive the "FIPRESCI Platinum Award 95". This special prize has been created at the occasion of the 90th anniversary of the International Federation of Film Critics (2015), with the intention to highlight and thank filmmakers whose work was important for the history of cinema and of film criticism. Six of Ken Loach's films have, from 1972, been awarded by the critics' organization. Ken Loach will receive the Platinum Award at the Transatlantyk Festival, October 1-8, in the Polish city of Katowice. More
---
News
The FIPRESCI Grand Prix will exceptionally not be awarded in 2020, as the current circumstances (premieres halted, festivals cancelled and movie theatres closed for months) would make it impossible for it to maintain the wide-reaching, inclusive nature that defines it.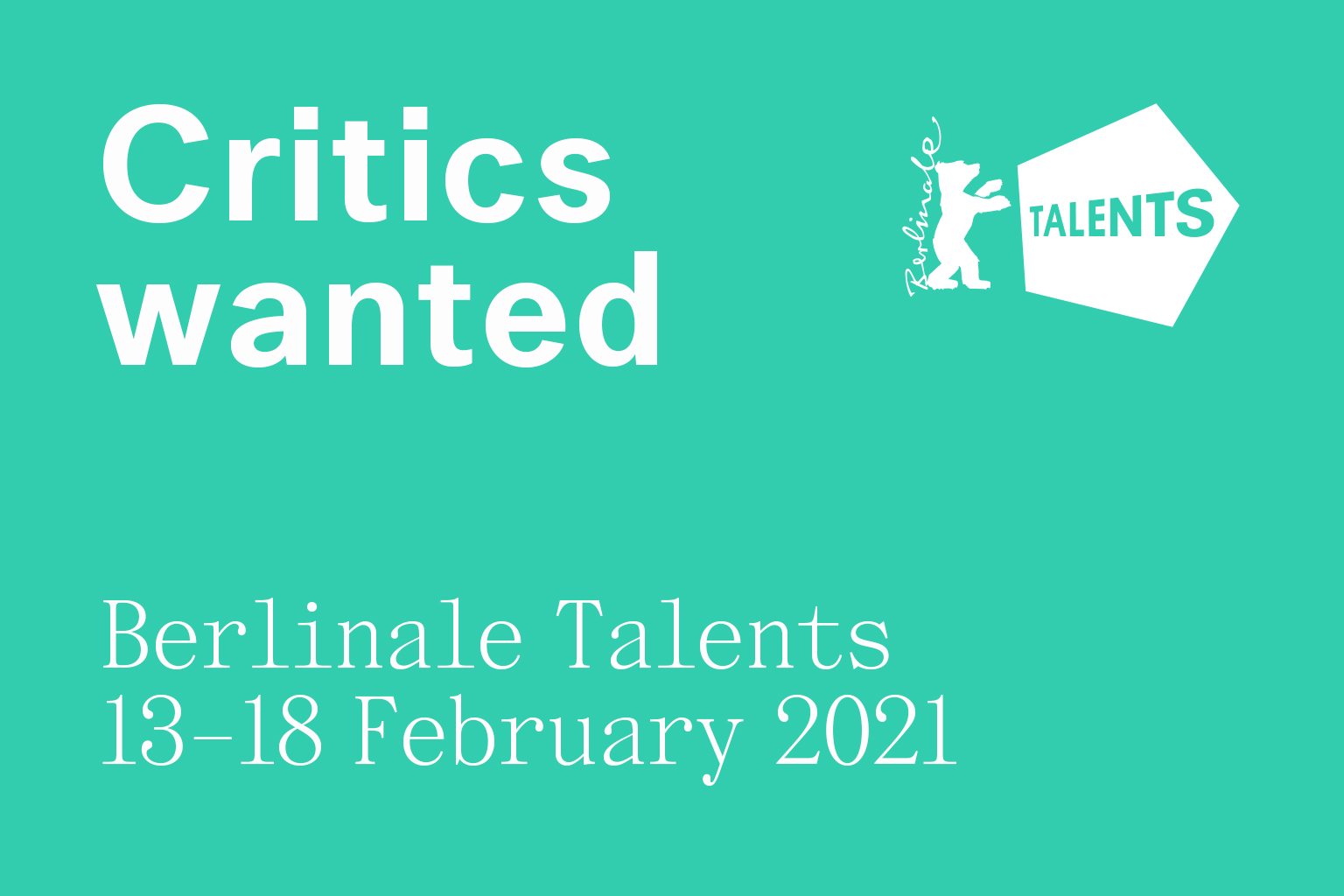 Talent Press. The call for Berlinale Talents 2021 (February 13–18) is open. Talent Press is aimed at emerging film critics and journalists who are curious about world and arthouse cinema and professionally contribute reviews, essays or interviews to film-related print or online publications. Talent Press invites eight film critics and journalists. See the call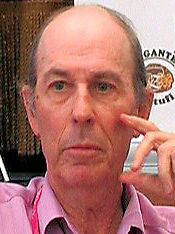 Ronald Bergan, the British writer and film critic (The Guardian), passed away, 82 years old. Read Derek Malcolm's obituary.
Perm. The International Documentary Film Festival in the Russian City at the foot of the Urals, named after the legendary American pioneer of documentary film making, Robert Flaherty ("Flahertiana"), moved to December 11 – 17, 2020. www.flahertiana.ru
Alan Parker, the British filmmaker, died at the age of 76. His films included Midnight Express, Bugsy Malone, Mississippi Burning. In 2015, he received the "FIPRESCI 90 Platinum Award", at the occasion of FIPRESCI's 90s anniversary.
Holidays. From July 27 our office will be closed, we hope to be on summer vacation. We'll be back on Monday, August 31.