Rotterdam 2016: Young Film Critics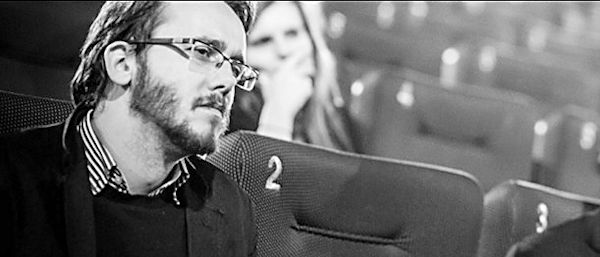 Martin Kudlac
Martin Kudlac is a freelance journalist and film critic based in Slovakia. He is Cineuropa's correspondent and TwitchFilm's – "Leading Voices in Global Cinema" – contributing writer. His writings have appeared in De Filmkrant, MUBI's Notebook, Cinepur and other print and online publications. He participated at 68th Venice Film Festival residency as a member of 27 Times Cinema initiative, in Talent Press FIPRESCI Project in Warsaw and culture journalism residency Unpack the Arts at Edinburgh Festival Fringe. Martin is a member of editorial board of the scholarly magazine Art Communication and Popculture, is currently pursuing PhD in Aesthetics and teaches Film Interpretation, Chapters in Slovak Cinema and Film Genres.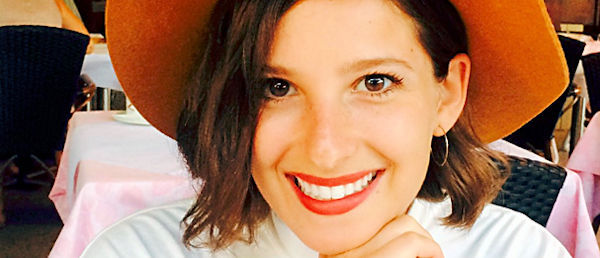 Taylor Hess
Taylor Hess is a columnist and correspondent for Filmmaker Magazine and has reported from over ten international film festivals in 2015. She's interviewed over eighty women from around the world in her festival coverage and for her column, Persona Project. She's worked in New York at the Independent Filmmaker Project (IFP) and for Scott Rudin Productions, and she graduated Cum Laude from New York University with a BFA in Drama and a minor in Political Science. She also starred in the award-winning short film, "Actresses", which premiered at the 2015 Sundance Film Festival and has played at many other festivals, including SXSW.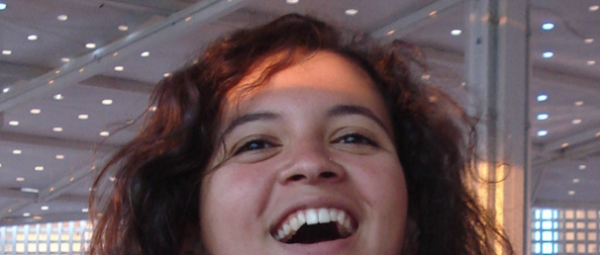 Rowan El Shimi
Rowan El Shimi is a journalist based in Cairo, Egypt. Her writing focuses on culture generally with a special focus on film, public space interventions and socially driven art and she also works with photography and video in her stories. At Mada Masr, where she is based full-time, many of her writings have been focused on the issues facing the Egyptian alternative film scene as well as reviewing documentary and feature films. She has been involved with the Cairo Video Festival for video art and experimental films. Rowan also works on a collaborative art project exploring thought provoking questions in various Egyptian cities documenting the process through video.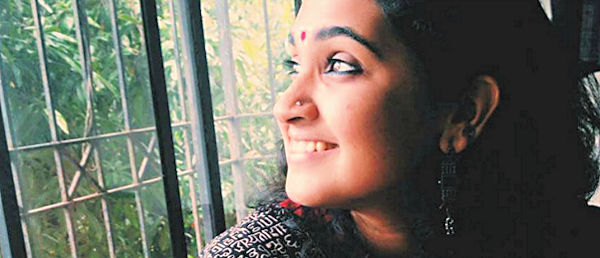 Archana Nathan
Archana Nathan is a journalist and film critic living in Bangalore, India. She is a staff reporter and sub-editor at The Hindu, a leading english national daily of the country. She reviews Kannada films, a sub-genre of Indian cinema for the State edition of The Hindu. Trained in Indian classical music and dance for 9 years, Archana writes regularly on music, dance, theatre, culture, education and independent cinema. She holds a Masters degree in Arts and Aesthetics from Jawaharlal Nehru University, New Delhi where she studied Art History, Theatre and Performance and Cinema Studies. She has also worked as a research assistant to Ramachandra Guha, a renowned historian from India.