Rotterdam Trainee Programme 2018 - The Trainees
The 20th Rotterdam Trainee Programme for Young Film Critics invites critics from all corners of the world. They take part in a talent development programme during IFFR 2018. As a Trainee they are part of the editorial staff, will have 2-3 expert meetings with experienced film critics, will cover the festival for their own affiliation, take part in the FIPRESCI jury and of course enjoy the full pleasure of being at International Film Festival Rotterdam.
Beáta-Hajnalka Berecki
(Târgu Mure?, Romania)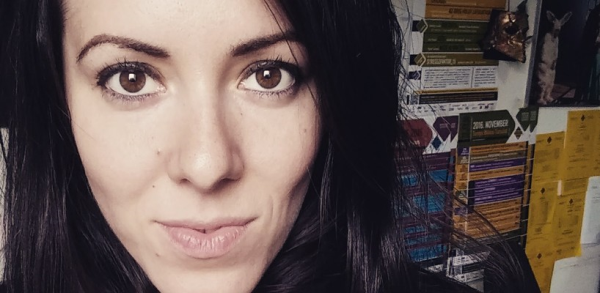 My passion for films and stories dates back at least to 2011 when I have decided to enroll to a Bachelor's Degree in Cinematography, Photography, Media; since then I have covered more areas of the Seventh Art, including flirting with directing and editing. In 2015 I won a prize at a review-writing contest organized by Filmtett, an online Transylvanian film site, that focuses not just on reviews, but covers news, festival reports, studies about film history, aesthetics, personalities or different aspects of filmmaking/film research. Since then I have been publishing reviews on a regular basis. Besides I have covered more film festivals in Romania and Hungary including Jameson CineFest, Transylvania International Film Festival, FilmtettFeszt and Alter-Native International Short Film Festival. These festivals always meant a great source of inspiration (for stories, ideas, reviews etc.) and a chance to see movies I usually cannot see in cinemas; some of my best movie memories are related to these festivals. For two years I have also been a member of the preview screening jury at the Alter-Native International Short Film Festival, which meant watching hundreds of shorts. I have a passion for independent films and exploring uncommon narrative strategies; I love magical realism movies and Latin American cinema.
Fahmim Ferdous
(Dhaka, Bangladesh)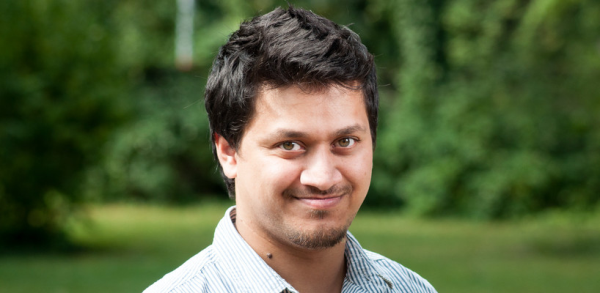 Fahmim Ferdous is an arts and entertainment journalist at The Daily Star, the biggest English newspaper of Bangladesh. His writing spans film, music, theatre, photography and other forms of visual and performing arts, but his personal favorite assignments are film reviews and interviews with actors, artists or musicians. An electrical and electronics engineer by degree, Fahmim started his journalism career as a radio journalist while still a first year university student, and has been in the profession since 2009, in which time he has worked a radio news producer, news anchor, radio jockey and sports commentator, as well as a reporter and sub-editor for the The Daily Star. Outside print journalism, Fahmim is a freelance reporter for Deutsche Welle's English radio programs, and also works in media development for Deutsche Welle Akademie's projects in Bangladesh.
Héctor Oyarzún Galaz
(Punta Arenas, Chile)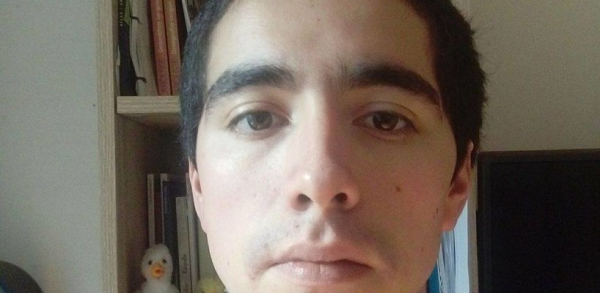 Héctor Oyarzún Galaz is a film critic based in Santiago, Chile. He is a regular collaborator of El Agente Cine, a daily film criticism website. He was part of the Berlinale Talent Press last year. Héctor holds a Filmmaking degree and is currently finishing his Master's degree in Film Studies. He has also participated as a research and teaching assistant at the University of Valparaiso.

Paige Lim
(Bedok, Singapore)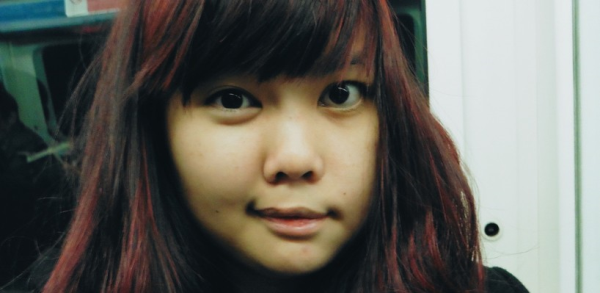 Paige Lim recently completed her undergraduate degree in Communication Studies from the Nanyang Technological University in Singapore, where she majored in journalism. She has a strong passion for Asian cinema, and was a participant of the Campus at the 19th Far East Film Festival in Udine, Italy, as well as the Youth Jury & Critics Programme at the 28th Singapore International Film Festival this year. She was previously an intern correspondent at Reuters covering business news, and has reported on lifestyle, arts and entertainment at The Straits Times, Singapore's most widely read broadsheet newspaper. She has also contributed features and reviews on Asian filmmakers and film to online sites Asia Times and Eastern Kicks. During her last semester in university, Paige visited South Korea twice; once to report on the changing cultural and social landscape in Seoul after President Moon Jae-in's election, and the second to attend the 22nd Busan International Film Festival, where she interviewed international programmers and filmmakers, and produced a multimedia feature on the festival's Asian and Korean cinema programming.
Wilfred Okiche
(Lagos, Nigeria)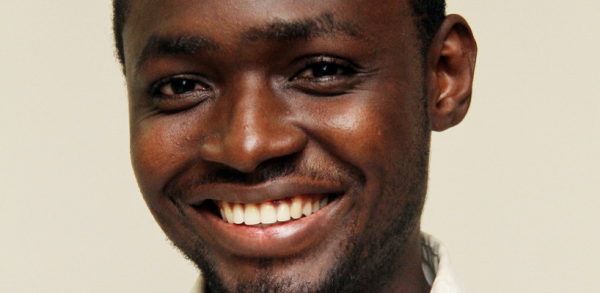 Wilfred Okiche is a reader, writer, film and music critic, and occasional ruffler of feathers. One of the most influential critics working in Nigeria, his criticism has appeared extensively in platforms like YNaija.com and 360nobs.com. He has provided editorial assistance to the UK Guardian and has had his work published in African Arguments, Africa is a Country and South Africa's City Press. Okiche also appears on the culture television show, Africana Literati. He participated at the 2017 Durban International Film Festival as part of the Talents Durban. He tweets from @drwill20.