Talent Press Warsaw 2023
The FIPRESCI Warsaw Critics Project will take place during the 39th Warsaw International Film Festival, which runs from October 6 to 15, 2022. The training workshops for young critics and film journalists from Central and Eastern Europe is coordinated by the Warsaw Film Foundation and FIPRESCI. The course is run and mentored by British critic Amber Wilkinson and Italian critic Tommaso Tocci.
Meet the participants
Ani Kiladze (Georgia)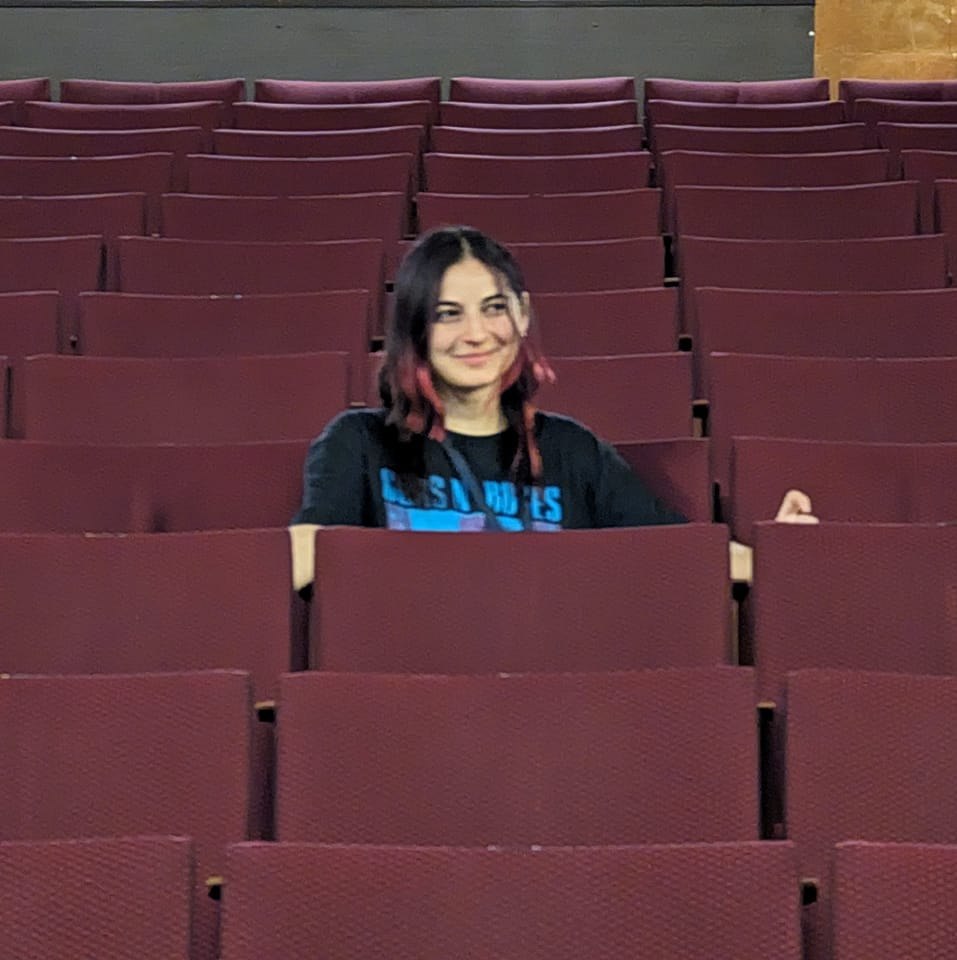 Film critic, writer, and content creator based in Tbilisi, Georgia. Co-founder of the online platform "Es Aris Kino" - an online platform focused on modern cinema and industry. Programmer and social media manager at the Kutaisi International Short Film Festival.
Sergiu Inizian (Romania)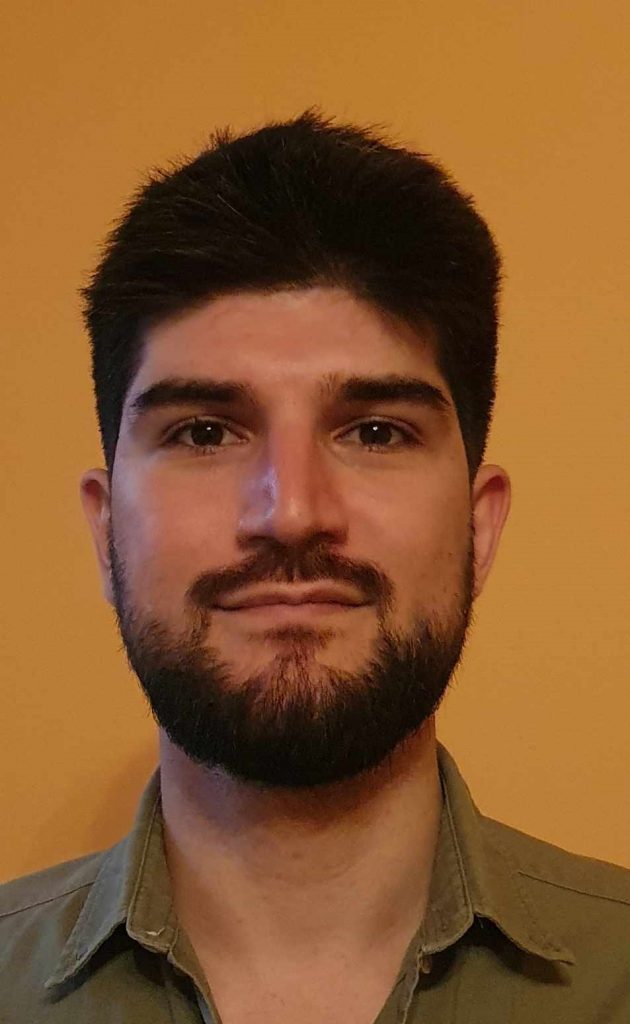 Sergiu Inizian is a passionate film critic from Romania. He has a Bachelor's Degree in Film from the Babeș-Bolyai University in Cluj Napoca and a Master's Degree in Journalism from the University of Bucharest. He has written a series of cinema essays for Arcadia, an international non-profit art organization, co-wrote two short films, and has worked for Transilvania International Film Festival and Les Films de Cannes a Bucarest, two of Romania's most popular festivals. Sergiu is currently developing a film review blog on Medium.
Marija Lukarevska (North Macedonia)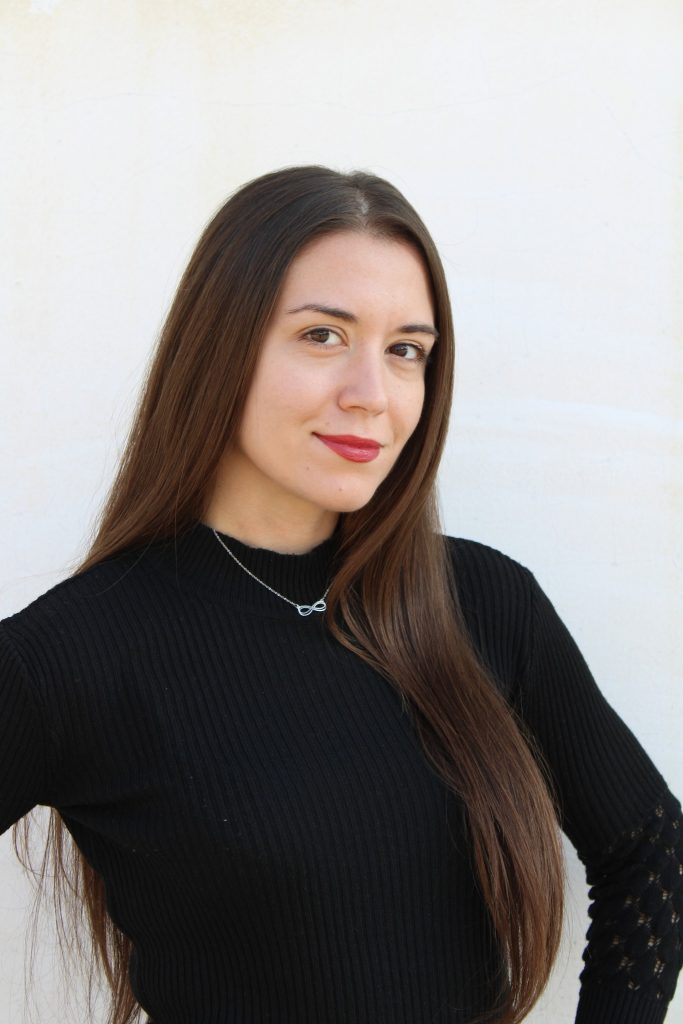 Marija Lukarevska is originally from Skopje, North Macedonia. She has a BA in English Language and Literature and currently works as a journalist/editor for the Macedonian lifestyle magazine "Ubavina i zdravje" (Beauty and Health). She expresses her passion for theater and film as a freelance critic for the web platform gledaj.mkc.mk. Recently, she started making film reviews in the form of podcasts that may be found on Spotify. Her reviews have been published as collaborations with many organizations and film festivals, such as Cinedays and Makedox.
Giorgi Javakhishvili (Georgia)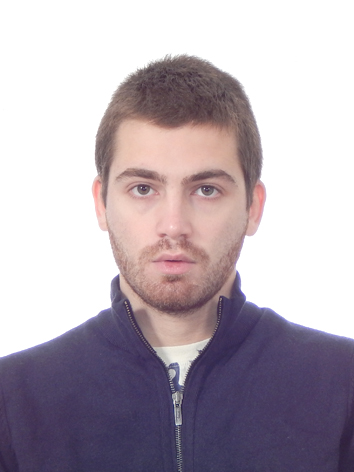 Georgian-based film researcher, film director and producer. Javakhishvili is studying at the Film Studies master's program at Ilia State University. He's Editor-in-chief of CinExpress Journal and organizes screenings at the Georgian Film House. An invited film critic and journalist at the Berlinale, GoEast and Vienna film festivals. Javakhishvili recently emerged as a director; gained his first funding from the Georgian National Film Center and is preparing his first short fiction film Pale Evening, Gray Day (working title), which is envisioned to be expanded into a feature film Liberté (currently in script development). He worked for the Kutaisi International Short Film Festival and Tbilisi International Film Festival. 1st place Winner of the competition ''Write about Georgian cinema''. His co-authored text "Georgian Cinema Avant-Garde: What the Eye Can't See" will be published in a book as part of the Europalia Arts Festival in Belgium.
Dalesia Cozorici (Romania)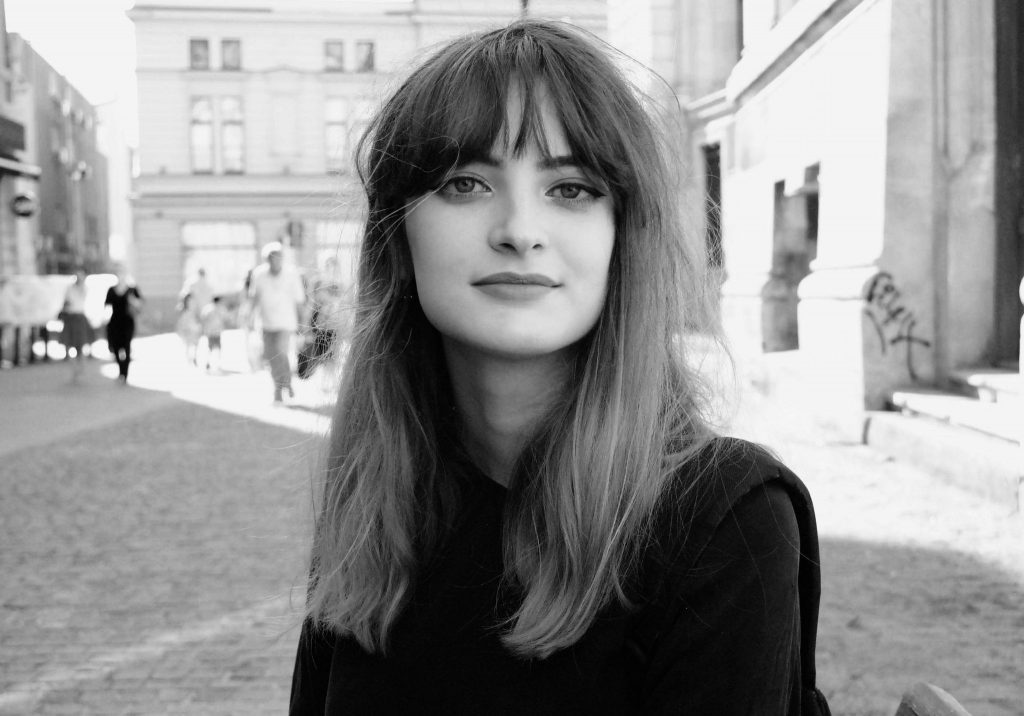 Dalesia Cozorici is pursuing a master's degree at UNATC, specializing in "Audiovisual Archives: Preservation and Programming." She is a Romanian co-author of comic books, an editor of cinema-related articles, and is active in various aspects of the industry, including screenwriting, directing, and film distribution. Currently, she is focusing on developing her first feature film screenplay and dedicating her time to her passion for providing cinematography training to teenagers from disadvantaged backgrounds.
Jan Tracz (Poland)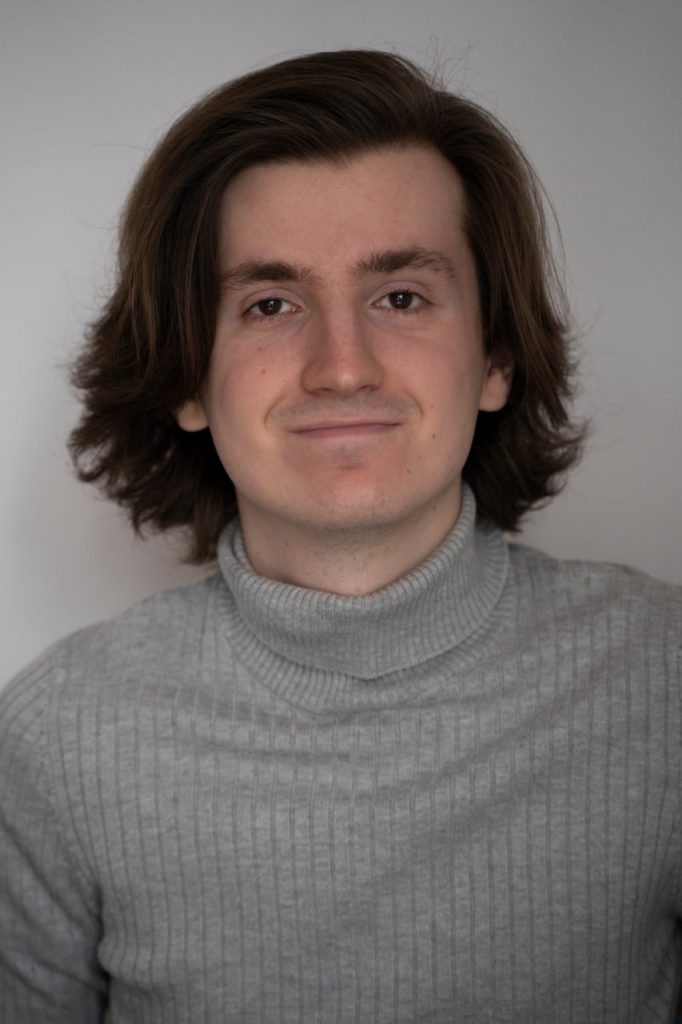 Writer for respected English and Polish outlets and magazines. His bylines include Collider, WhyNow, and The Upcoming. He has interviewed a great many famous talents, including Alejandro González Iñárritu, Lasse Hallström, Michel Franco, Matthew Lewis, Tom Wlaschiha and David Thomson. Recent film studies MA student at King's College London and future PhD candidate.