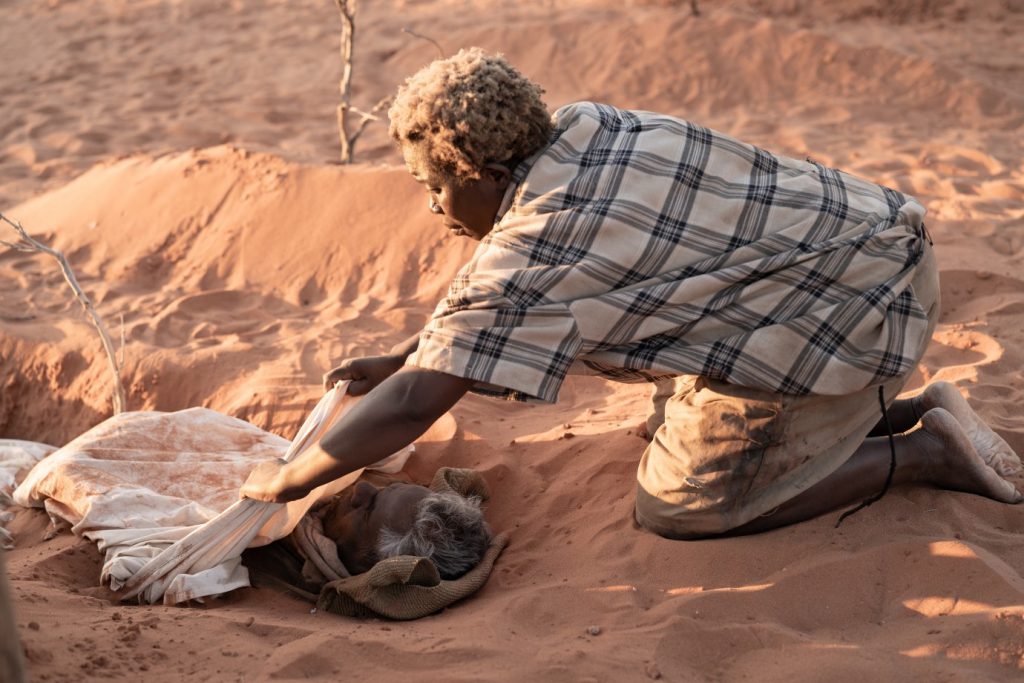 Berlinale. Twelve international film critics announced the prizes in four competitive sections. The winning titles are The Survival of Kindness by Rolf de Heer (Main Competition), Here by Bas Devos (Encounters), The Quiet Migration by Malene Choi (Panorama), and Between Revolutions by Vlad Petri (Forum). More
Discovery. Small Body by Laura Samani won the European Film Award / Prix FIPRESCI. More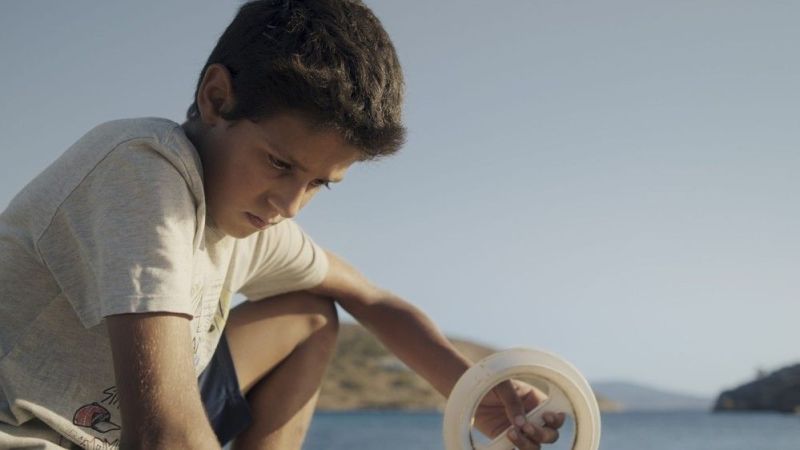 At the 25th Thessaloniki Documentary Film Festival, Greece, FIPRESCI announced awards in two sections. The winner in the International Competition section is I Like it Here by Ralph Arlyck (USA, 2022). In the Open Horizons section, Kristos, The Last Child by Giulia Amati (Italy, France, Greece, 2022) was distinguished.
Woman, Life, Freedom. FIPRESCI expresses solidarity with Iranian citizens and film professionals who are detained, convicted, or simply deprived of their freedom to express themselves under the pressure of the regime. More
---
News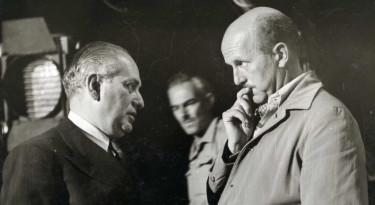 Europe as Utopia and Destiny. In his essay, the German critic Gerhard Midding explores the creative path of the Miskolc-born and world-renowned filmmaker Emeric Pressburger ("The Red Shoes"). Pressburger was honored at the Miskolc Film Festival. More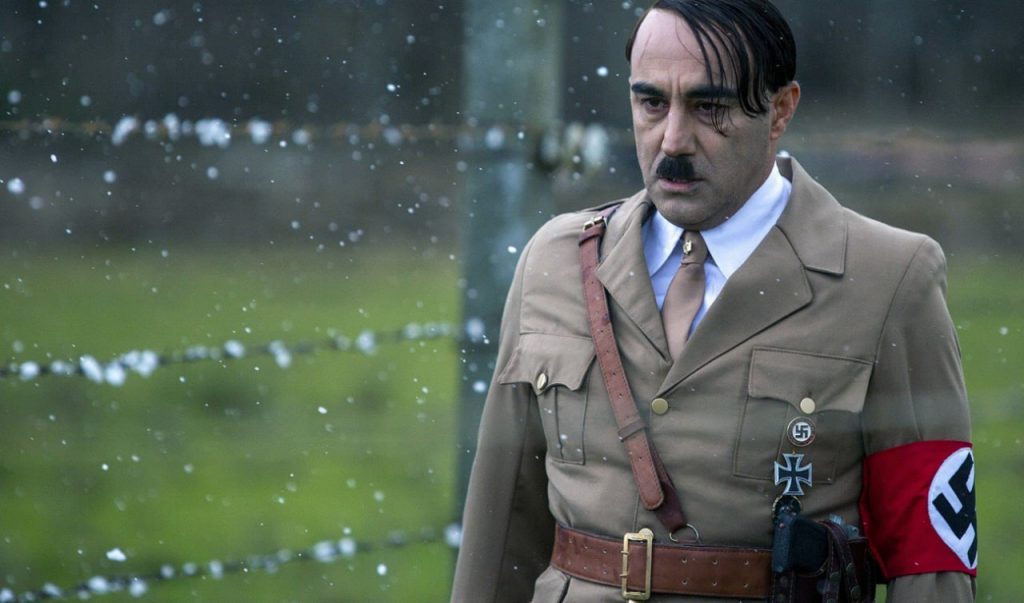 In Luxembourg, World War III by Houman Seyyedi was announced as the film critics' winner. It was also distinguished by the FIPRESCI jury last year at the 33rd Stockholm International Film Festival.