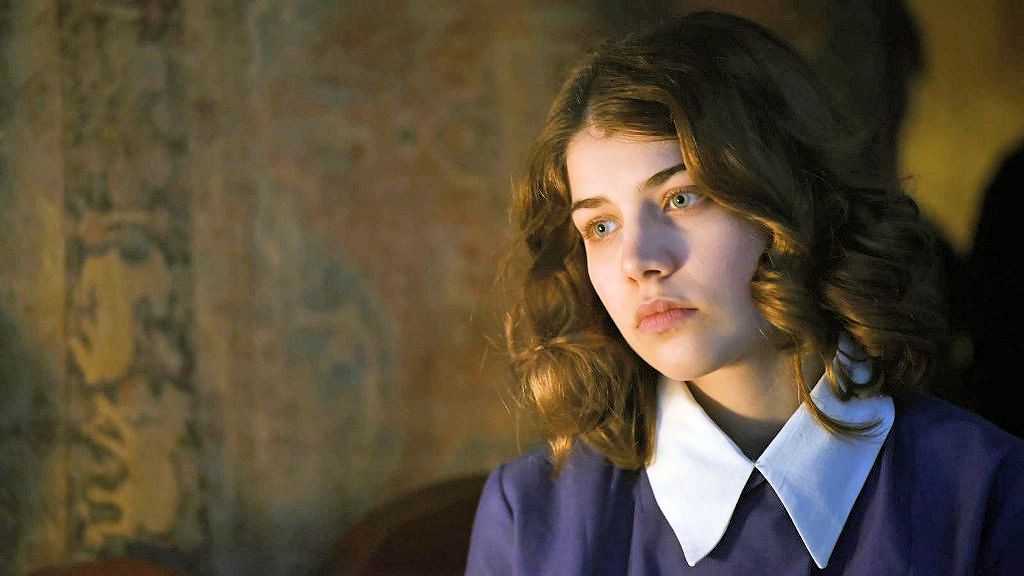 Sofia 2020. The Sofia Film Festival went online. So did our jury. The jurors awarded the Critics' Prize to the Hungarian Film Those Who Remained by Barnabás Tóth. "The concentration camp survivor Aldo and the orphaned Clara form an unusual bond through which they both fill the human absences in their lives" writes Rosen Spassov. "The characters of the film are situated between the two major totalitarian regimes in 20th century Europe – they have just survived the Holocaust and the shadow of Soviet communism is upon them." More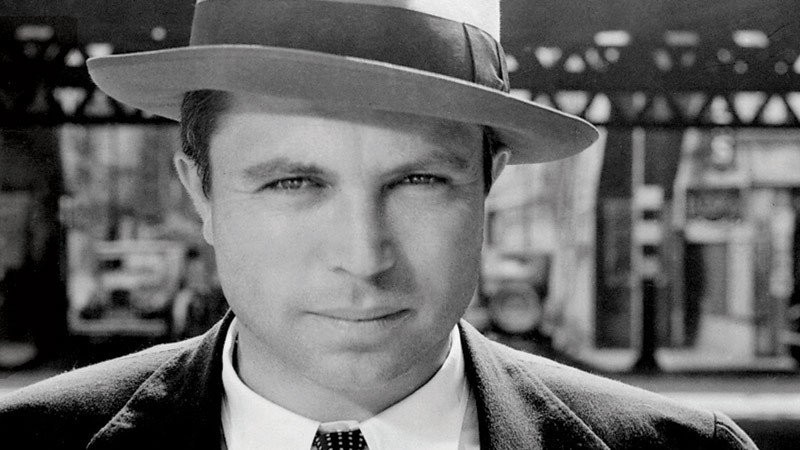 King Vidor "seemed a man of scant self-doubt", our colleague Christopher Small points out in his essay, which is quite fitting for a man who was, if not born, named into royalty. A socially conscious filmmaker, he – surprisingly – played the entire field of political opinion, be it socialism (The Crowd), far-right objectivism (The Fountainhead) to a delightfully decent treatment of aristocracy (War and Peace). To reacquaint yourself with this political Renaissance Man and legend, please read on. More

---
News
The FIPRESCI Grand Prix will exceptionally not be awarded in 2020, as the current circumstances (premieres halted, festivals cancelled and movie theatres closed for months) would make it impossible for it to maintain the wide-reaching, inclusive nature that defines it.
Annecy. At the 60th Annecy International Animation Film Festival (June 15–20, 2020, online), the critics' jury awarded the FIPRESCI Prize to the Canadian short The Physics of Sorrow by Theodore Ushev. www.annecy.org
Perm. The International Documentary Film Festival in the Russian City at the foot of the Urals, named after the legendary American pioneer of documentary film making, Robert Flaherty ("Flahertiana"), moved to December 11 – 17, 2020. www.flahertiana.ru
The Telluride Film Festival, scheduled for the beginning of September, has been canceled.
Palm Springs. The 32nd edition of the Palm Springs International Film Festival has been moved from the traditional date beginning of January to end of February, Feb 25 to March 8.

The Fantasy of Movies. Rifkin's Festival, Woody Allen's new film, will open the San Sebastian Film Festival on September 18. Films by Sharunas Bartas, Naomi Kawase, François Ozon and Thomas Vinterberg will enter the official selection.
Lisbon. The next edition of Doclisboa (October 22 – November 1) will highlight the film production during the Portuguese revolutionary period. www.doclisboa.org
Readings
Our colleagues Eric Kohn and Anne Thompson published on IndieWire a talk with Cannes Fest Head Thierry Fremaux, to detail some of the biggest challenges the festival will have to face. [IndieWire]
Variety reports that "the Venice, Toronto, Telluride and New York Film Festivals have joined forces in an alliance that will see the prominent fall events, all positioned six weeks from each other, collaborate rather than compete in a spirit of post-pandemic solidarity." [Variety]