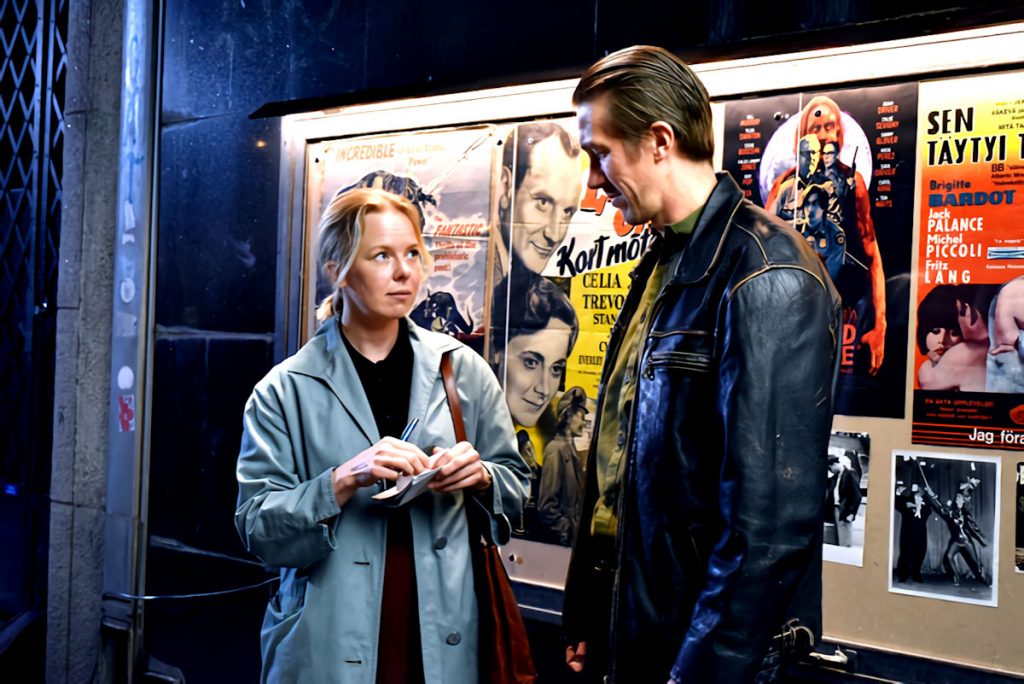 Fallen Leaves, directed by Aki Kaurismäki, has won the FIPRESCI Grand Prix – Best Film of 2023. 669 critics from all over the world participated in the poll. The FIPRESCI Grand Prix was presented on September 22 at the opening gala of San Sebastian's 71st Festival. More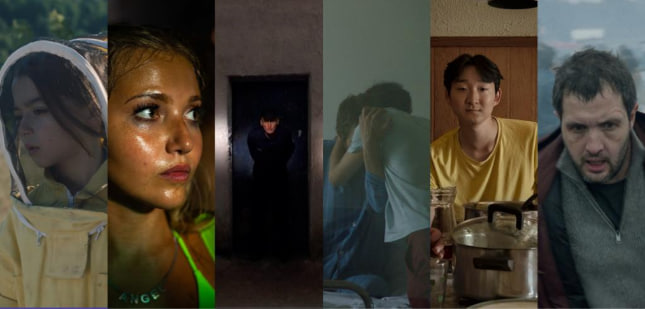 The European Film Academy (EFA) announced the nominees for the main categories of the 36th European Film Awards, including the Discovery Award – Prix FIPRESCI. This award is presented to a director for the first full-length feature film. The winners will be honored in the award ceremony on 9 December in Berlin. See all 2023 nominees here.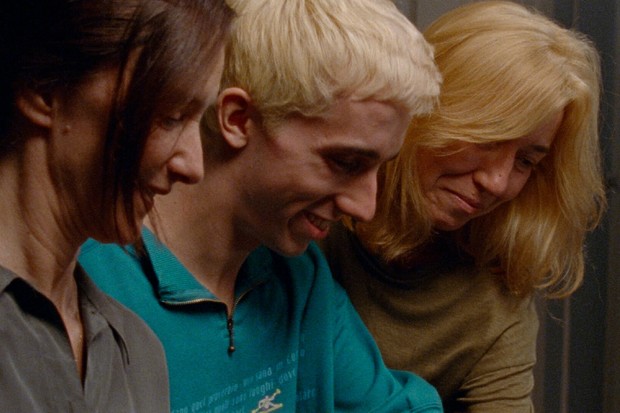 In Valladolid, the FIPRESCI jury distinguished Foremost by Night by Víctor Iriarte. Juros spoke on their decision: "This fiction debut feature tries to speak of the unspoken in a fresh and innovative film language, and yet in a deeply emotional way, by inviting to open a dialogue about sins of the past Spanish regime that will point towards a path of healing wounds. With an overwhelming poetic force and intuitive directing, it provocatively explores hurtful politics through a story of subtle interconnections between the protagonists…" More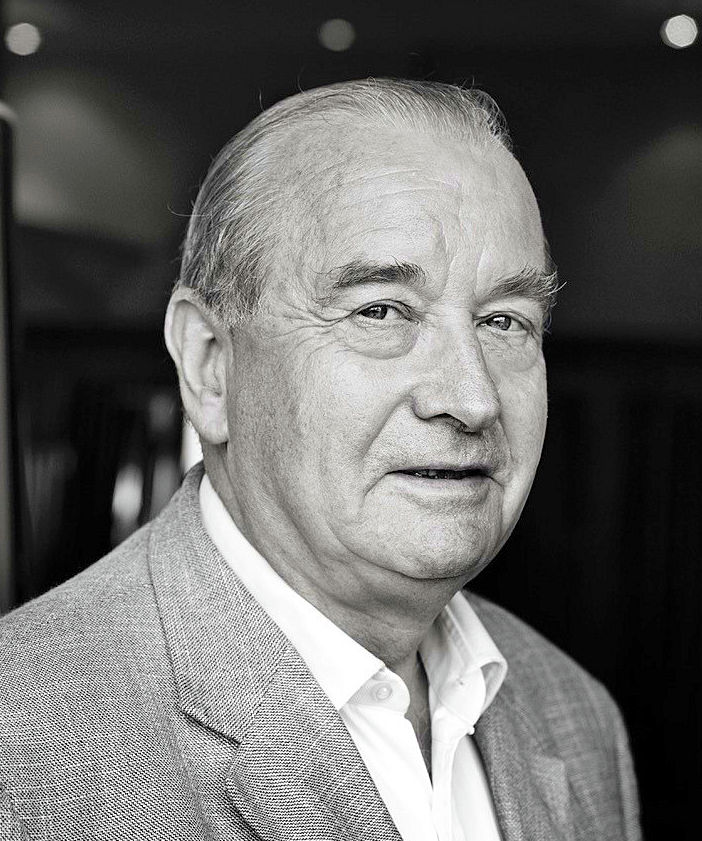 Michel Ciment passed away, aged 85. Our French colleagues Isabelle Danel (here) and Grégory Valens (here) write about the exceptional and renown critic, our former president in FIPRESCI.
---
News
El Gouna / Cairo. From obvious reasons, both Egyptian festivals have been postponed. New dates have not yet been announced. – Also the Carthage Film Festival (JCC) in Tunisia has been postponed.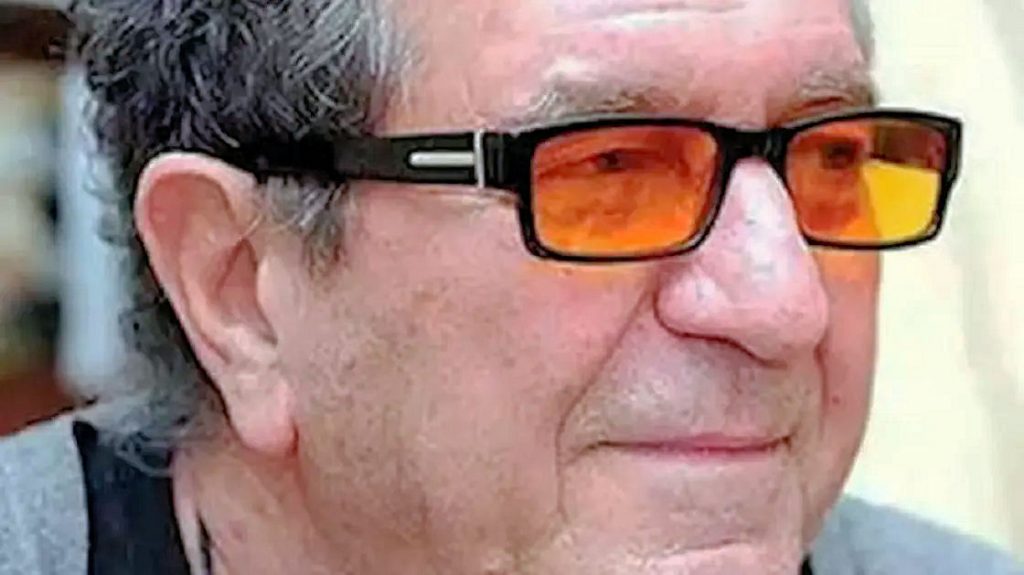 Dariush Mehrjui, the Iranian filmmaker (see photo, on the left), and his wife Vahideh Mohammadifar were found stabbed to death in their home next to Teheran (last Friday, Oct 14). This has been reported by Iranian media and by Radio France International. The criminal and the motive are not known. Mehrjui was one of the cofounders of Iran's new wave in the early 1970s. He received many awards at major festivals, among them the FIPRESCI Prize for his film The Circle at the Berlinale of 1978. (s.n.)