NSFC – The National Society of Film Critics (USA), which is made up of 59 of the country's most prominent movie critics, held its 56th annual awards voting meeting online using a weighted ballot system. Drive My Car voted Best Picture of the Year 2021. See all votes in Best Picture and other categories for outstanding film achievement.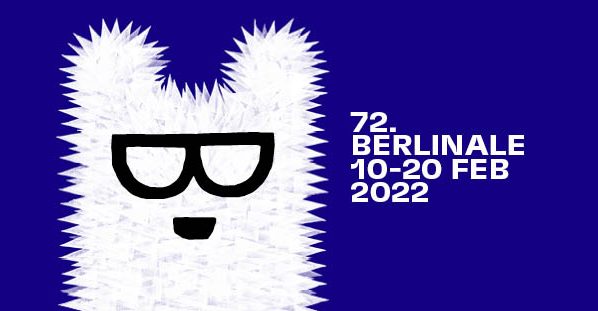 The Berlinale, one of the major film events, announced the program for international competition and for the sidebars of Panorama and Encounters. Of 18 filmmakers represented in the main competition, five already hold a "bear" in their hands, François Ozon, Ursula Meier, and Paolo Taviani among them. The festival will kick off on February 10. See the whole program here.
---
News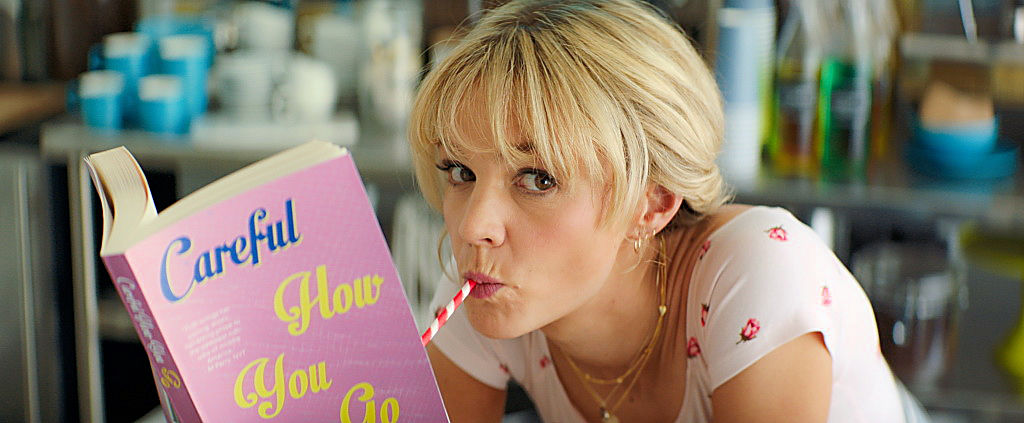 The European Discovery Award – Prix FIPRESCI 2021 went to the UK/US film Promising Young Woman, written & directed by British filmmaker Emerald Fennell. The members of the European Film Academy had voted her movie as the best European debut of the year. The prize was presented at the (online) European Film Awards ceremony on December 11 in Berlin. Read Marta Balaga's and Frédéric Ponsard's reviews.

Dimitris Charitos, veteran Greek film critic and poet, died on January 7, of heart failure, in Athens. He was 92. His funeral will be held in Athens on January 10. More
Talent Press Rio. For the fifth year, Rio's Int'l Film Festival hosted the Talent Press workshop for future critics. During the festival period, ten critics from Brazil, Portugal and Angola had the opportunity to participate in an intense program that included meetings with mentors, filmmakers and professionals from the press. Read what they wrote here.
Palm Springs Festival canceled. Based on the current rise of Covid cases, the Palm Springs International Film Society has announced that the Film Festival will not take place this year. More