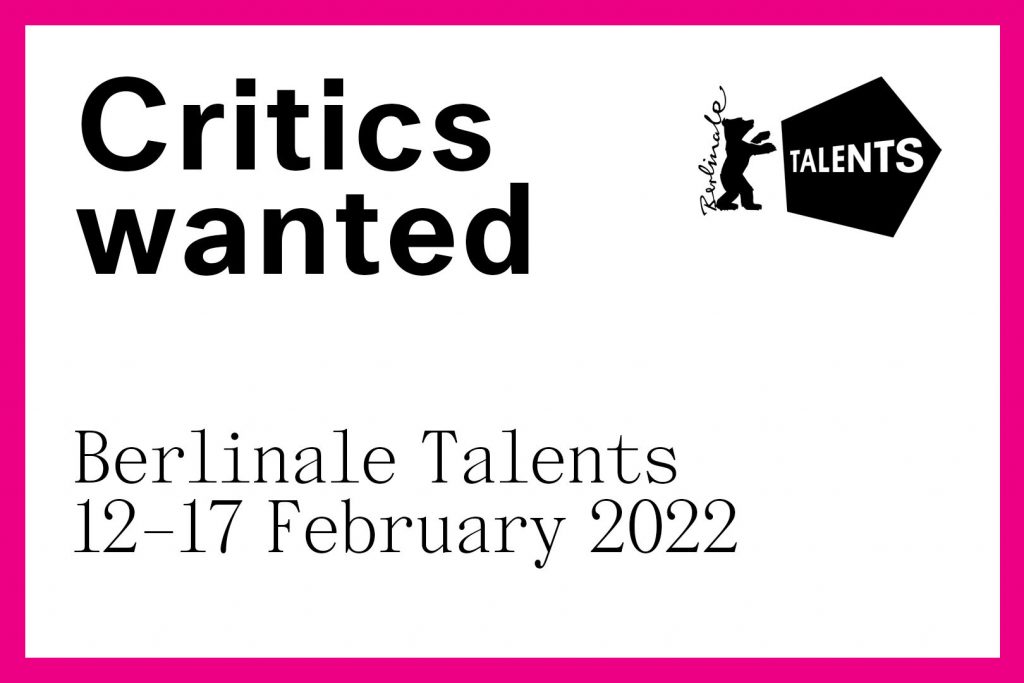 Each year, the Berlinale Talent Press invites eight emerging film critics and journalists to Berlin to discover the festival's filmic offerings, from big hitters to hidden gems. Guided by their mentors, the participants work on an in-depth essay, and are encouraged to compose their reviews in a variety of formats, from podcasts to video essays and beyond. Talent Press is also a place to explore the future of the guild itself, since the group meets and discusses their insights with cinephiles worldwide. Young critics are invited to apply by September 1, 2021. Details
Motovun. We cooperate with the Croatian Festival since 20 years. This year's winner of our prize: Factory to the Workers by Srdan Kovacevic (Croatia). More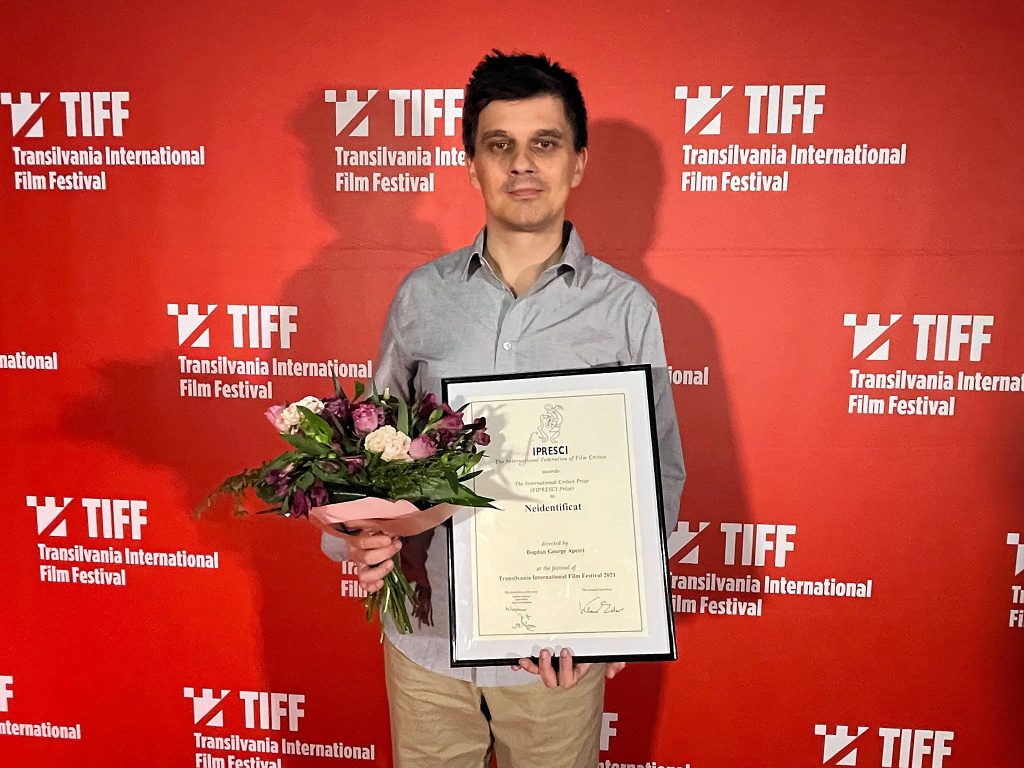 Cluj-Napoca. Romanian filmmaker Bogdan Apetri won the Critics' Prize for his film Unidentified, at the Transilvania International Film Festival. More
For the "FIPRESCI Grand Prix – Best Film of 2021″ five films have been nominated: Nomadland (Chloé Zhao), Another Round (Thomas Vinterberg), Quo Vadis, Aida? (Jasmila Zbanic), What We See When We Look at the Sky (Alexandre Koberidze) and Bad Luck Banging or Loony Porn (Radu Jude). The winner will be determined through a poll among the critics of FIPRESCI, and will receive the award at the opening gala of the San Sebastian Film Festival on September 17, 2021.
---
News
As always at Cannes, FIPRESCI presented three prizes. This year, Israeli writer Ron Fogel chaired the jury. Members: Rolf-Ruediger Hamacher (Germany), Carlo Gentile (Italy), Hugo Emmerzael (The Netherlands), Pamela Jahn (UK), Valérie Ganne (France), Esteve Soler Miralles (Spain), Hamed Soleimanzadeh (Iran), Barbara Lorey de Lacharriere (France). Coordination: Isabelle Danel, France. The critics forming our jury had the pleasure to be in Cannes (see the photo below). Does the world of festivals recover? More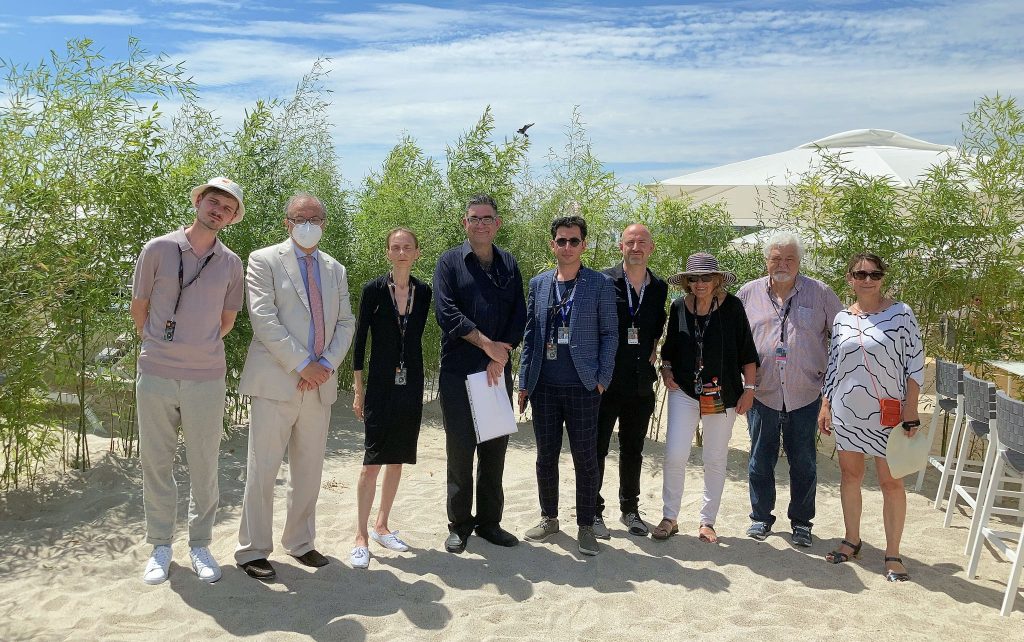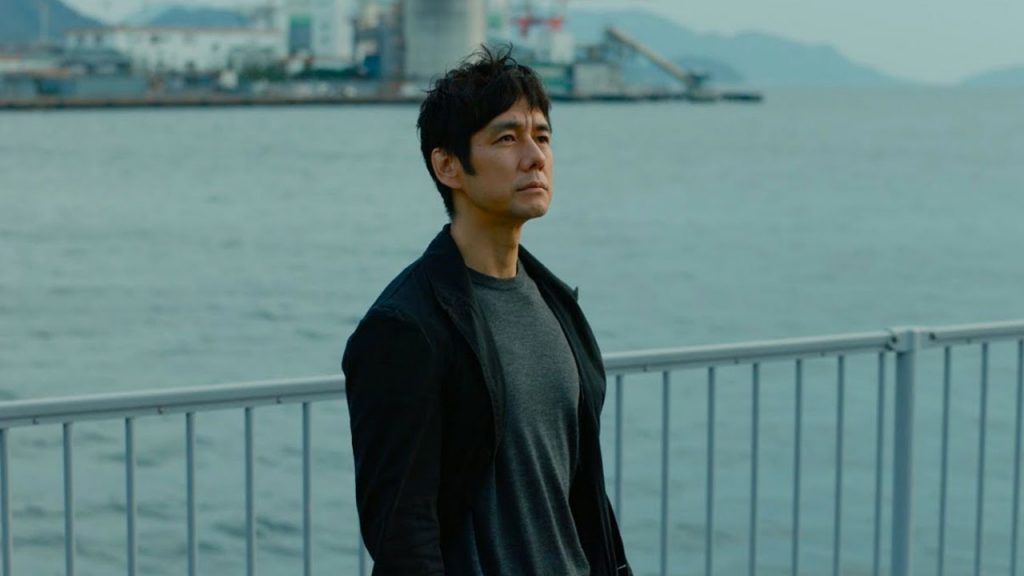 Cannes. In the Official Selection – Competition, the jury of the International Federation of Film Critics has awarded Doraibu mai kâ (Drive my car) by Ryûsuke Hamaguchi (Japan, 179 min, 2021).
In the Official Selection – Un Certain Regard, the FIPRESCI prize went to Un Monde (Playground) by Laura Wandel (Belgium, 73 min, 2020).
Third FIRPESCI prize was presented to a first feature in the parallel sections (this time, Critic's Week): Feathers by Omar El Zohairy (France, Egypt, Netherlands, Greece, 112 min, 2021). More