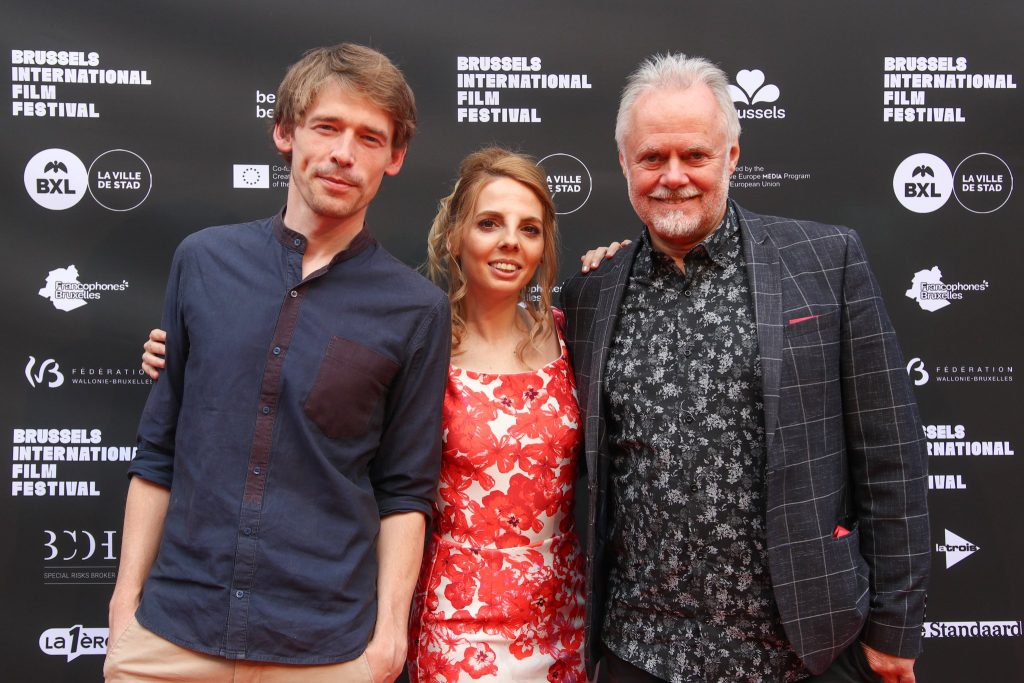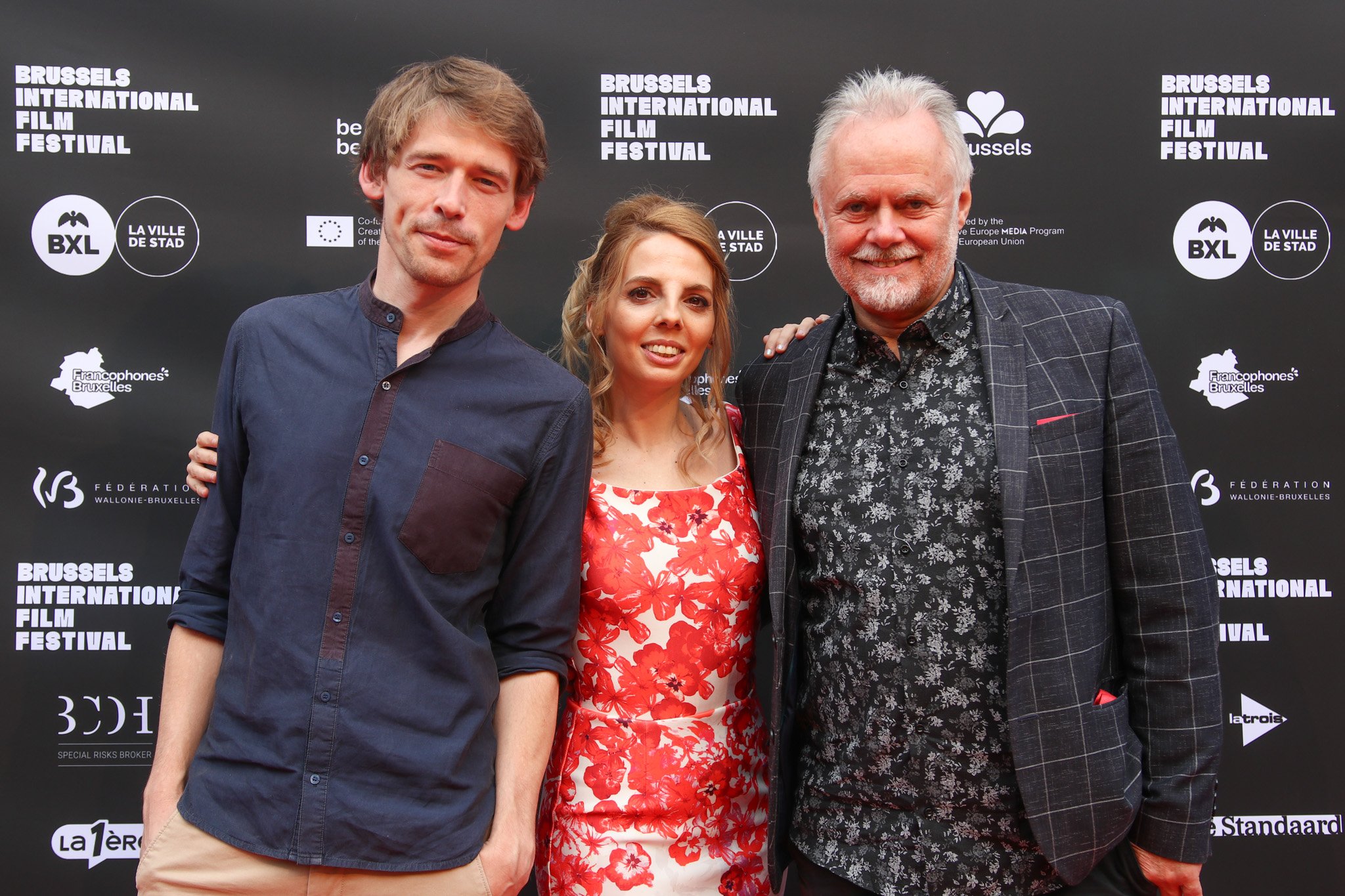 In Brussels, film critics gave the prize to Gentle by Anna Eszter Nemes and László Csuja. The jurors motivated their decison: "The picturesque quality of the film and its engaging protagonist draw us into an unknown universe that is yet so relatable. The impressive directorial duo injects both poetry and social commentary by showing us the condition of caged existences". More
Karlovy Vary. Our jury presents, from this edition, two prizes: to a film in the international competition; and to a film in the new "Proxima" competition, which offers "space to global new voices from across the vast cinematic spectrum" and showcases "works by upcoming filmmakers and adventurous works by renowned auteurs".
At 39th Filmfest München, FIPRESCI jury focused on "New German Cinema" competition. They awarded Austrian-German co-production Elfriede Jelinek – Language Unleashed by Claudia Müller. More
At Documentarist – Istanbul Documentary Days, films critics' prize went to Love, Deutschmarks And Death by Cem Kaya. More
At the 21st Transilvania International Film Festival, our jury followed the "Romanian Days" competition. Immaculate by Monica Stan and George Chiper-Lillemark was selected best film. More
---
News
FIPRESCI-India announces the feature film Barah by Barah (India, 2021) by Gaurav Madan as the Winner of the FIPRESCI-India Grand-Prix-2021. Discover more here.
Vjosa Berisha, a pioneer in the cinema of Kosovo, founder and director of the Prishtina International Film Festival – PriFest, a producer and a member of European Film Academy, died aged 50 on June 23 in a London hospital. An obituary