Aimee Knight
Film Critic, Australia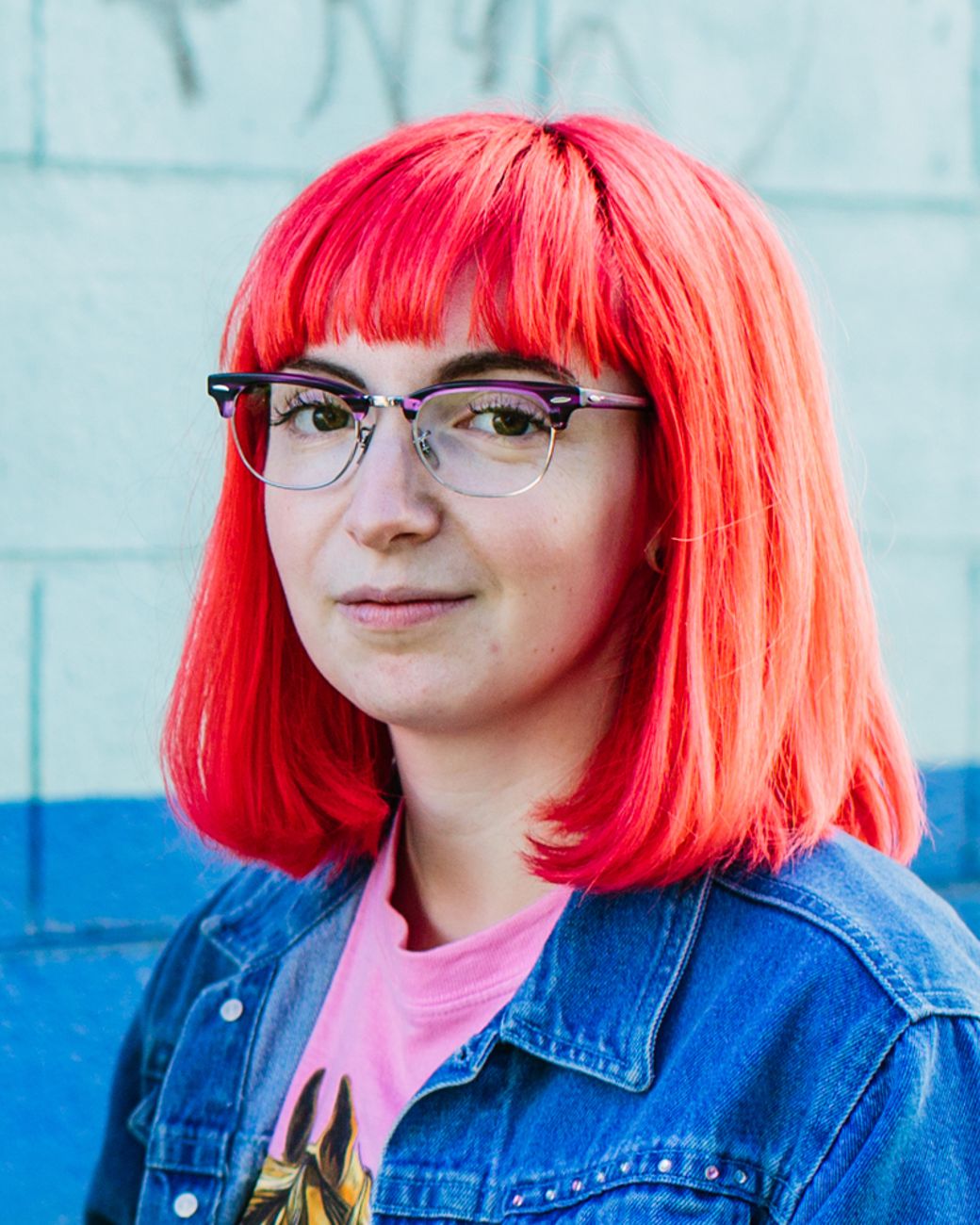 I'm a writer and critic with a passion for pop culture and a professional interest in empathy. Based on Kaurna country in Adelaide, South Australia, I'm the small screens editor for The Big Issue, and my critical and creative nonfiction work also appears on Literary Hub, Little White Lies, The Guardian, Kill Your Darlings and more.
After studying screen production in the mid-to-late 2000s, then making documentaries for several years, in 2014 I found myself increasingly drawn to film criticism and journalism. In 2016, I was selected for Melbourne International Film Festival's Critics Campus, where I was fortunate to meet folks whose support and generosity gave me a leg-up in the local industry (or what's left of it). Now six-ish years into my writing career, my progress is stagnating, in terms of both professional standing and literary craft.
In Australia, as in many places, most news and culture outlets are scaling back the space and funds once dedicated to publishing film reviews, particularly for niche theatrical releases that don't come with a plump marketing budget. Streaming titles are another story, and while I'm as hopelessly devoted to TV (and its 21st century descendants) as I am to cinema, I'm still disheartened by the shrinking column inches set aside for informed, heartfelt critique – and the diminished editorial rigour that comes with that. When all I want to do is improve my craft, I feel like I'm just not learning anything new.
At Berlinale Talent Press 2021, I'm keen to develop my practice and further my career by connecting with international critics I wouldn't otherwise meet. I'm eager to hear whether my fellow participants also feel trapped in a state of permanent 'emergence', and how they're navigating that. Because if we don't know what we don't know, how can we learn to identify the gaps in our skillset and stop our work from plateauing?
There's also a flipside to this relentless drive – one that COVID-19 and its lonely lockdowns threw into sharp relief for me – in the siren's call of nostalgia.
Compulsively interested in history, I feel nostalgia everywhere. It imbues so many forms of creative expression, though maybe none more so than today's mainstream filmmaking in the cultural West, which hinges on remakes, sequels and reboots. I'm especially intrigued by the concept of 'anemoia' – nostalgia for a time you've never known – and how it whets critical and consumer appetites alike. So I'd love to hear how my Talent Press peers grapple with the nostalgia industrial complex. Why do viewers find yesteryear so appealing? Can nostalgia truly comfort societies experiencing political and environmental collapse? Will looking backwards help us move forward when the present is so volatile and the future, indistinct – and what are the critical implications?
I look forward to crafting written responses to new screen works during the Berlinale, and although the virtual format means I won't get to rub shoulders (bump elbows?) with the group, I'm hoping it means there's scope to record and share roundtable chats via live-stream or podcast. Sincerely, I can't wait to meet everyone, learn each other's stories, and nurture new friendships grounded in our shared passion for cinema.
Though it's historically been considered an objective response to art, I believe criticism is – for better or worse – innately shaped by the tastes, opinions and experiences of its author. So, as the popular understanding of criticism evolves, I open my heart to writing that owns its subjectivity by blending analysis with memoir, while drawing on other factual forms like reportage and microhistory for depth, colour and contrast. I hope for a critical field that cracks open new routes through familiar artistic territory, and illustrates the crucial role that screens play in our emotional wellbeing.
(Written for the Berlinale Talent Press of 2021)