Anton Filatov
Film Critic, Ukraine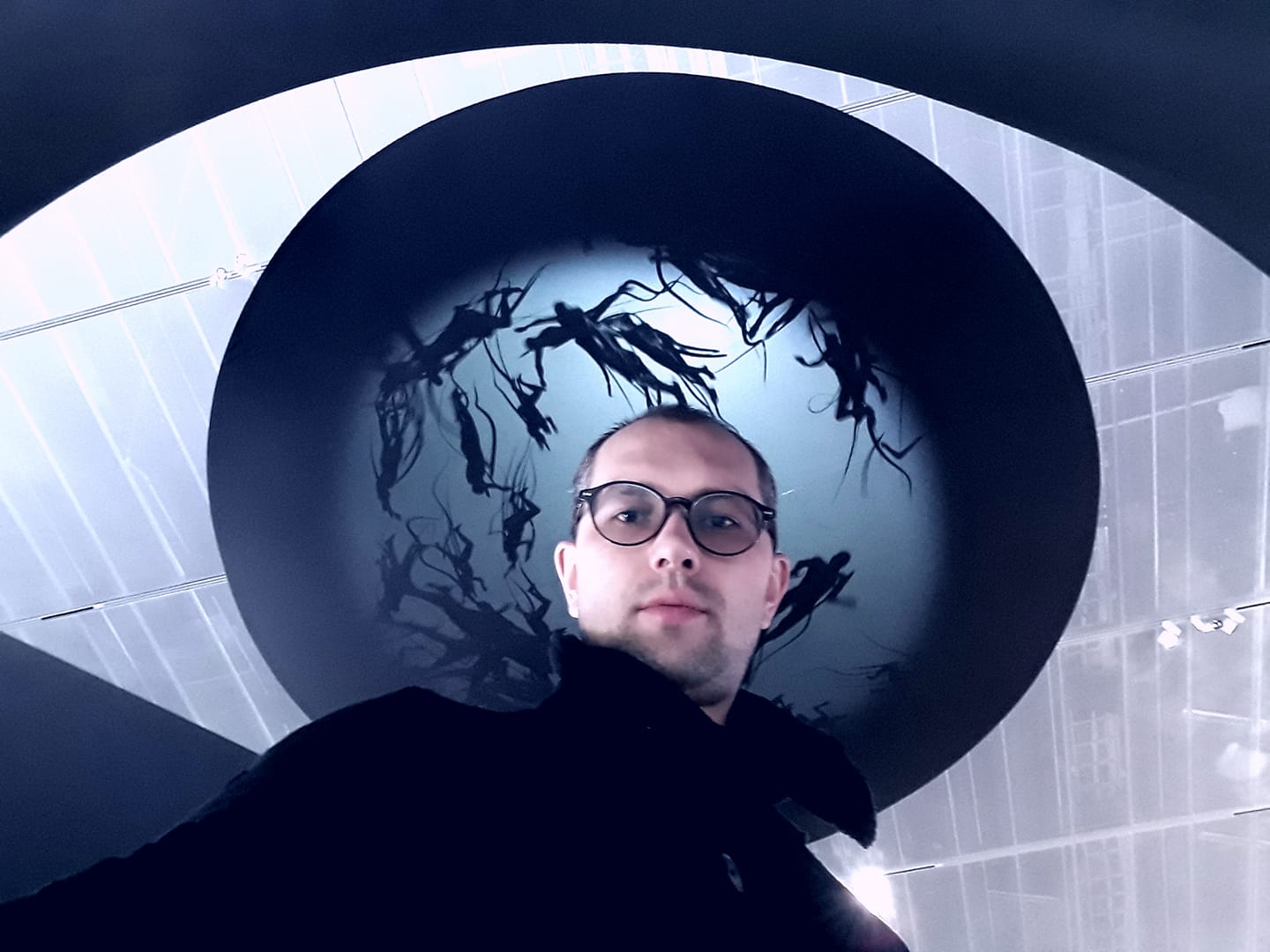 Journalist, film critic. Author of over a thousand articles about films.
"I keep my finger on the pulse of European film festivals, I follow the main events in popular cinema, festivals and TV series, and I also pin my hopes on modern Ukrainian cinema."
Member of the FIPRESCI jury of international film festivals in Mar del Plata (Argentina), Vilnius (Kino pavasaris, Lithuania), Cluj (Romania), Kiev (Ukraine, Molodist) and Odessa (Ukraine). Member of the Ukrainian Film Academy. Creator of the online magazine cutinsight.com. I publish my articles in magazines Fraza, Mirror of the week, 112.UA and many others.
As a Jury Member