Davide Abbatescianni
Film Critic, Ireland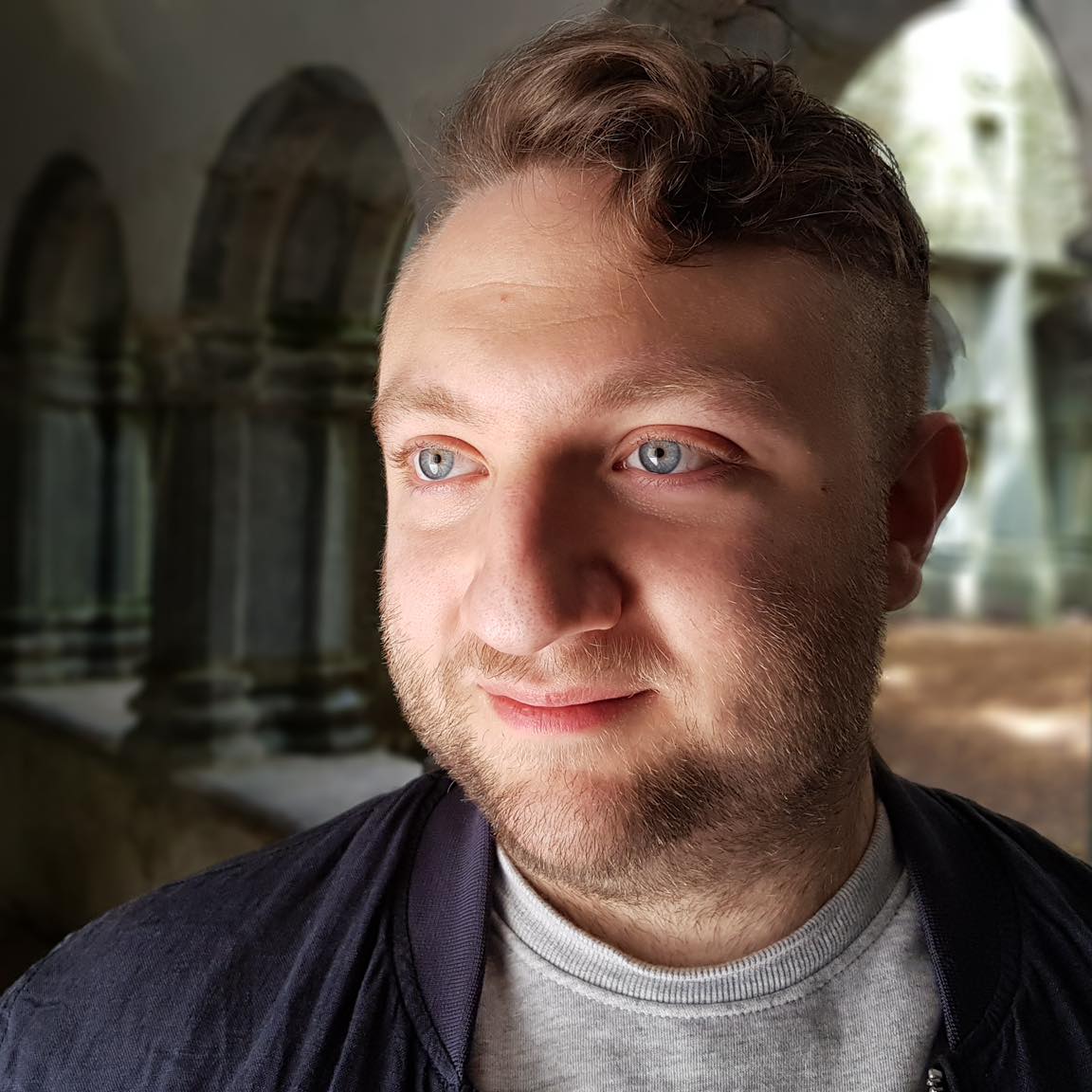 Davide Abbatescianni (Bari, 16 September 1991) is a journalist and film critic based in Cork. He currently works as a foreign correspondent for the EU-funded press agency Cineuropa, where he regularly writes about European cinema. His bylines also appeared on other international publications such as The Calvert Journal, The New Arab, Variety, New Scientist, POV Magazine, Reader's Digest, Filmexplorer, Film Ireland, Cinemafemme.com and the Independent Cinema Office's blog.
He is a film curator for the project Support to EU Film Festivals, whose primary mission is to enhance the quality of festivals organised by the delegations of the European Union worldwide.
Occasionally, he works as a festival consultant and as an External Examiner in Film Studies for the International Baccalaureate. He is also a PhD Excellence Scholar in Film and Screen Media at University College Cork.
He is a member of FIPRESCI (International Federation of Film Critics), ICS (International Cinephile Society), FEDEORA (Federation of Film Critics of Europe and the Mediterranean) and NECS (European Network for Cinema and Media Studies).
As a Jury Member
Author of Reports