Hélène Robert
Film Critic, France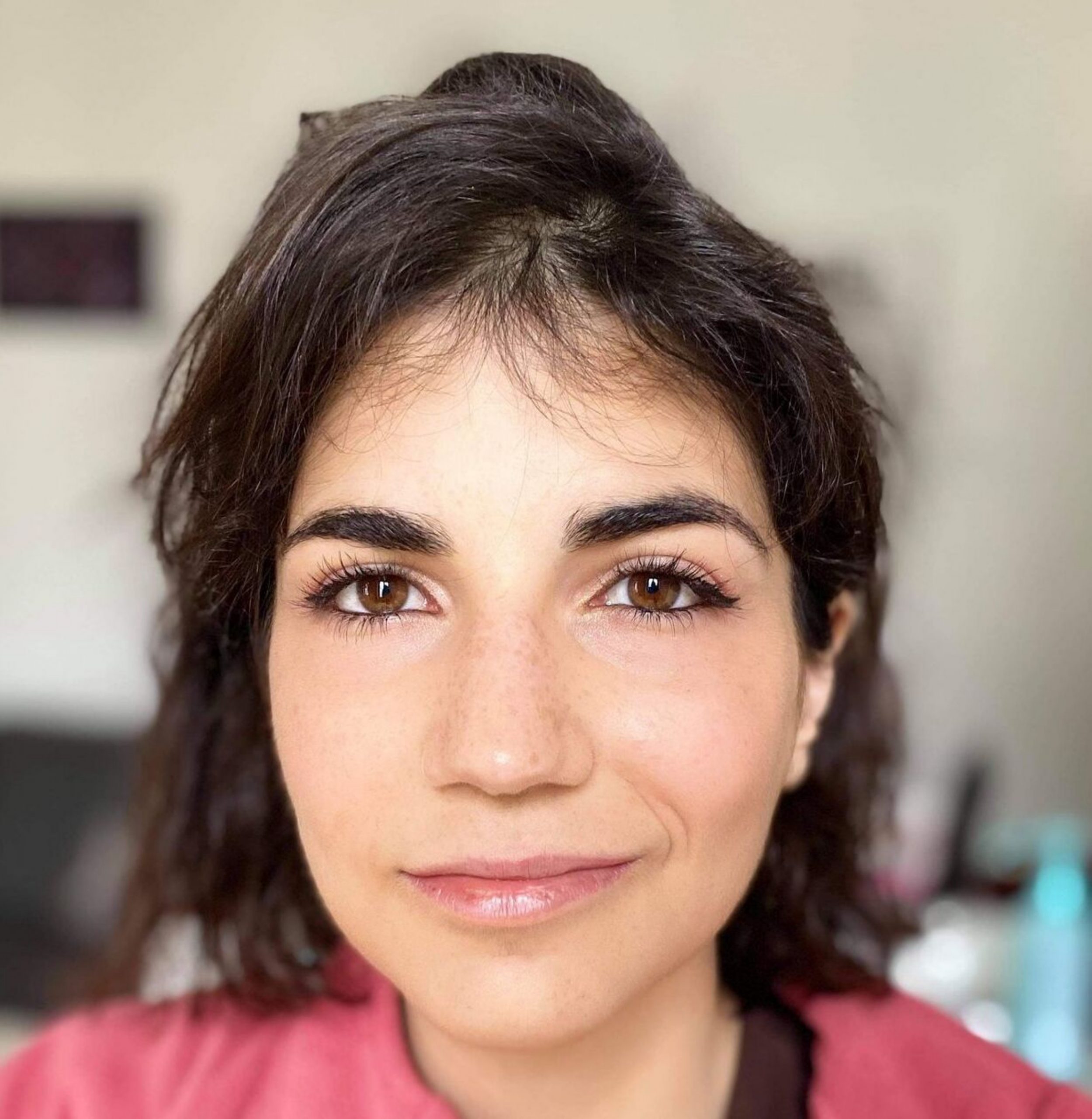 Hélène Robert is a French film critic who writes for the French online film magazine Bande à Part (Best Film Magazine at the 2013 Digital Magazine Awards). She is also a biographer and a literary proofreader.
Hélène holds a Master's degree in Publishing and Audiovisual from the Sorbonne (Paris) and a certificate in screenwriting taught by Jean-Marie Roth. Furthermore, she has professional experience as a production assistant and a script evaluator. This multidisciplinary background allows her to develop a transversal and holistic appreciation of films.
Since 2022, she is an independent juror at the Golden Globes.