Kostas Konstantinidis
Film Critic, Greece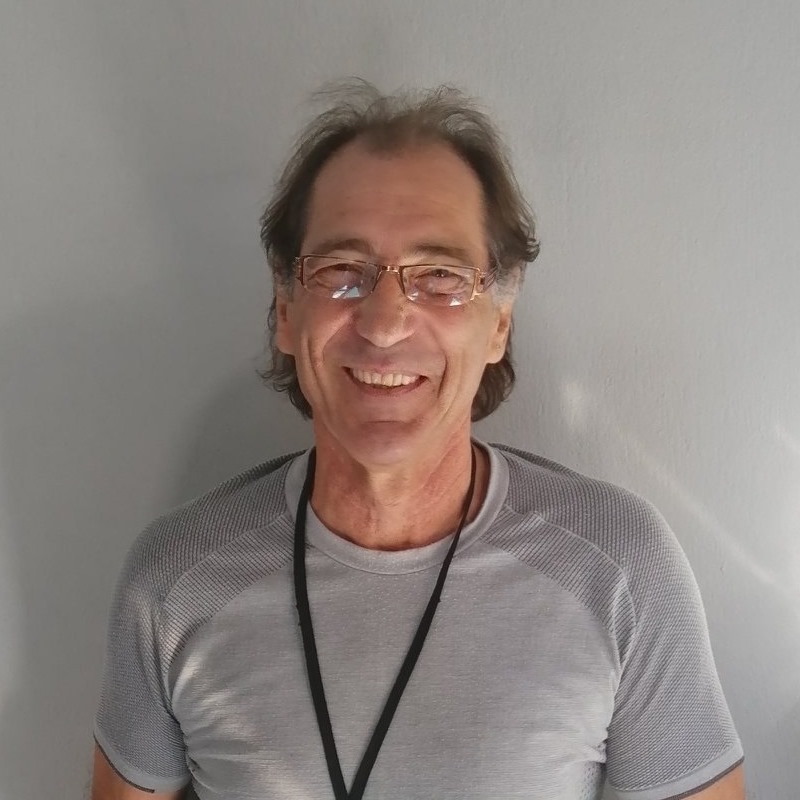 Film and film music critic.  Member of the Panhellenic Association of Film Critics (PEKK) since 1996.  From 2003 to 2006 Member of the Board.
2004-2006: Member of the 50-member Committee of National Film Awards.
Member of the Hellenic Film Academy since 2010
In June 1996, I was selected by the Film Music Academy and attended film criticism seminars in London, with professors from 10 of the biggest names in world cinema music (John Williams, Michael Kamen, Michael Nyman, Rachel Portman, Arnold Malcolm et al.), an awesome experience that was repeated the following year, in New York.
I have published reviews and articles in various publications, magazines and newspapers such as: Drama Festival newspaper from 1988 until today. Fix-Carre Magazine from 1989 until 1994. Othoni Magazine 1989-1992. Newspaper Festival of Thessaloniki 1991-1993. Magazine Anti-Cinema 1994-1998. Rizospastis newspaper, various reviews of film music, 1995. Kiryx newspaper, a weekly film review column (March 2000, June 2002). Weekly publication of culture Nefeli, (co-publisher with journalist Katerina Polyzou), (2002-2005) Newspaper Haniotika Nea 2003 until today, presentation, critique of new films, tributes.
2000-2007: Artistic Director of the PANORAMA OF GREEK CINEMA in Chania.
2000-2004 and 2009-2013: weekly show with analyses, reviews of new films at ERA CHANIA.
2009-2011 producer-presenter of the live TV show "5th In 7th", on NEA TILEORASI of Crete, presentations, reviews and interviews of all new films, in the theatres of Chania.
Since 1982 I have been constantly working in the research and archiving of Greek National Cinema.
1995: creator of the first CD-ROM entitled "THE ENCYCLOPEDIA OF THE GREEK CINEMA", where for the first time in history, all the Greek films until then are recorded, since 1914. In 2016, a database of feature and short films was merged into a database , (planning, programming, daily research and information), which operates publicly at the address, http://www.grmdb.gr
From my archive "GREEK CINEMA", I donated material to the Thessaloniki Festival, in 1993, for the publications to take place:
–  "Costas Karagiannis: The man who always had fun" and
–  "Grigoris Danalis: We go on, Grandfather"
Since 2000 at the Press Office of the Drama Festival
2016-2020 Qualifying Committee of Ierapetra International Documentary Festival
Author of Reports