Lalit Rao
Film Critic, India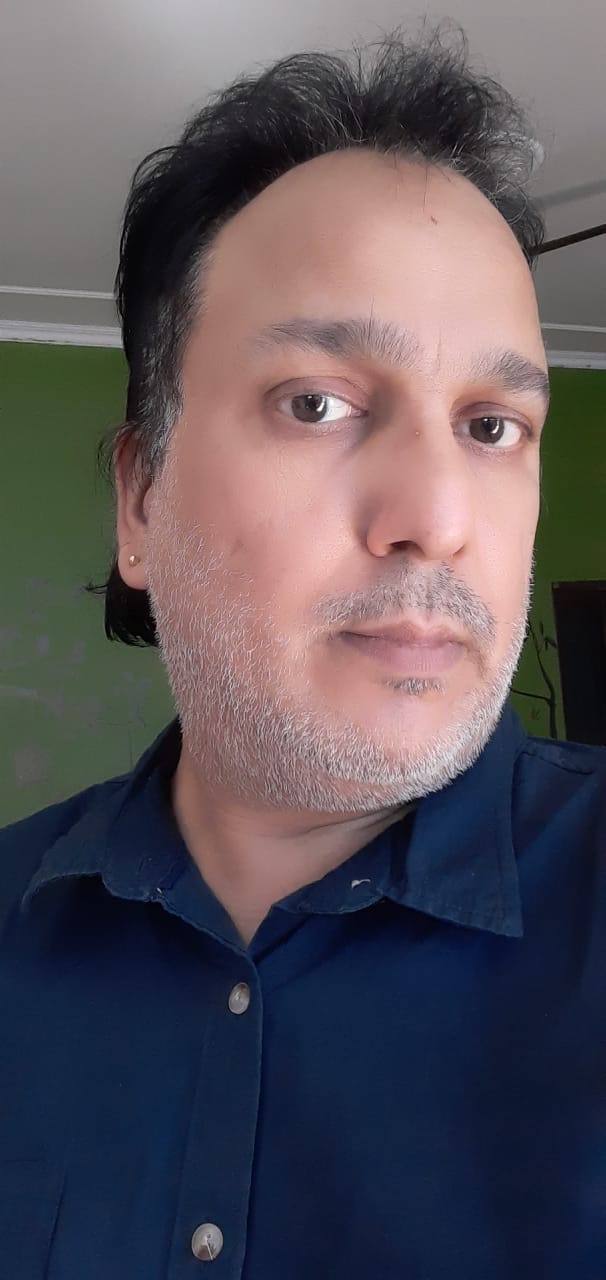 Mr. Lalit Rao is a veteran film critic from Jaipur, India. He is currently writing a book on 25 best French films (1990-2015). Apart from "World Cinema", he is interested in chess, foreign languages, linguistics and philosophy.
Mr. Lalit Rao is the member of the advisory board (World Cinema) of RIFF 2021 [Rajasthan International Film Festival]. He is also the associate editor of the quarterly magazine "Cinematography Art". Mr. Lalit Rao has reported extensively on film festivals especially 'World Cinema' through more than 40 blogs and 8 videos channels. Cinema journal 'Deep Focus', and 'Bangalore Film Society' were represented by him as their correspondent in Paris, France for 2005-2006.
He also presented a paper on Canadian cinema entitled 'A brief overview of Francophone cinema in Québec' during 20th International Conference on Canadian Studies, University of Rajasthan, Jaipur, 27-29 February, 2004. Apart from writing 1000 reviews on IMDB, Mr. Lalit Rao has
created ''KINEMA'', a database with information on 25,000 films. His articles in French and English have appeared in magazines and websites such as Deep Focus, Filmfestivals.com Blog, Kinoglaz, Objectif-Cinema, Sancho Does Asia and Séquences.
In February 2017, he participated as a jury member (Kannada Cinema) during 9th Bangalore International Film Festival 2017. In 2014, he attended 19th International Film Festival of Kerala 2014 as a member of FIPRESCI jury (Malayalam Cinema). Mr. Lalit Rao studied Master 2 at Université de Paris 3 Sorbonne Nouvelle, Paris where he worked on 'Distribution of Indian cinema' in France. As a film critic, Mr. Lalit Rao has attended numerous film festivals in France and India.