Leila Amar
Film Critic, France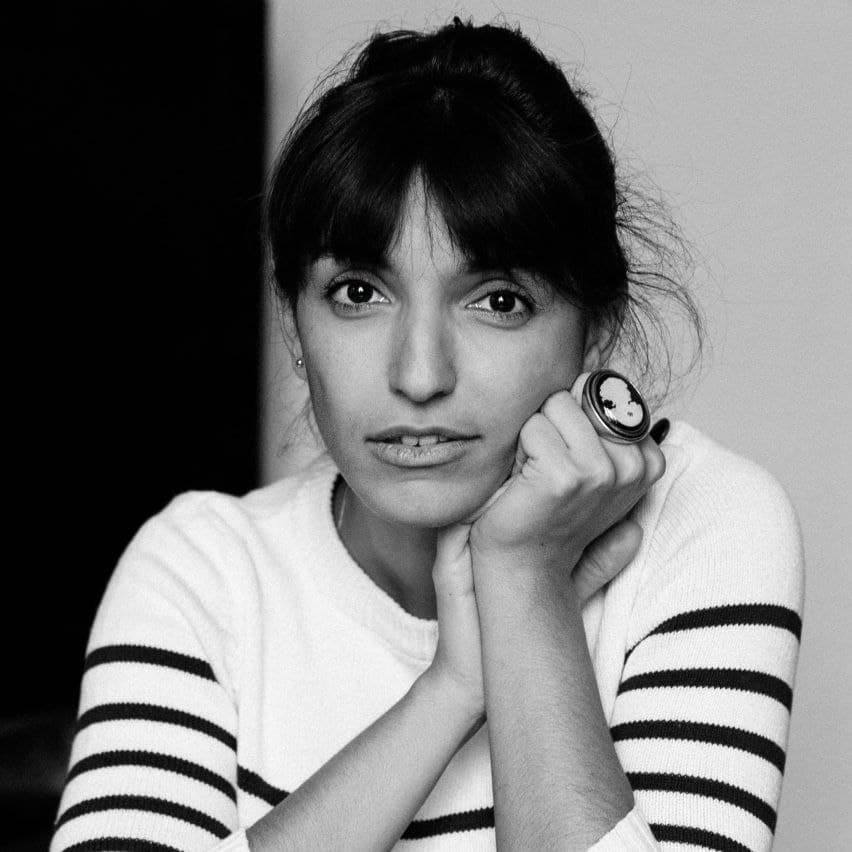 Born in Paris, Leila studied politics, management and film. After nearly 10 years in public relations and events in Great Britain and the Middle East (Dubai, Qatar), Leila joined EuroparCorp (Paris) in the music score department, then international news channel FRANCE24 where she produced cultural programs in France and abroad for almost a decade.
While she is a film critic for bi-monthly culture magazine in France and Switzerland, I/O Gazette and member of FRIPESCI (international federation of film critics), she also writes about migrations and politics as a senior reporter for The Independent, and franco-refugee media outlet Guitinews. She also produces documentaries and shows for international channels such as Iran International and other foreign media in Paris.
In addition to her activity as a producer & journalist, she directed two short films, one of which, co-directed with her sister, was selected by France 3 in a national competition. She is currently editing her first documentary about the search for identity of an immigrant's son who became a boxing champion. Most her work focuses on identity as a red thread.
As a Jury Member