Lukas Jirsa
Film Critic, Czech Republic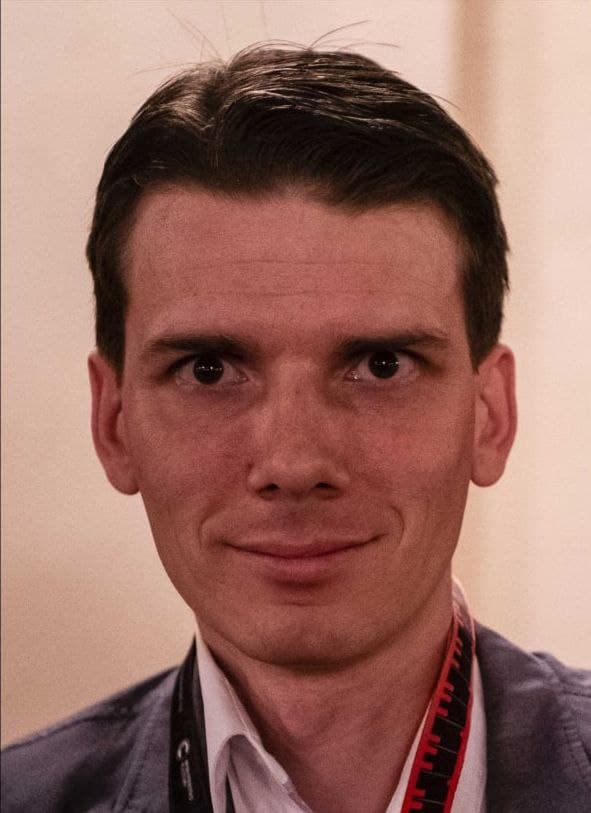 Lukas Jirsa (*1981) works for Czech non-commercial tv channel TV NOE and is film critic cooperating with several media. He studied French and theory of culture at the Charles University of Prague. The theme of his PhD thesis was "Sociological imagination and film in the culturological perspective".
He was advisor of Karlovy Vary IFF (2011-2013). In 2013 he established annual seminar "Film and Spirituality" at Karlovy Vary IFF and in 2017 he co-founded web of the same name. He runs a film club in the Municipal Library of Prague (since 2011).
Lukas Jirsa is member of FIPRESCI and Association of Czech Film Critics. He is representative of SIGNIS (World Catholic Association for Communication) in Czech Republic and was member of Ecumenical Juries at Cannes, Berlin, Locarno, Warszaw, Zlin and Karlovy Vary.
As a Jury Member
Author of Reports