Nada Azhari Gillon
Film Critic, France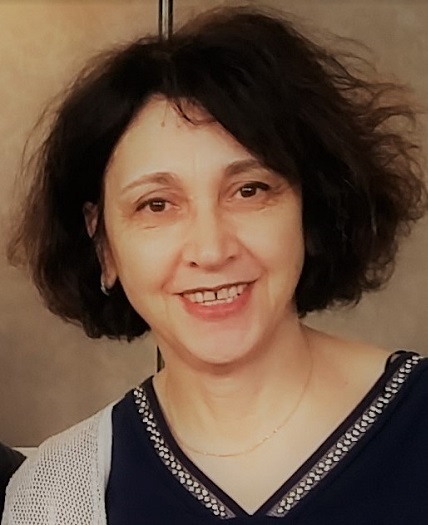 A Syrian French critic mainly interested in French, Arab and Asian Cinema (Iranian, Indian…), she collaborates regularly with Arabic prestigious magazines and newspapers like Al-Hayat Newspaper (2000-2018), Al Jazeera Documentary (since 2011), , Al-Araby Al-Jadeed Newspaper (since 2018) and Arab Cinema Magazine (was published in Beirut).
 Author of "Al Cinema al-irâniyya al-râhina ("Contemporary Iranian Cinema"), 2012.
 Member of  The International Federation of Film Critics (FIPRESCI), Network for the Promotion of Asian Cinema (NETPAC), Union des Journalistes de Cinéma in FRANCE (UJC), Académie des Lumières in France.
She covers cinema's festivals for the press, participates in many Internationals juries (Vesoul, Warsaw, Istanbul, Algeria, El-Gouna, Dohuk, Bangalore, Kolkata, Kerala, Dhaka…), and advises some festivals in France and Asia about their programs of Arabic cinema.
As a Jury Member