Orlando Santos
Film Critic, Dominican Republic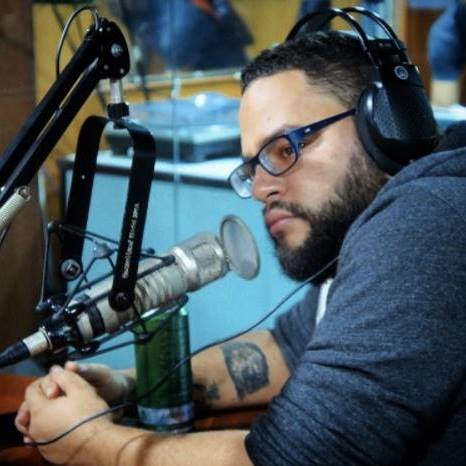 Orlando Santos is a film critic with 15 years of experience. Founder, critic and editor of one of the first digital publications on criticism and analysis in the Dominican film industry from 2005 to 2019. In 2014, he founded the radio show Primera Toma (eng. First Take), dedicated to film analysis and interviews. In its final year, Primera Toma made the transition to a full online podcast, ending broadcasting, for the time being, in June 2019. Santos wrote for the magazine Estilos (eng. Styles) of the Dominican newspaper Diario Libre. Film critic for the radio show 12y2 in 31.3fm and counselor for the Muestra Internacional de Cine de Santo Domingo, one of the most important film festivals in the Dominican Republic.
Santos is also the director of a small film festival Brecha Erredé. It had its first edition in November 2018 in Cinema Boreal. The Festival focuses on independent and small films (shorts, documentaries, features) and initiates dialogue between filmmakers, critics and audience. Santos has been a jury member of the Opera Prima section in the Muestra Internacional de Cine de Santo Domingo and Premios Fénix. He also attended LALIFF International Film Festival, Costa Rica Film Festival. and Festival Internacional de Cine de Guadalajara.
Currently writes for his own blog and podcast.
As a Jury Member
Author of Reports