Salvatore Marfella
Film Critic, Italy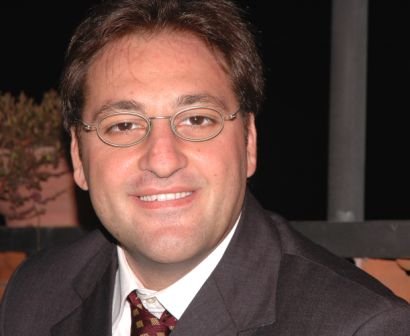 Born in 1975, I am an Italian film critic with a vast experience. I am graduated in Foreign Languages and Literatures at the University of Naples, the city where I live, with a specialization in French Literature. I worked as a film critic for various media, both printed press and on-line magazines, Italian and international, where I published reviews, interviews and papers. I am currently Managing Editor for the on-line magazine RIVISTA MILENA. I published short essays on Federico Fellini, Spike Jonze, cinema and the Internet, and organized several film screenings and debates in various cinemas and cultural associations in my city.
I published two short-essays on Jean-Paul Sartre, published on on-line magazine Sens public.  
I served as a juror for Naples International Short Film Festival in 2015, for Festival del Cinema dei Diritti Umani (The Human Rights Film Festival) in Naples in 2018 and, as a FIPRESCI juror, for the SEMINCI in Valladolid in 2016, the LIFFE (Lubiana International Film Festival) in 2017, Vilnius International Film Festival in 2018.
As a Jury Member
Author of Reports