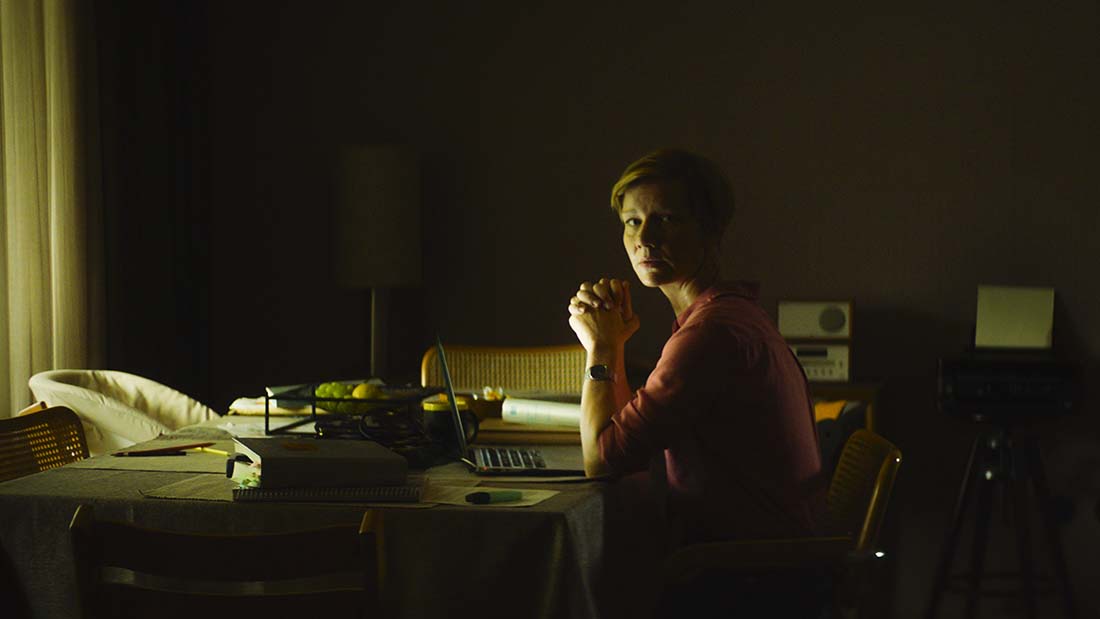 Exil (2020), screened in international competition section at the 39th Istanbul Film Festival, deals with xenophobia and skyrocketing racism through a perspective of bullying in the workplace. It opts for a restrained study of characters rather than scrutinising political ideologies. As an immigrant in Germany, director Visar Morina utilizes this innominate German compound as a manifestation of the world in which we are endeavouring to live.
An immigrant from Kosovo, Xhafer is a member of the middle-class who managed to build a life far from home. From an external perspective, the routine he established with his wife and 3 children seems trouble-free. However, at his work place things are different. Xhafer has to deal with disgusting nuances combined with what we call covert racism. Being kept out of mailing lists, not being invited to meetings, ignored by his boss whenever he needs a conversation, as well as finding dead mice in his mailing box – all this constitutes Xhafer's daily routine.
On the flipside, Xhafer is a character with ups and downs just like all of us. As far as I could tell, he is not very likeable. Even his wife remarks: "Maybe it's not racism and they just don't like you 'cause they think you're an arsehole!"
Exil builds tension on this very dilemma: Is Xhafer bullied because of his origin or is this happening to him because they just don't like him? Morina doesn't give us a satisfactory answer to this question. He plays with this unmitigated paranoia. He intentionally takes away our ability to empathise with Xhafer by turning down the romanticism we often see in immigration stories.
Having lived under the shadow of fascism before moving to Germany, Xhafer has already forgotten the line between reality and the meaning he gave to it. The circumstances that lead him to this are still present. The director allows us to choose whether this is racism or just a man's ego that is about to collapse. He doesn't rush into the mystery at the heart of the movie. Moreover, he intentionally does not give us the satisfaction. This almost impeccable fiction and the anxiety-triggering mise en scène creates a tense drama.
Exil does not lose its strength throughout, even though it misses its footing with some little surprises that are meant to quench the general audience's thirst for cliches. Exhibiting idiosyncratic maturity, the film projects a phenomena that is a world wide plague.
Fırat Ataç
© FIPRESCI 2020
Edited by Yael Shuv