Tragicomedy of a Nation
The story of a mother and a daughter who refuse to face their crumbling economic situation and try to keep up appearances in modern day Spain.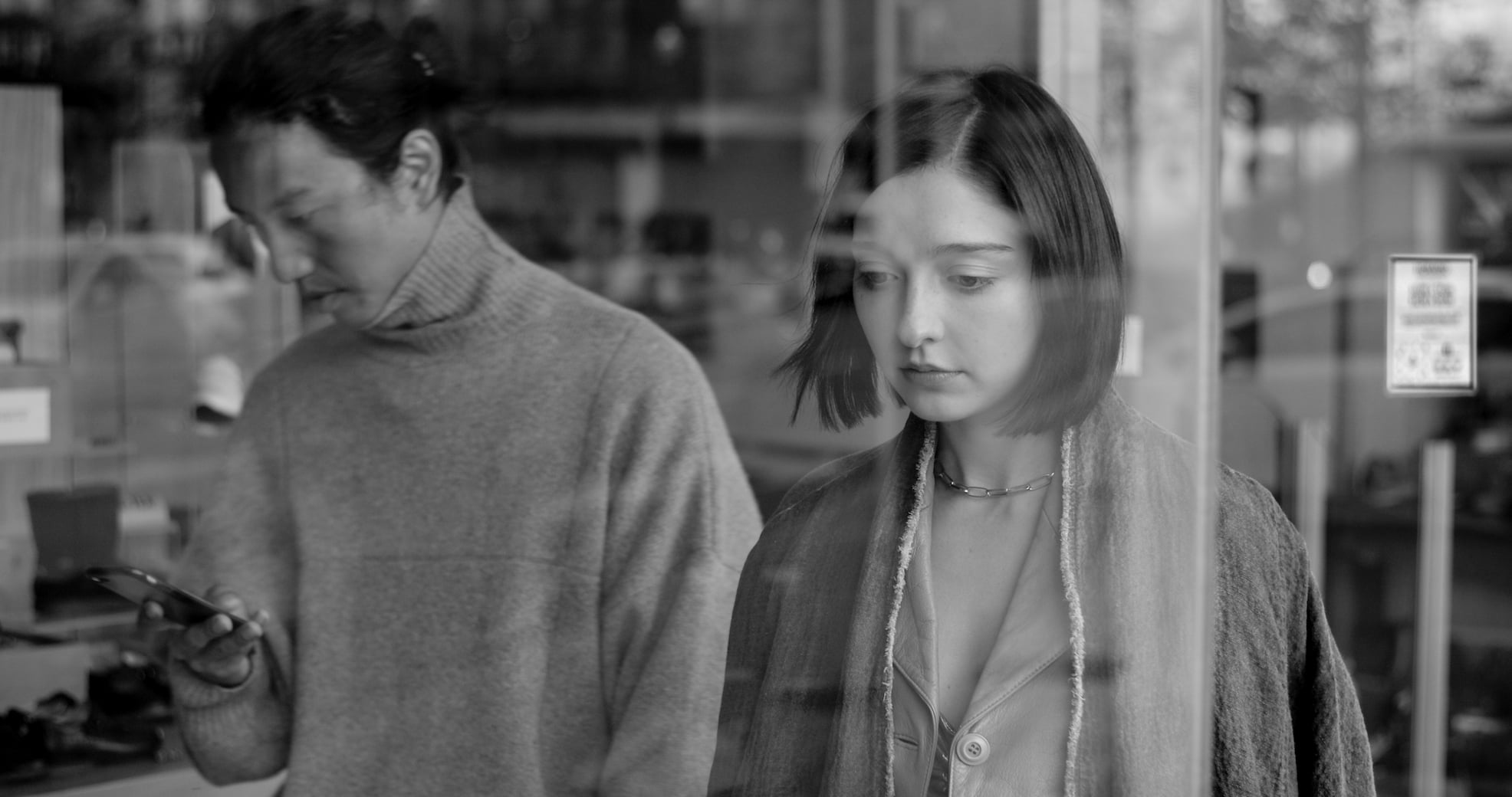 How many people, faced with the current economic crisis, have the courage to admit to themselves that things are not as easy as before, and how many can downsize their lifestyle? This is the question underlying Planet (El Paneta, 2021), winner of the FIPRESCI Prize (and the Grand Jury Prize in the Main Competition) at the 39th edition of the Torino Film Festival. Planet is a first feature written and directed by 32 years old Argentinian native Amalia Ulman, who also performs one of the two main roles: that of Leonor, a young unemployed woman living in a rented apartment in the coastal town of Gijon, Spain, with her mother Maria (played by Ulman's real-life mother Ale). Her father, who was the sole supporter of their family, passed away leaving them penniless, facing debt and imminent eviction.
Maria cannot (and probably doesn't want to) find a regular job, as she is totally inexperienced and is accustomed to a life of luxury, which she tries to perpetuate by shopping (thus increasing her debitorial predicament) and shoplifting (thus worsening her situation with law enforcement agencies and debt collectors). This is a cruel world, and Maria and Leonora's attempt at denying their circumstances is also a pathetic appeal to "the kindness of strangers". The economic crisis around them doesn't help, and as we will find out at the very end of Planet, Maria and Leonor are not the only ones to ignore the serious unemployment situation in Spain.  
Ulman chooses to tell her story through a collection of highly stylized, starkly contrasted black and white vignettes, and creates a tragicomedy which is both surreal and grotesque, with two anti-heroines who try to survive their economic circumstances by pretending to be fashion queens and upper-class dwellers. Instead OF concentrating on real job opportunities Leonora, who has a visible talent as a stylist, tries to "secure" odd and improbable jobs which range from call girl to influencer: that is, dispensers of contemporary illusions of instant wealth and profitable popularity.
But Planet also points the finger AT the inconsistency of the job offers Leonora receives despite her talent: she is offered a gig in New York, but she is supposed to pay for her own travel Spain to us, making the offer impossible to accept. That is a very smart way to remind us that creative jobs today are underpaid and precarious and that employers make no effort to help young people build solid careers in their chosen field, regardless of their actual capabilities.
Each dialogue is tinged with black humor, foreshadowing the darkness that awaits the mother-daughter team, and the film's narrative rhythm is consistently offbeat, as if the director, much as her characters, were refusing to tell this tale in desperate and depressive tones. But the power punch comes at the end, when the story of Maria and Leonora turns political, the litmus test of a global situation handled by national governments (and outdated monarchical institutions) with a "let them eat cake" attitude.
On the other hand, what makes the mother-daughter relationship heart-warming – even when you want to yell at them to get real! – is the genuine love between them, which probably stems from their real-life interaction. And it takes all the long, slightly frustrating exposition of their obstinate denial to bring viewers to the sudden ending, down to the closing credits, where their tragedy turns into that of an entire nation.
Paola Casella
Edited by Rita di Santo
© FIPRESCI 2021