German Film Critics Association Announced 2021 Awards
The German Film Critics Association (Verband der Deutschen Filmkritik) has announced the annual German Film Critics' Awards for best achievements in German films. The critics honor Sandra Wollner's The Trouble with Being Born as the best feature film of the year 2021.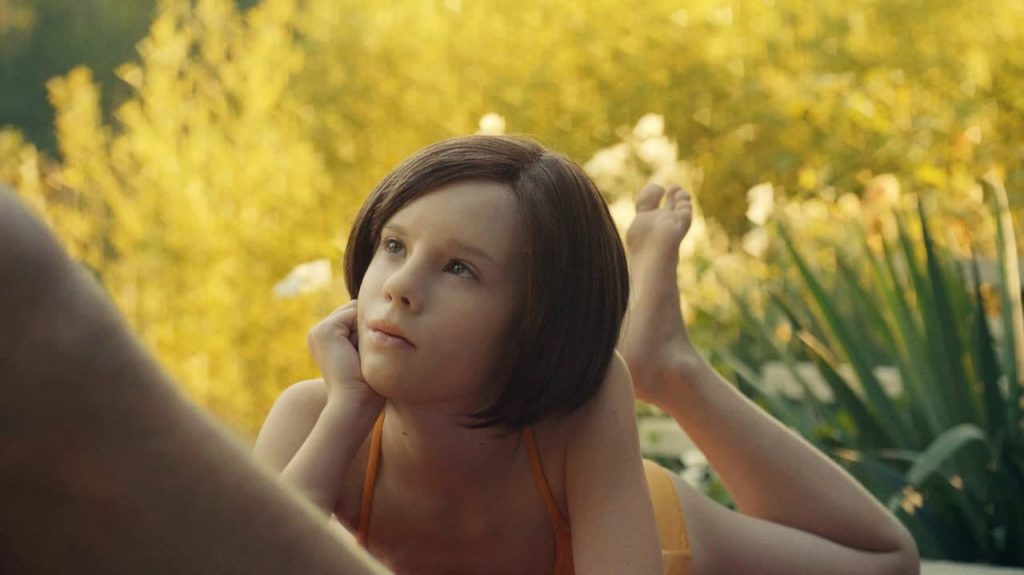 The Trouble with Being Born is Wollner's second feature film, which premiered at the 70th Berlin International Film Festival in the festival's new Encounters section. The critics' prize for the best feature film is already Wollner's second win. Before, she had also won the critics' prize for the best feature film in 2018 with her debut feature film The Impossible Picture ("Das unmögliche Bild"). Another award for The Trouble with Being Born goes to cinematographer Timm Kröger for the best cinematography.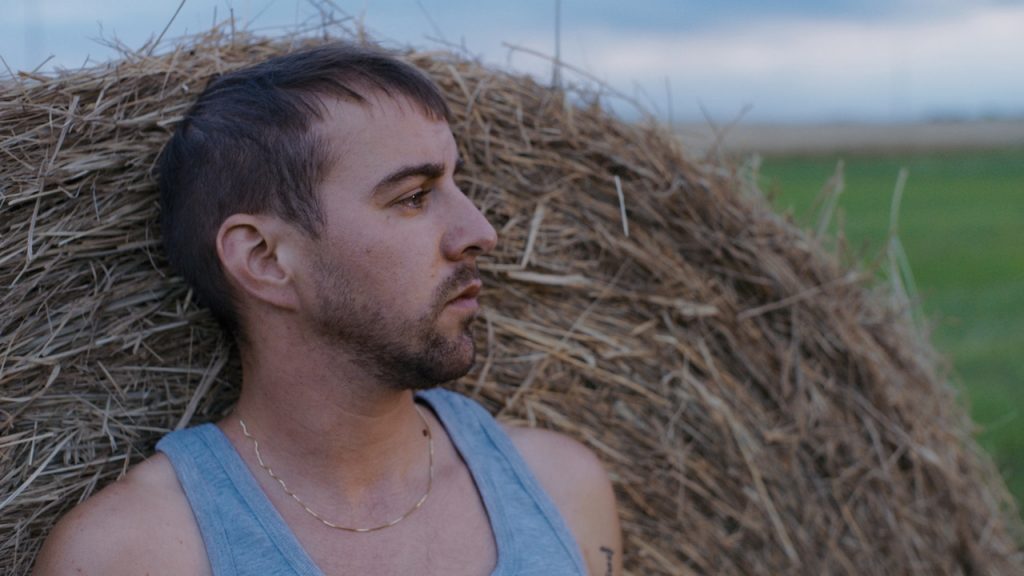 Johannes Maria Schmit's New Building ("Neubau") is awarded the prize for the best debut feature film in 2021. Before, Schmit's film had been the winner of the 41st Film Festival Max Ophüls Preis in Saarbrücken. The prize for the best documentary goes to Ute Adamczewski's State and Terrain ("Zustand und Gelände"), winner of the Golden Dove at the 62nd International Leipzig Festival for Documentary and Animated Film.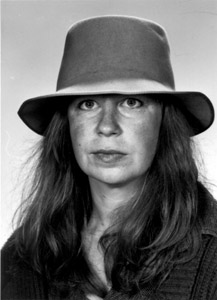 The film critics' honorary award goes to avant-garde filmmaker Dore O. who started her career in the 1960s with enigmatically poetic films which radically broke with the conventions of the narrative tradition and laid the ground for modern art of experimental filmmaking that was new in German cinema. This lifetime achievement award will be handed over to Dore O. on the occasion of a special award ceremony later in the year.
Source: VDFK – German Association of Film Critics.