Grand Prix 2022: »Drive My Car«
"Drive My Car", by Ryûsuke Hamaguchi, to receive the FIPRESCI Grand Prix 2022 for the Best Film of the Year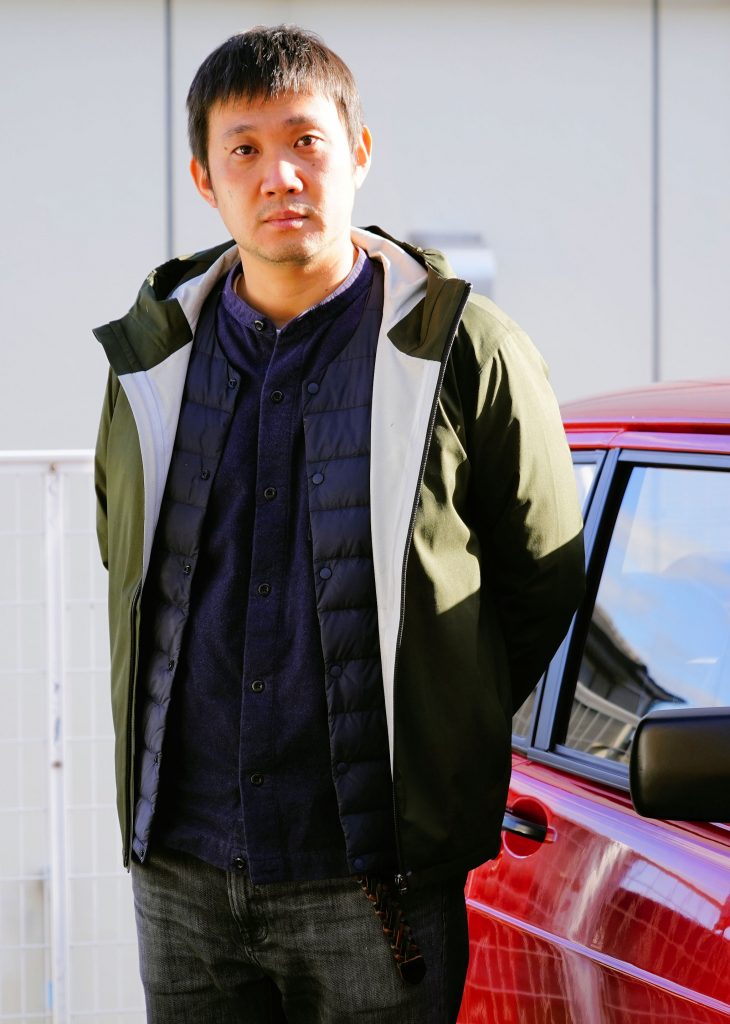 Drive My Car, directed by Ryûsuke Hamaguchi (photo left), has won the FIPRESCI Grand Prix after having been chosen Best Film of 2022 by the members of the International Federation of Film Critics, FIPRESCI. The vote had the participation of 646 critics from all over the world, who chose this Japanese production from amongst all films released after 1 July 2021.
The other four finalists were Paul Thomas Anderson's Licorice Pizza, Jane Campion's The Power of the Dog (Best Director Academy Award, Silver Lion for Best Director at the Venice Festival 2021 and selected for the Perlak section of the San Sebastian Festival, where it won the Sebastiane Award); Triangle of Sadness (Perlak, 2022), with which Ruben Östlund won the Palme d'Or at the Festival de Cannes 2022; and Joaquim Trier's Verdens verste menneske / The Worst Person in the World (La peor persona del mundo),for which the lead character, Renate Reinsve, won the Best Actress Award at the Festival of Cannes in 2021.
The FIPRESCI Grand Prix is the latest recognition of Drive My Car (Perlak 2021), winner of the Academy Award for Best International Feature Film in 2022. Following its premiere at Cannes 2021, where it landed the Best Screenplay Award and the FIPRESCI Award, the film has gone on to harvest a never-ending list of awards particularly including the BAFTA for Film Not in the English Language and Best Screenplay and Best Film at the Asian Pacific Screen Awards.
Since its creation in 1999, the FIPRESCI Grand Prix has gone to big-name moviemakers including Maren Ade, Pedro Almodóvar, Paul Thomas Anderson, Nuri Bilge Ceylan, Alfonso Cuarón Jean-Luc Godard, Michael Haneke, Aki Kaurismäki, Abdellatif Kechiche, Kim Ki-duk, Richard Linklater, Terrence Malick, George Miller, Cristian Mungiu, Jafar Panahi, Roman Polanski and Chloé Zhao.
The FIPRESCI Grand Prix will be presented on September 16 at the opening gala of San Sebastian's 70th Festival and Drive My Car will have a special screening during the event.
Released by the San Sebastian International Film Festival
and the International Federation of Film Critics
August 22, 2022