Iran 2022: Woman, Life, Freedom
Addendum, January 5, 2023. According to an information published by the newspaper Shargh, after more than two weeks of detention Taraneh Alidoosti has been released on bail from prison.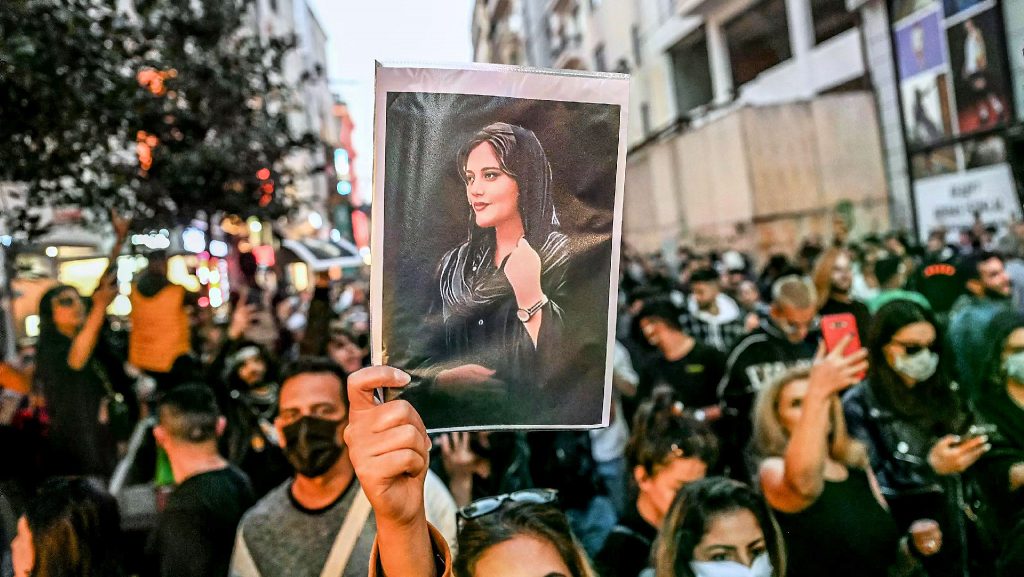 FIPRESCI Award winner filmmakers Jafar Panahi and Mohammed Rasoulof are currently in prison for criticizing the regime in Iran. This week esteemed actress Taraneh Alidoosti was detained for "provoking protests". Alidoosti is playing the part of the eponymous character in Saeed Roustayi's Leila's Brothers which won the FIPRESCI Award for a film in competition in the 2022 Cannes Film Festival. She was also the leading actress in her debut film, I am Taraneh, 15 by Rasoul Sadrameli which won the FIPRESCI Award for a film in the parallel sections at the 2002 Thessaloniki Film Festival.
FIPRESCI expresses solidarity with all the Iranian citizens and film professionals who are detained, convicted, or simply deprived of their freedom to express themselves under the pressure of the regime. For many years the freedom fighters of the Middle East have been crying out "jin, jiyan, azadi", a Kurdish language slogan that means "Woman, Life, Freedom". This slogan is adopted by the protesters in Iran against police brutality, violation of human rights, and especially against the increasing number of executions. The ongoing civil unrest in the country was widespread after 22 year old Mahsa (Jina) Amani's death under the custody of Moral Security. Amini who is of Kurdish origin was detained by the Guidance Patrol while traveling with her family on the highway for allegedly not wearing the hijab in accordance with government standards. Other detainees claimed that she was insulted and beaten by the officers. Hundreds of Medical Council members in Iran protested the coroner's reports in October.
(FIPRESCI/a.t., December 2022)

Woman, Life, Freedom
A statement by Hamed Soleimanzadeh
Universality, non-discrimination, and equality are among the most basic rights recognized in the Universal Declaration of Human Rights. These rights should be guaranteed to all people, regardless of race, nationality, gender, religion, sexual orientation, color, or language.
You must have heard frequent news reports about totalitarian governments violating human rights, especially in the Middle East. Since three month ago, in the streets of Iran, brave women and men are chanting (Woman, Life, Freedom) but are suppressed by brutal police violence and government agencies. The Iranian people, especially the freedom-loving women of Iran, need to be heard at this historical moment. For years, they have lived under open discrimination and oppression, and now they are saying we cannot accept such conditions any longer.
The great filmmakers in cinema history have taught us that beyond making a good film, we should speak out against oppression and not remain silent. In the face of such news, I ask you not to remain indifferent. Show your support for Iranian people by using your cameras, pens, and podiums.
Despite the fact that freedom comes at a cost, I see very bright days ahead for Iran in the near future; Oftentimes, the price of freedom is as high as life.
We should all repeat this important slogan of the Iranian people today: Woman, Life, Freedom.
Hamed Soleimanzadeh (member of FIPRESCI)