Bye to Murat Özer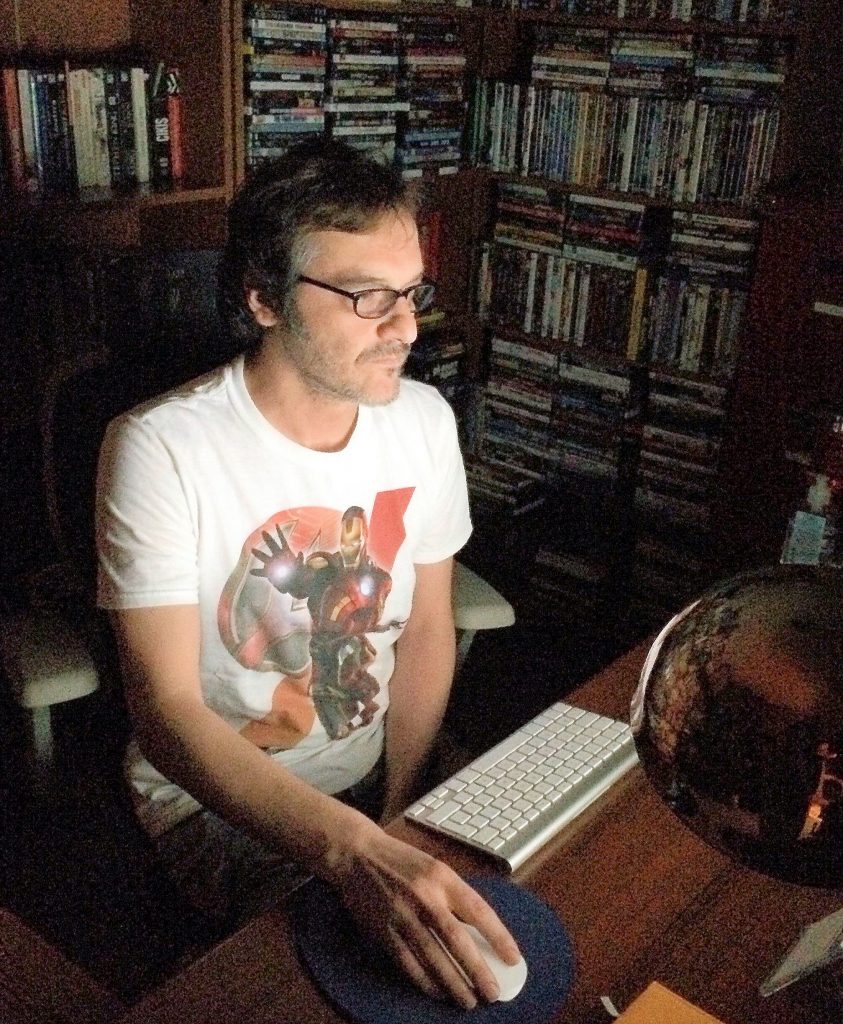 Murat Özer, prominent Turkish film critic and former president of Turkish Film Critics' Association – SIYAD – has died of cancer. He was 56. Özer was a leading figure in Turkish film criticism, and a popular personality well-known for his sense of humour. He studied communications, philosophy and history of art in three different universities in Istanbul, altogether for eleven years, but didn't graduate from any of them. In his biography he mentioned that he didn't need any diploma.
Özer started writing film critics in 1990 and worked for many prestigious publications as reviewer and editor including "Yeni Yüzyil", "Cumhuriyet" and "Radikal" daily newspapers, "Sinema", "Antrakt", "Sinerama", "Empire Turkey" and "Milliyet Sanat" monthly reviews, and various websites. He made two film programs with Atilla Dorsay, and worked as an adviser for two cultural programs on the state owned channel TRT2.
Özer, among his many professional accomplishments will especially be remembered with two initiatives. As the president of SIYAD he published an anthology of film reviews on the 40th anniversary of the association, for he believed in the necessity of keeping archives. As a visionary critic he participated in the foundation of a web magazine which became a hub for film critics at a time of crisis when film reviews began to disappear from main stream media. He was the editor of www.arkapencere.com named after "Rear Window" (by Hitchcock) between 2009-2017. When almost all the printed cinema press disappeared, Özer and his fellow film critics began to publish "Sinema Se7en Mecmua" on paper. He was the editor of this magazine since 2018. Meanwhile, he also participated in the publication of two anthologies on film, "Asktan da Ustun 50 Film" (50 Notorious Films) again inspired by Hitchcock.
Özer is survived by his daughter Hayat, and his wife Feride Cetin.

Alin Tasciyan
© FIPRESCI 2022