Ronald Bergan 1937 – 2020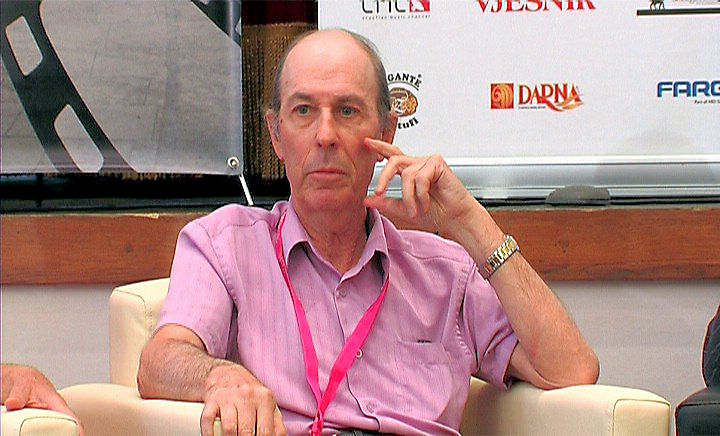 By Derek Malcolm
The death of Ronald Bergan deprives FIPRESCI of one of its longest serving and most knowledgeable members. Born in South Africa, he came to the UK as a young man and left England for France in the latter part of his life.
He was a prolific author as well as critic, writing books on Eisenstein, Truffaut, Coppola and many other well-known directors. He also wrote several books on the general history of the cinema, and often contributed to film obituaries for The Guardian in England. His knowledge of film was phenomenal. In one case, he wrote a comprehensive Film Companion within three months when the original author, who was about to start the book, decided it was too difficult to write.
In his last few years, he lived in Prague where he lectured for the Film Institute there. Ronald had to look after his wife who had an incapacitating accident for many years. But despite the strain this often put on him, he continued to write, lecture and take part in FIPRESCI juries. He was a very private man who often complained that he was in severe financial difficulties despite the enormous amount writing work he had accomplished throughout his life. This work was always extremely well-written and comprehensive in scope.
Few critics could match him in his deep appreciation for all that is best in cinema. He will be much missed.
Derek Malcolm
The Guardian published an obituary by Clive Hirschhorn on July 28, 2020, see here.