Film Critic Sungu Çapan Passed Away
Sungu Çapan, a doyen of Turkish film critics and a father figure for many of his younger colleagues, passed away on April 1st, 2023. Çapan, 76, had been hospitalized for over a week following a brain hemorrhage.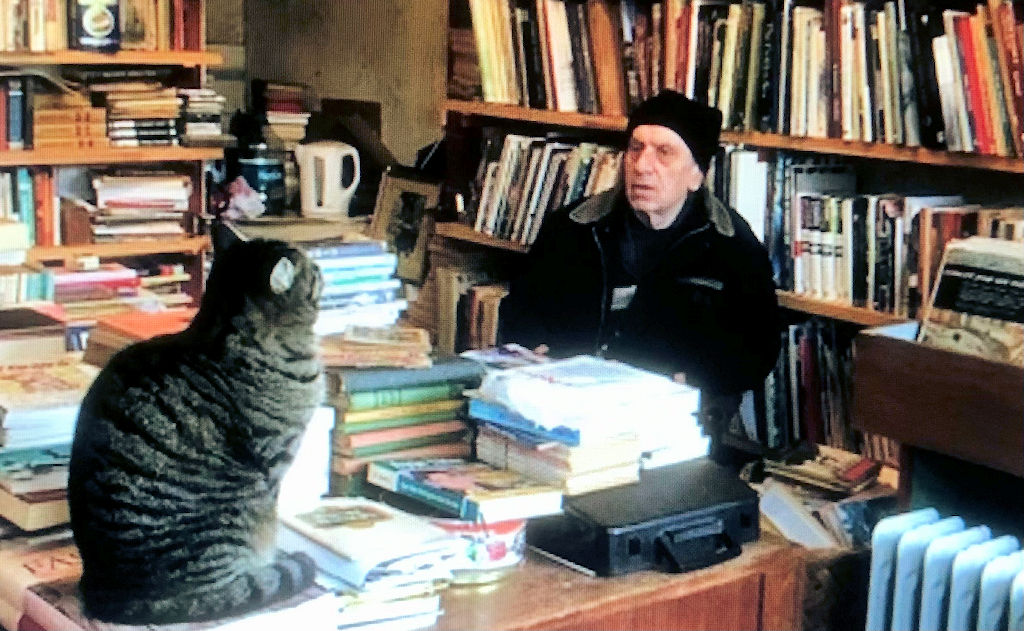 Çapan was born in 1947. He graduated from the Graphic Arts Department of the State Academy of Fine Arts. His first film reviews were published in the Forum in 1965 while he worked as a graphic artist designing book covers. Çapan became a prominent figure in the film industry as one of the founders of the Turkish Cinematheque Association. He was the editor of the official outlet of the Cinematheque, the New Cinema for which he also wrote reviews.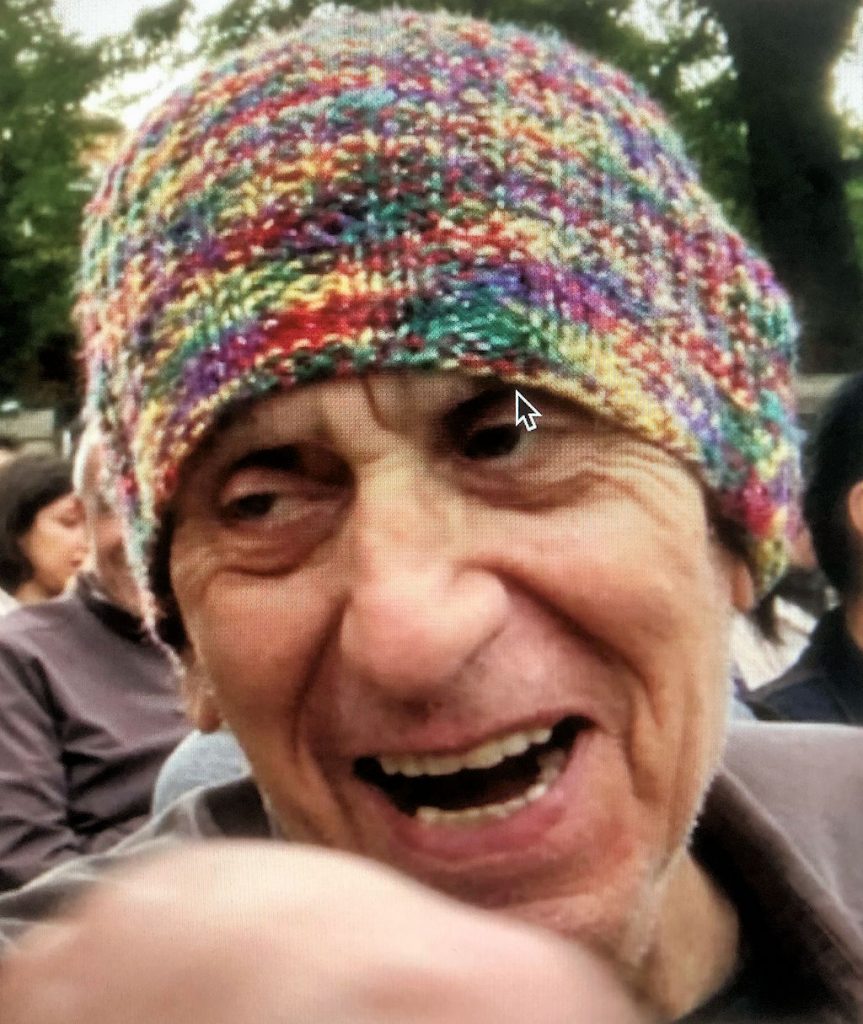 Çapan lived in Paris between 1968-71. Upon his return to Turkey he worked in advertising for a short while. He became the film critic of the prestigious Cumhuriyet daily newspaper and continued to write until the Pandemic. Çapan's signature was sought out by other outlets including the prestigious Milliyet Art Review.
Çapan was admired by the pureness of his style, clarity of his ideas, brightness of his intellect and the consistency of his stance. Although he set an example with his career and was regarded as a father figure by many of his younger colleagues, he avoided standing out. He was a truly modest, kind, polite and affectionate person who generously shared his knowledge and experience.
Alin Tasciyan
Istanbul, April 2, 2023