Angelo Mitchievici
Film Critic, Romania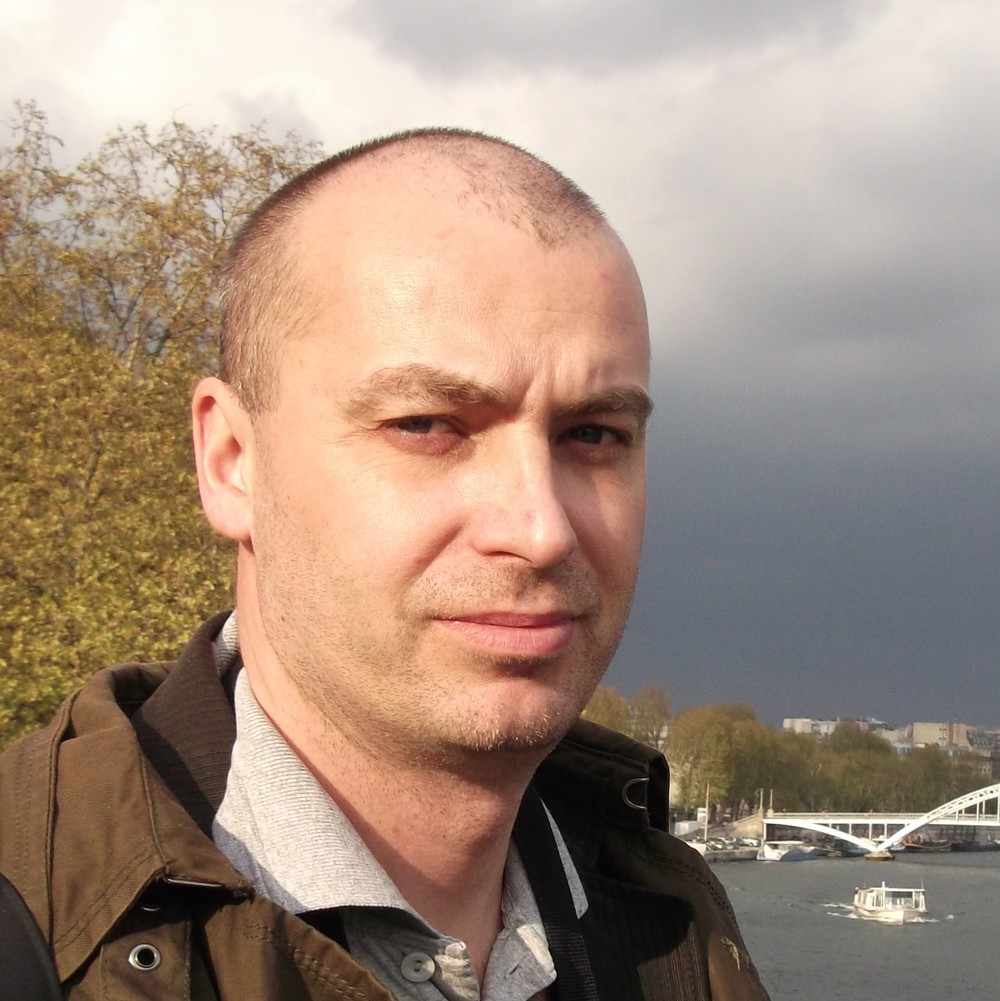 Born on the 5th of November 1972 in Drăgăşani, Vâlcea County, Romania, Mitchievici Angelo Nicolae is currently a professor Habil. at the Faculty of Letters, University "Ovidius" of Constanta, where he teaches comparative literature. In 2008 he obtained his PhD in Philology with a Summa cum Laude distinction at the University of Bucharest.
He has received numerous prestigious awards for his writings about Romanian culture, including the 2008 Ion Cantacuzino Award of the Filmmakers Union in Romania for his entire publishing career. From 2010 to 2012 he served as the director of "Ideology and Culture" Departament of IICCMRE – The Institute for the Investigation of Communist Crimes and the Memory of the Romanian Exile.
Since 2010, he's been a member of USR (Writer's Union of Romania), UCIN (The Romanian Filmmakers Union) and FIPRESCI. He is also a member of RAAS (Romanian Association for American Studies), film critic, and assistant editor for the România literară, the most distingushed Romanian literary Journal, and for the Ex Ponto. Text, imagine, metatext magazine. He is also member of the Council of Administration of Romanian Radio Broadcasting Company since 2017.
Author of Reports