Dina Pokrajac
Film Critic, Croatia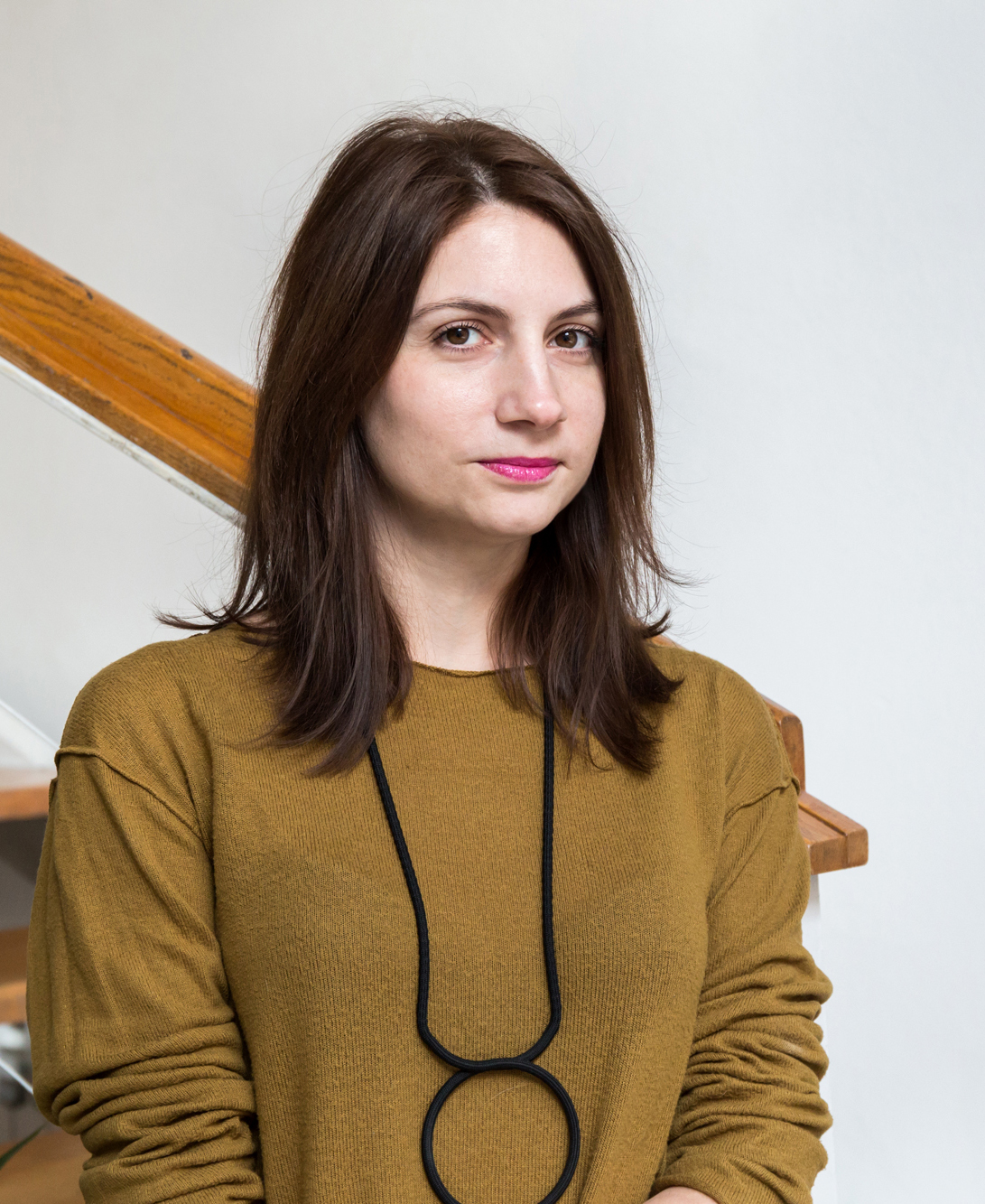 What primarily attracted me to film is what Barthes calls "mythologizing of the myth" – the possibility of re-using images that are known to us as part of dominant mythologies in order to speak about ourselves, our lives and the world we live in from our own perspective. I'm interested in films that transgress the usual genre conventions. My focus is on authors who nurture an aesthetics of resistance and a radical approach to film, theory and practice. Film isn't merely an aesthetic artefact isolated from the world it takes place in. Therefore, I think writing from an enlightened marginal position about social issues the film touches upon is very important in film analysis. I strive to write original and inspiring pieces that exert critique, but are in no way pamphlets and have full respect for the magic that is cinema and its poetic reverie.
Croatia has a very unique film heritage – for example, the Zagreb School of Animation, ex-Yugoslav Black Wave movement, experimental GEFF and fascinating amateur film production. That said, Croatian film culture today finds itself in an identity crisis of sorts – at the same time trying to gain recognition in the global film market and struggling to reach domestic audiences whose numbers are diminishing with the twilight of independent cinemas. There are not many specialized film magazines and the cultural content in our mainstream media is continuously declining, both in terms of quality and quantity. So, while there are prospective young cinephiles and noteworthy film scholars their voices tend to be isolated and overheard. Nevertheless, there is a small but vibrant film community whose members are fuelled by enthusiasm and passion and which provides a space where new ideas can be exchanged.
In the light of the pandemic many cinemas are closing their doors, and therefore I think it is important to rethink their role in the way we de-code films. The film medium has travelled a long way from the film print to the digital code, from being a revolutionary tool to becoming a postmodernist mode of resistance, from collective screenings to individualized consumption via streaming platforms. All these changes are written into the medium and influence its core. One needs to address them and the extent to which they occur under the pressure of the logic of profit.
At the same time film authors have in the past decades opened themselves towards new ways of using and working with images, which offer the viewer a critical insight into their production, distribution and usage. However, the following question emerges – in what way and to what degree do these works truly offer new modes of representation and thus change the meanings of the ever-bleaker world we live in, expand our senses and transform our symbolical relations?
Back in 1984 Raymond Bellour wrote that film analysis is a craft without future – alluding to how text can never fully grasp film – the sheer resistance of the material turns the film critic into a hopeless dreamer trying the impossible over and over again – to capture its elusive nature. It is a Sisyphean task, but still, one might perceive the film critic as happy. I'm interested in this tension between the written word and film and the way they find and lose each other, so I prefer writing essayistic articles, but don't mind engaging in podcasts and video reviews as well.
Although divided by continents and great distances I feel we shouldn't see this as an obstacle to creating meaningful encounters and sharing personal and artistic bonds beyond borders, albeit via interfaces and screens. I am reminded of the project Correspondences in which Víctor Erice and Abbas Kiarostami exchanged ten video letters playing with each other's artistic perspective while never leaving their respective homes and countries. These "modern messages in a bottle" are a source of inspiration in this time of forced isolation and digital remoteness.
Cinema is at the same time art and industry, a social and aesthetic phenomenon. One ponders how a production so standardized, so subjugated to the final product has been able to continuously produce a minority of moving, beautiful, extraordinary films. I feel the position of the film critic is extremely important these days, because of the sheer number of audio-visual contents being produced every year – it' s his/her task to explore hidden and undiscovered cinematic landscapes and help the audience navigate through the vast sea of images competing for their attention.
(Written for the Berlinale Talent Press of 2021)
As a Jury Member