Igor Angjelkov
Film Critic, Macedonia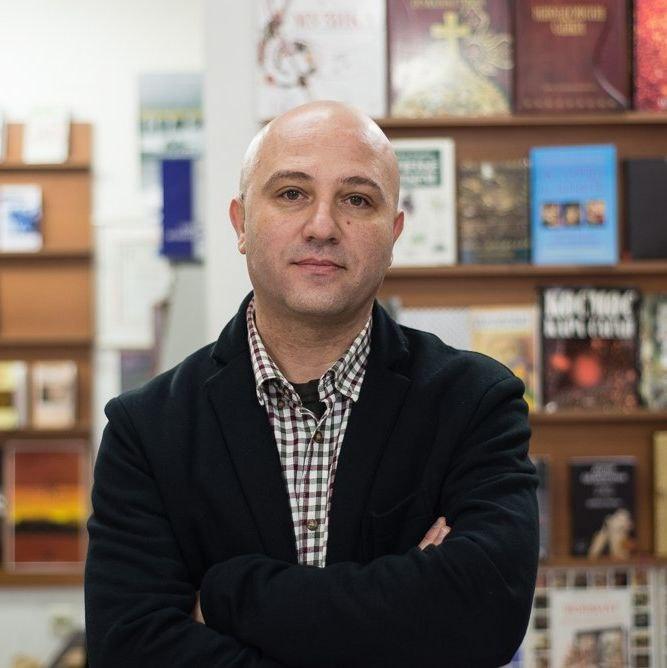 Igor Angjelkov (1974), graduated at the Interdisciplinary Journalism studies, and completed his master's degree in Media and Communications at the Ss. Cyril and Methodius University in Skopje. He is actively engaged in the periodicals with many critiques and reviews in the fields of film, music, literature… and since last year he publishes all his texts, reviews and reviews also on his own website herojnaedenden.mk.
Angjelkov is known as an author of the film radio show REDRUM on Kanal 103 (1997-2003) and of the film magazine Filmopolis on national television Telma (2003-2014). He has been a member of several juries at domestic film festivals, and since 2018 he is the program director of the International festival of debut films KineNova in Skopje.
His oeuvre includes two journalistic works in the field of film art: Film.mkd, which won the State Publication Award Mito Hadjivasilev – Jasmin in 2016, and his latest work Filmski Grad (2018). Angjelkov has also published four prose books: Krotki prikazni (2006), Kraj-pat (2010), Foto sinteza (2013) and Shrapnel (2020) in his own publishing house ILI-ILI.
Author of Reports