Latika Padgaonkar
Film Critic, India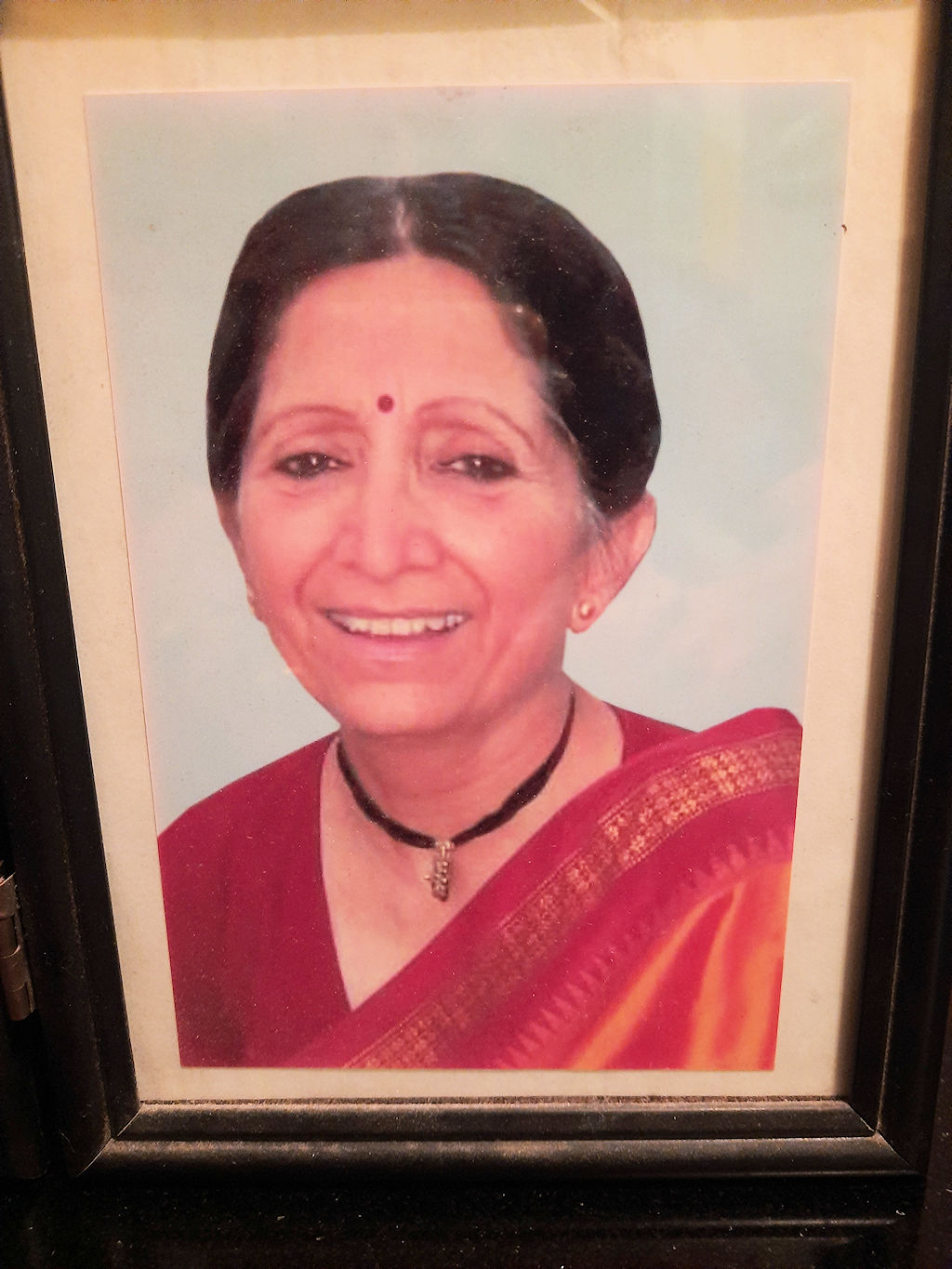 Latika Padgaonkar is a columnist, editor, translator, former Joint Director, Osian's-Cinefan Film Festival, and former Executive Editor, Cinemaya, The Asian Film Quarterly.  
She was the Foreign Correspondent for The Telegraph in Paris in the 1980s; she has also worked for UNESCO in New Delhi and for the National Commission for Women's Media Group. 
Currently, she is a member of the Media Foundation.  
A PhD from the University of Sorbonne, Paris, she taught in Fergusson College and Jawaharlal Nehru University.  
A jury member at several national and international film festivals and for the National Film Awards as well, she has organised – as a member of the Pune International Centre, film festivals at the National Film Archive of India. 
Latika Padgaonkar has co-edited – among other books – Being and Becoming: The Cinemas of Asia, An Asian Film Journey, Kenji Mizogchi and the Art of Japanese Cinema, Making News, Breaking News, Her Own Way and translated The French in India: From Diamond Traders to Sanskrit Scholars. 
Author of Reports