Mohamed Sayed Abdel Rehim
Film Critic, Egypt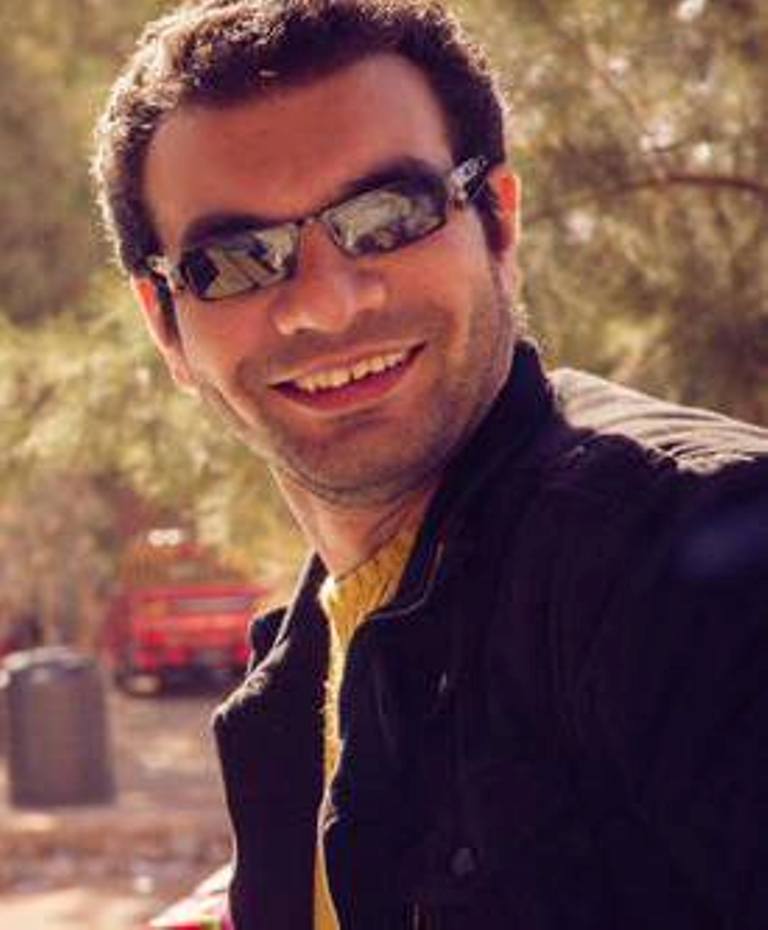 Was born in Cairo, Egypt
Film critic, writer, journalist, translator, and scriptwriter.
Journalist and translator at Middle East News Agency.
Programmer at Ismailia International Festival for Documentaries and Short Films and Alexandria Mediterranean Film Festival.
Former artistic director of Sharm El-Sheikh Asian Film Festival.
He wrote a book titled Khairy Beshara: The Rebel which was published by Red Sea Film Festival in 2020.
His articles were published in various papers, magazines and websites in Egypt and other Arab countries.
He wrote several articles published in the bulletins of El Gouna Film Festival, Luxor African Film Festival and others.
He is a member of the Egyptian Film Critics Association (EFCA) and the International Federation of Film Critics (FIPRESCI).
Member of juries in several film festivals.
He published two other books of short stories that won best books in 2009 and 2013.
A number of his short stories were translated into English and Polish languages.
He wrote nine short films including Aish, Ogra and Location.
As a Jury Member
Author of Reports