This year saw all too many international film festivals shutter their doors due to COVID-19. But by the fall, certain festivals adapted to the pandemic and offered socially distanced/online hybrid events with robust movie lineups.
Half the fun of a film festival comes from buzzing from venue to venue and screening highly anticipated features with electric crowds. So, 2020 was a lousy year for festivalgoers, by any measure. But based solely on the outstanding content at festivals like Venice, TIFF, and FNC, one would hardly believe that 2020 was a down year for the entertainment industry.
While the big festivals trimmed down the number of films on their slates, the reduced amount of content didn't translate to a weak film crop. I've listed several fantastic FNC 2020 films that made an impression on me. (I've listed the titles in alphabetical order).
A Thief's Daughter (La hija de un ladrón, 2019)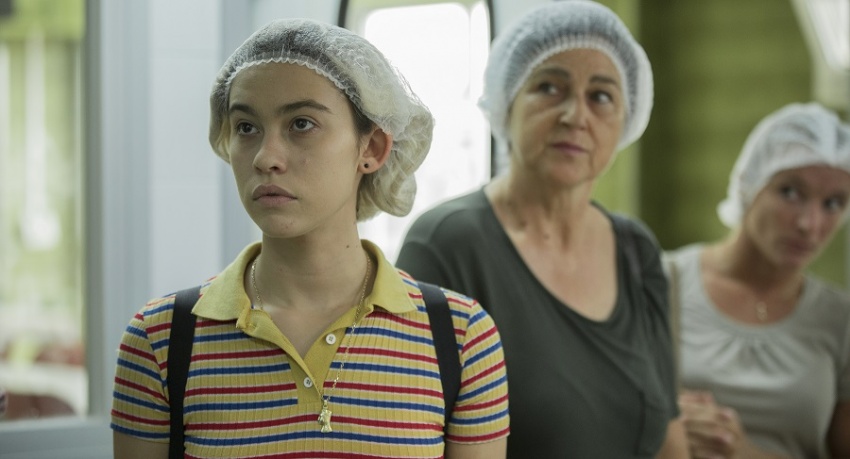 Belén Funes' debut feature sees Greta Fernández plays Sara, an overworked single mother who can't catch a break. Life is already hard enough for the struggling Sara – she is her younger brother's parental guardian, and her noncommittal boyfriend wants some space – and things only get more complicated when her ex-con father Manuel (Eduard Fernández) pops back up in her life.
This empathetic story uses Sara's arduous journey to paint an illuminating portrait of Barcelona's working poor. Fernández anchors the film with a soulful and affecting performance that lingered with me long after the final credits rolled. With its timely themes and knockout lead performance, this touching character study establishes Funes as a major talent to look out for.
Last and First Men (2020)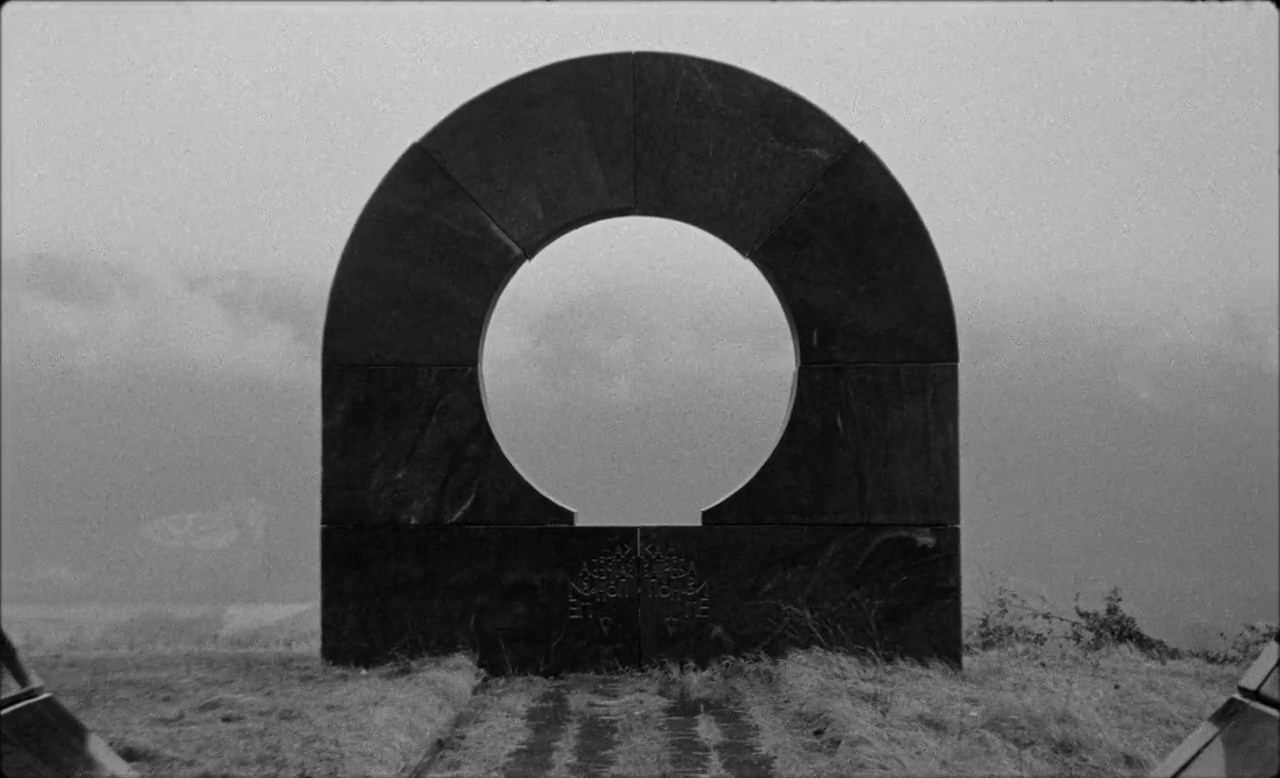 Jóhann Jóhannsson's stunning directorial debut, Last and First Men, is unlike any other film released this year. Jóhannsson uses a far-out sci-fi premise to tell a story that is at once small and intimate and yet breathtaking in scope. The "plot," if you can call it that, focuses on a utopic race of humans from two billion years in the future. On the verge of extinction, these advanced people use their final days to beam messages back in time for us to receive.
The film's concept may sound trippy, but it's simple in execution. The movie consists of long, drifting shots (captured with gorgeous 16mm black and white footage) of imposing Yugoslavian monuments. That's it. The stark experience is elevated by Tilda Swinton's soulful disembodied voiceover and Jóhannsson's phenomenal score – before stepping behind the camera, Jóhannsson was a successful composer who scored films like Sicario (2015), Arrival (2016), and Mandy (2018).
Critics are quick to label films as meditative, but Last and First Men fits this description to a tee. What makes this movie feel so profound is how Jóhannsson hypnotically draws viewers to look within themselves to contemplate life's biggest questions. With its breathtaking visuals and stirring score, Jóhannsson's haunting and introspective feature delivers one of the year's most powerful cinematic experiences.
Moving On (Nam-mae-wui Yeo-reum-bam, 2019)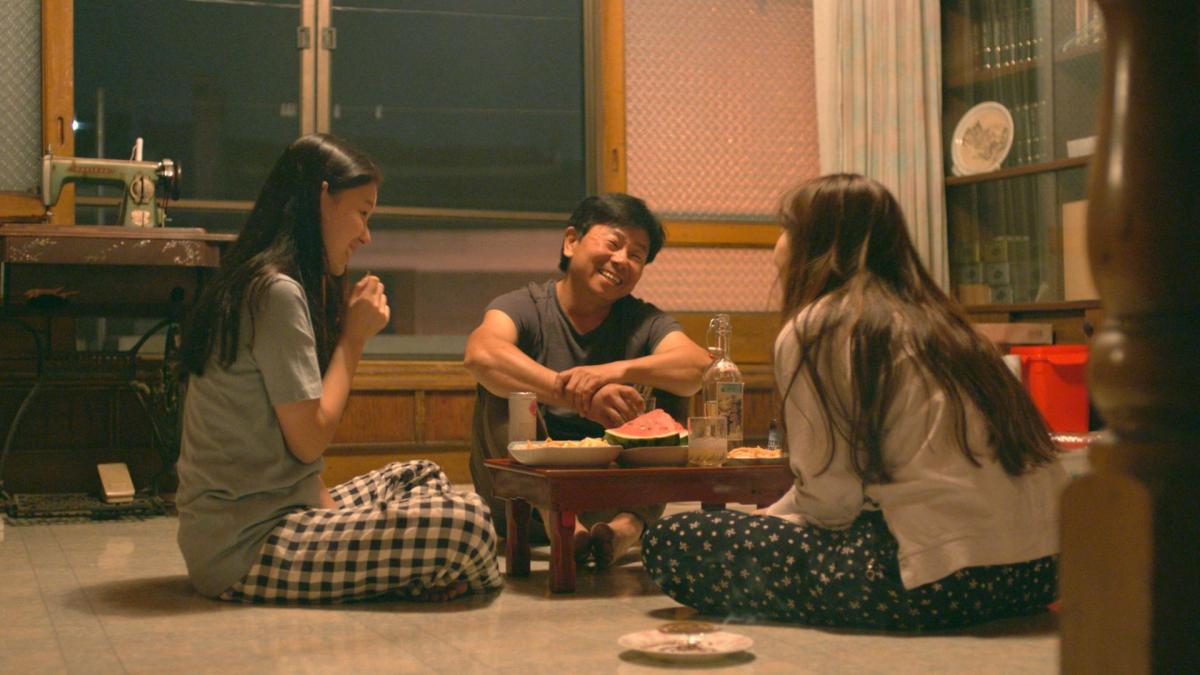 Moving On begins with a struggling Korean family literally moving on as they pack up and take their belongings to their grandfather's home "for the summer." Writer-director Dan-bi Yoon's intimate family portrait tells the story from the perspective of an adolescent girl named Ok-ju. Through Ok-ju's eyes, the film takes on a wistful tone as adulthood's cold, harsh realities start intruding upon her childhood innocence.
Moving On examines the nature of family and depicts the indelible ways we shape, and are shaped, by the people we're closest to. This pensive, sentimental drama shows us the value of life's small moments and reminds us to appreciate what we have rather than fixate on what we want.
Sin la Habana (2020)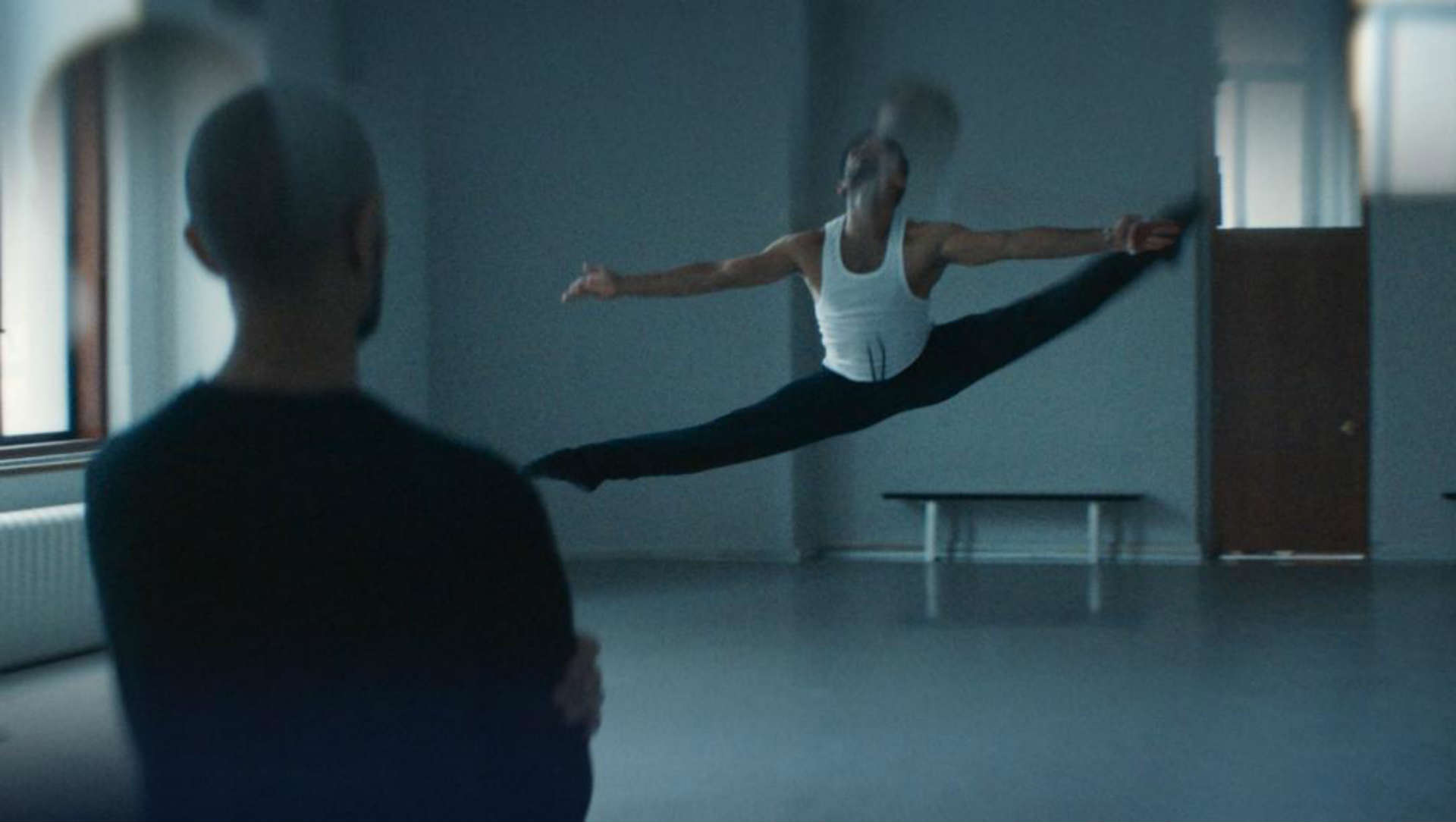 Sin la Habana tells the story of Leonardo (Yonah Acosta), a talented Cuban dancer with dreams of making it big. Sadly, those dreams aren't attainable on the small island of Cuba, where he lives in squalor with his ambitious girlfriend Sara (Evelyn O'Farrill). To live his best life, Leonardo seduces Nasim (Aki Yaghoubi), one of his Canadian salsa students, and leaves Cuba to live with her in Montreal.
Director Kaveh Nabatian's film examines the sacrifices we're willing to make to achieve our dreams. And all too often, the sacrifices in the movie play out as moral compromises. But each character's selfish actions aren't painted as right or wrong. The beauty of the film is in how it roots each character's decisions in their complicated inner struggles. These aren't terrible people; they're driven by terrible anguish. And as they flee their inner demons, they run over anyone standing in their way.
Wisdom Tooth (2019)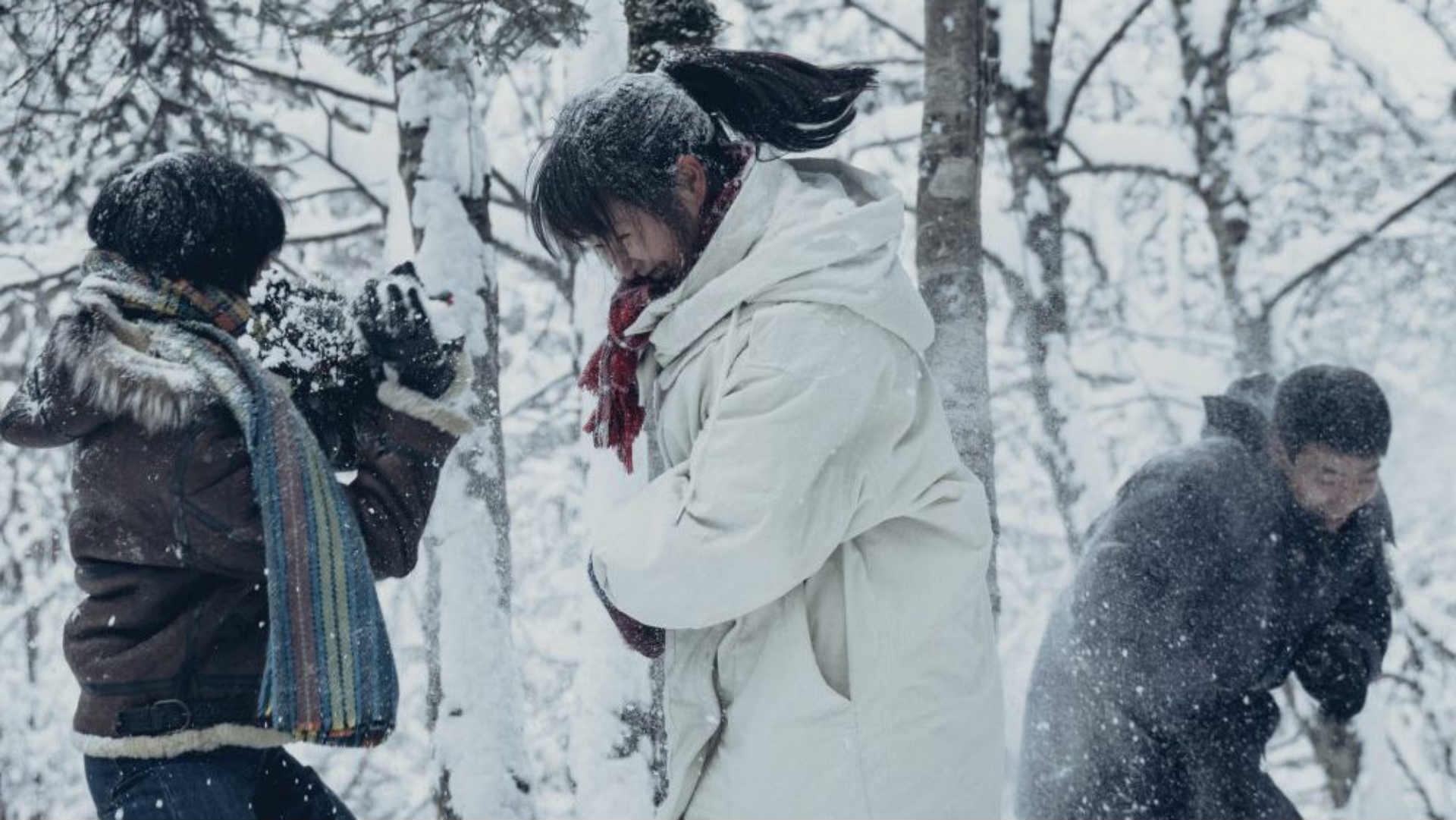 Wisdom Tooth, from writer-director Liang Ming, is one of the year's standout debuts. Employing a Coen-esque Fargo-type vibe, this crime-drama starts in a chilly grey fishing town not far from the Korean border. We meet our protagonist Guxi (Xingchen Lyu) while she suffers from a toothache. We soon discover Guxi has bigger problems than aching teeth. She's an undocumented worker and about to lose her job as a maid in the local hotel. As times get tough, Guxi's brother Guliang (Wu Xiaoliang) takes on a job as a security guard. And before long, Guxi and Gulian find themselves tangled up with shady gangsters and a mysterious young woman.
Guxi's tale of self-discovery takes a satisfying series of twists and turns. Ming develops a rich and fully realized world and populates it with flawed, though compelling, three-dimensional characters who interact in unexpected ways. This drifting, noir-tinged coming-of-age story captured my attention from the opening shot and kept me hooked until the final frame.
Victor Stiff                     
© FIPRESCI 2020