Fear not. Strong, beautifully life-affirming and endlessly captivating stories of women could be found in Ankara this year. "I was quite lucky as this was a prolific year for female directors," says Azize Tan, the new director of the Flying Broom International Women's Film Festival. "Studies show that films directed by women significantly increased by number and there are more women than ever directing major films. In that sense, I was able to create a program with strong films despite the pandemic, including titles such as Nomadland (2020), Petite Maman (2021), When I'm Done Dying (2020) and As I Want (2020)." Tan is well experienced in the field of film festivals and, as a director, she curated nine editions of the Istanbul Film Festival between 2006 and 2015. However, we live in unpredictable times of COVİD-19, and for the festival team it was also a difficult year because of the restrictions due to the pandemic which forced them to be more creative and organise a hybrid festival, taking place online in the first week (27 May – 3 June) and as a physical event in the second week (4-11 June). Eventually, the 24th edition of the festival was a success, and Tan states the obvious: "The response of the audience and the 50 guests who participated in the festival was amazing. We missed going to the cinema!"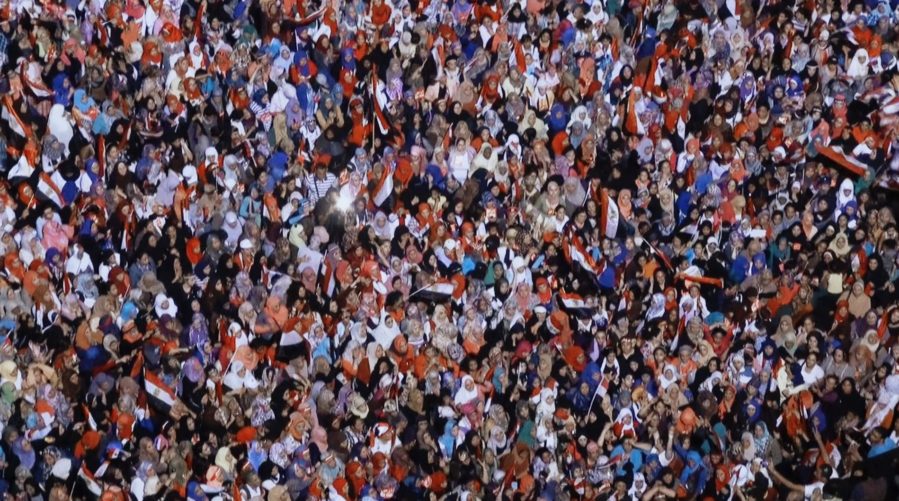 Flying Broom has a particular uniqueness of being the only women's film festival in the world to host a FIPRESCI jury, and this year our winner was As I Want by Samaher Alqadi. Memory is a key to personal, social and cultural identity, and in her movie Alqadi's personal and collective identity are linked fiercely, yet delicately. The documentary, which had its world premiere at this year's Berlinale, stood out among the 12 films in competition for the FIPRESCI Award in the Each Has a Different Colour section. Trapped and frustrated, sometimes fuelled with black humour, but always refusing to be victims, the women in the competition films varied from Made in Bagladesh (2019) and Rosa's Wedding (2020) to Writing with Fire (2021) and Charter (2020), to name a few.
The program of the festival this year was composed of seven sections, screening 67 films in total from all over the world, including features, documentaries and shorts. As the festival prides itself with promoting and supporting networks of women in cinema, several honorary awards were presented at a special ceremony on the evening of June 4th, 2021. This year, actress Nur Sürer and actress-singer Zuhal Olcay both received Honor Awards, while the Bilge Olgaç Achievement Awards went to actress-singer Ayta Sözeri, actress Demet Evgar, musician Ekin Fil and Meetings on the Bridge Manager Gülin Üstün. The Young Witch Award was given to actress Ahsen Eroğlu.
Since the outbreak of COVID-19, globally emerging data and reports have shown that all types of violence against women and girls, particularly domestic violence, has increased. Even worse for Turkey, in March, the president issued a decree withdrawing his country from the Council of Europe Convention on preventing and combating violence against women and domestic violence (the Istanbul Convention), without even holding a parliamentary debate on the matter. Turkey was the first country to sign it and now it is the first to withdraw from it. In this context, Flying Broom director Azize Tan talks about the importance of women festivals in these unprecedented times and how they can contribute immensely to create a feeling of social cohesion: "This year's festival theme was 'Out of Limbo' which signifies for us that the gender equality issues need to be urgently dealt with. Despite the fact that gender equality and women right's issues are recognized almost universally, no concrete solution is offered by the governments, and women from Turkey to Argentina, from Poland to the US have to fight even harder in order not to lose the rights they fought so hard to gain, let alone to improve their situation."
Esin Kücüktepepinar
Edited by Pamela Jahn
© FIPRESCI 2021