At first glance, there is little to connect the narratives of the two Austrian entries at the 74th Locarno Film Festival: Viennese director Stefan Ruzowitzky's Hinterland (2021) and Peter Brunner's Luzifer (2021). Hinterland takes place at the end of World War I, in a Vienna rich in sin and turmoil between the wars. It tells the story of a couple of veterans who return home after spending considerable time at a Russian war camp. These are broken men, haunted not only by their recent past and the trauma of savage battle, but also by a serial killer who hunts them down one by one.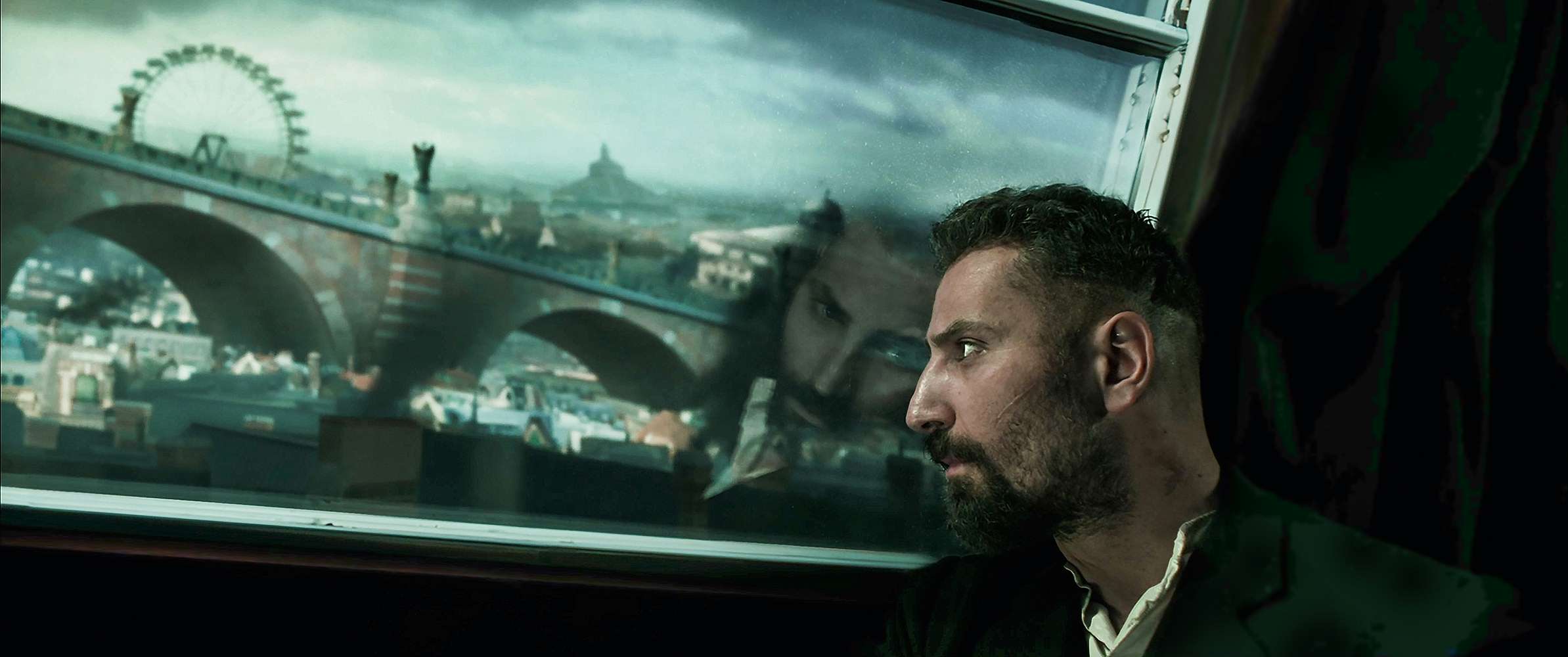 Luzifer, on the other hand, is set in the present day, far from the turmoil of the big city – perhaps too far where its protagonists are concerned. Johannes, a young man, and his mother Maria – who once suffered from a near-fatal drug addiction – live a secluded, God-fearing life. However, their peace is threatened by the capitalistic aspirations of men trying to buy the land on which they live, as well as their own descent into madness and superstition.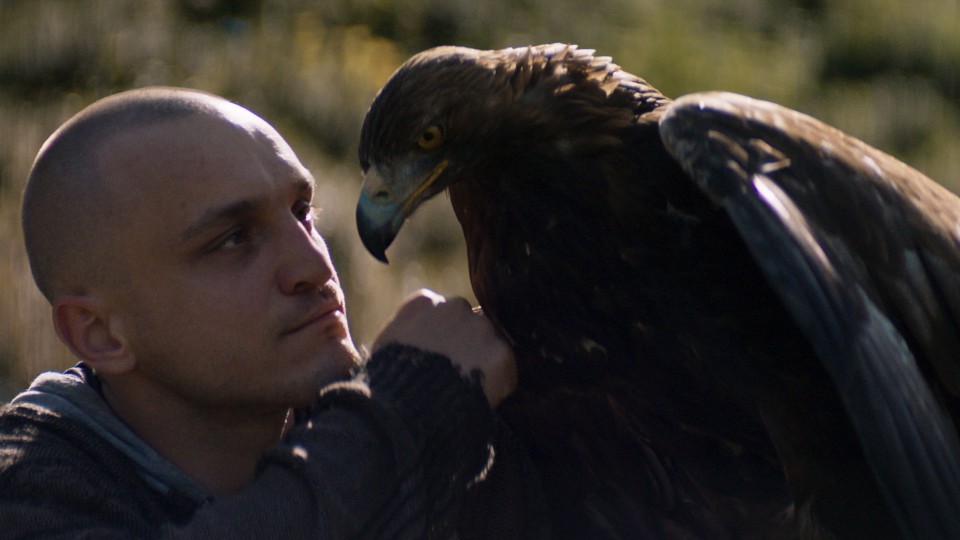 What connects these two films, when so many elements set them apart? Both films point to our shared experience of the past two years. They deal with the idea of seclusion, featuring protagonists who are either far from society or experience loneliness in the midst of a society they have grown estranged from. Hinterland has a high-concept style, while Ruzowitzky adopts the  aesthetic of German silent cinema, putting his actors in front of expressionist and highly artificial CGI backdrops.
Both films deal with the issue of "home" – a concept all of us have had to negotiate recently in times of crisis. Luzifer depicts two people leaving home and hopelessly attempting to find a new one. The film finds an appropriate aesthetic for its message. Produced by Ulrich Seidl, it's easy to compare it with other films by Seidl alumni such as Veronica Franz, who co-directed the acclaimed Goodnight Mommy (2014) with Severin Fiala. Brunner certainly aims for a more radical aesthetic, confronting the audience with almost unbearable yet strangely beautiful visions of violence.
This year's festival led with the motto "Cinema is back", a desire to leave crisis behind, and Luzifer and Hinterland both tapped into that mood. Both Austrian films were visually and aurally stunning, best consumed at the cinema rather than on the small screens which have occupied us throughout the pandemic. Shown on the huge screens of the Piazza Grande and the Palexpo, these films – unlike their protagonists – at least managed to find a home in Locarno.
Selina Hangartner
Edited by Lesley Chow
© FIPRESCI 2021