Talent Press Guadalajara 2022
Meet the Talent Press participants:
José Emilio González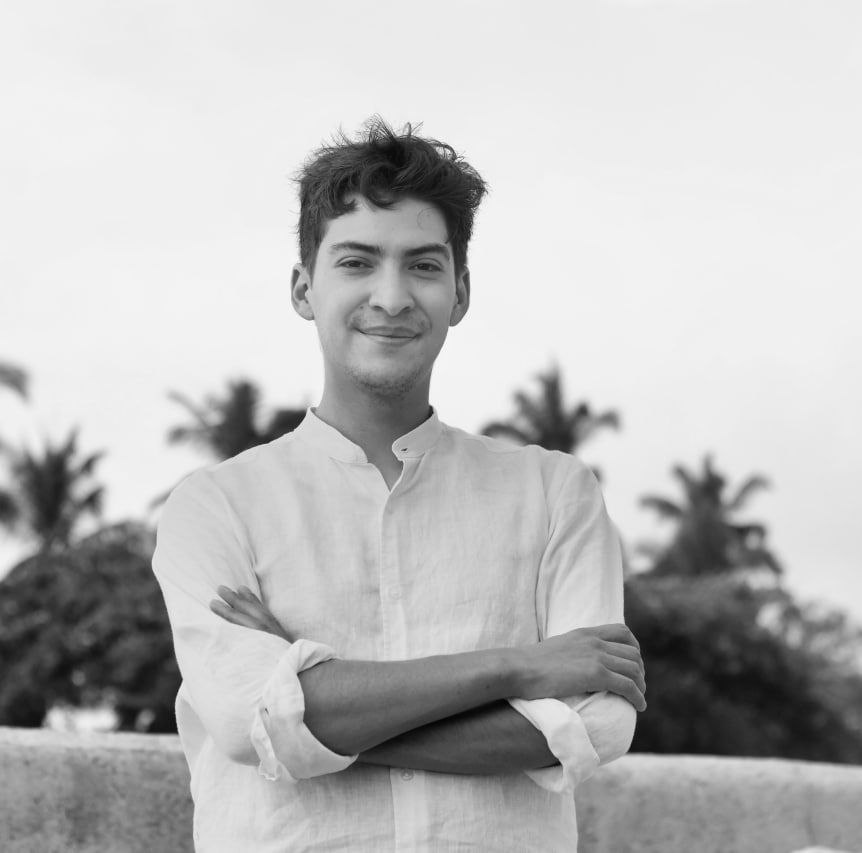 Free lance critic who has published in Correspondencias, Butaca Ancha, F.I.L.M.E Magazine and El Cine Probablemente. English Major from Universidad Nacional Autónoma de México (UNAM). Certified in Film History by the Mexican National Cinematheque. Selected among 500 applications to participate in the Correspondencias Film Criticism Seminar, hosted by Spanish Cultural Center in Mexico (CCE). In 2021, he was in the Young Canvas Jury from Black Canvas International Film Festival.
Ofelia Ladrón de Guevara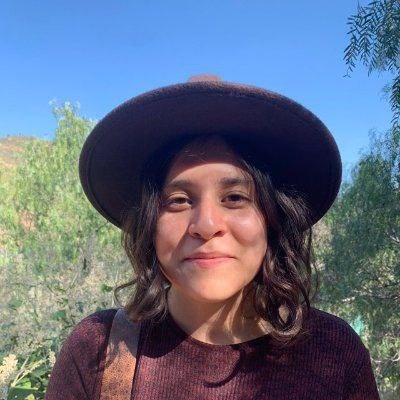 (1998) Mexican writer and cinema critic. Anthropology major at Universidad Nacional Autónoma de México. Her work has been published in Correspondencias, giff.mx, Punto de partida UNAM and La Guarida. She has participated in The Critic's Hall of The Guanajuato International Film Festival. Associate member of Icónica's magazine editorial committee.
Matilda Hague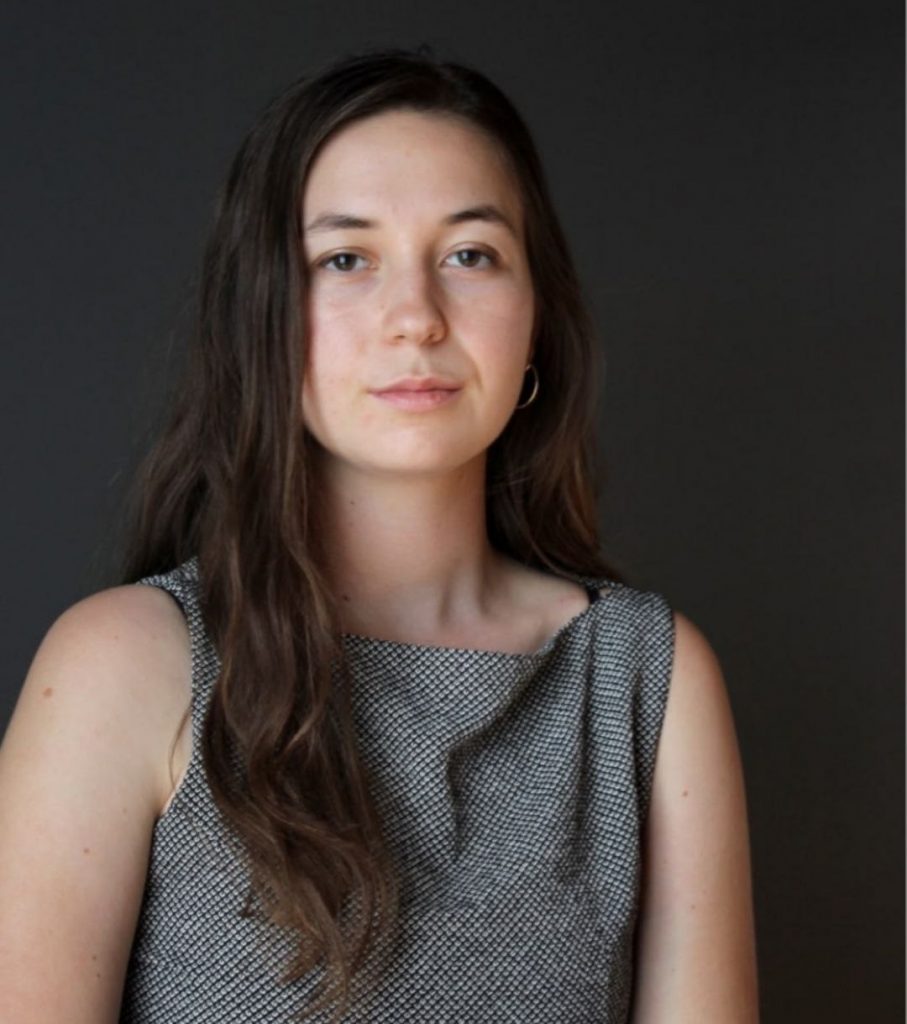 She's originally from France and completed a Bachelors at Wesleyan University. She has since moved to Mexico, where she has produced several documentary and fiction films. She holds a Masters in Film Studies from UNAM. In 2020, she was selected to be a member of the Young Canvas Jury for the Black Canvas film festival. In 2021, she received the Premio Fósforo and was part of the jury for FICUNAM.