33rd Palm-Springs International Film Festival
USA, January 6 - January 17 2022
Festival homepage
Reports
Despite the fact that the festival's physical edition was cancelled (see the announcement below), the online FIPRESCI jury was invited to see the program, and to give out four awards:
Best Actress in an International Film – Agathe Rousselle (Titane)
"For her audacious and earthy physical performance that expresses a deep sense of yearning and rage".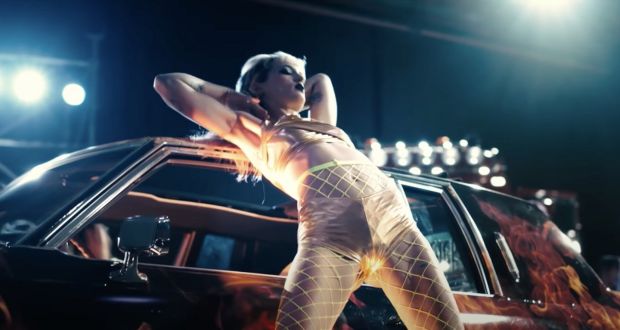 Best Actor in an International Film – Amir Jadidi (A Hero)
"Playing a humble father caught between his desire for freedom and external influences eager to exploit his good deed in a story ridden with moral ambiguity".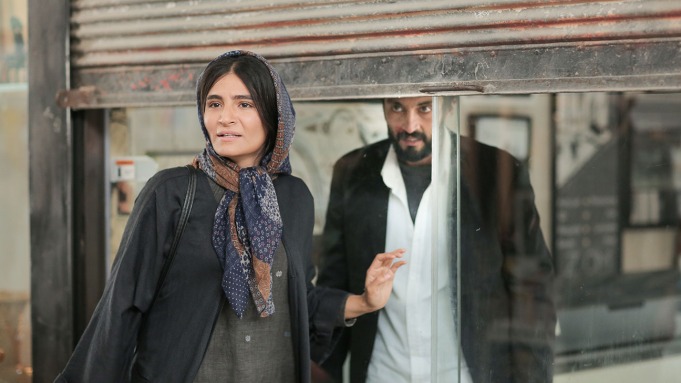 Best Screenplay in an International Film – A Hero
"A brilliant and cleverly conceived screenplay, which draws us into the story with ambivalent feelings of both contempt and compassion. A Hero is set in Iran and spoken in Persian, but the situation it portrays and the characters involved, are universal".
Best International Feature Film – Prayers for the Stolen
"For a miraculously vivid portrayal of girlhood under siege told with visual exuberance and powerful intimacy from the ensemble cast".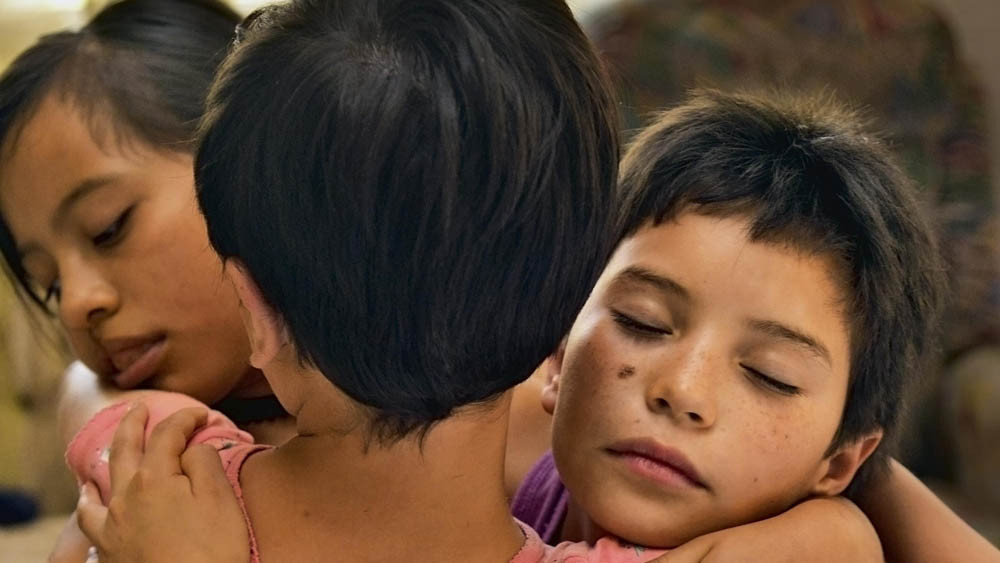 Film Festival 2022 canceled
The Palm Springs International Film Festival informs:
Based on the current rise of COVID cases, the Palm Springs International Film Society has announced that the Film Festival will not take place this year from January 7-17. This follows the cancellation of the January 6 Film Awards. After thoughtful consideration, the Film Society feels this is the most responsible decision to ensure the safety of our patrons, filmmakers, and staff. Those who have purchased festival tickets and passes will receive a refund. For most, the refund will be returned to their original method of payment.
At this time Palm Springs ShortFest is scheduled to return June 21-27, 2022. The Film Festival and Film Awards will return to an in-person event in January 2023. The Film Awards will partner with Entertainment Tonight to celebrate this year's honorees with details to follow. The festival will announce juried award winners from the official selection on January 15 via press release and social media.
Like you, we love film and believe it has the power to change minds and lives, to bring us closer together. We are deeply saddened that we can't do that physically in Palm Springs but we know we'll have another chance.
We strongly believe in the shared experience of watching films in theaters and will not be mounting a virtual alternative.
Source: Festival