Adriana Fernández
Film Critic, Mexico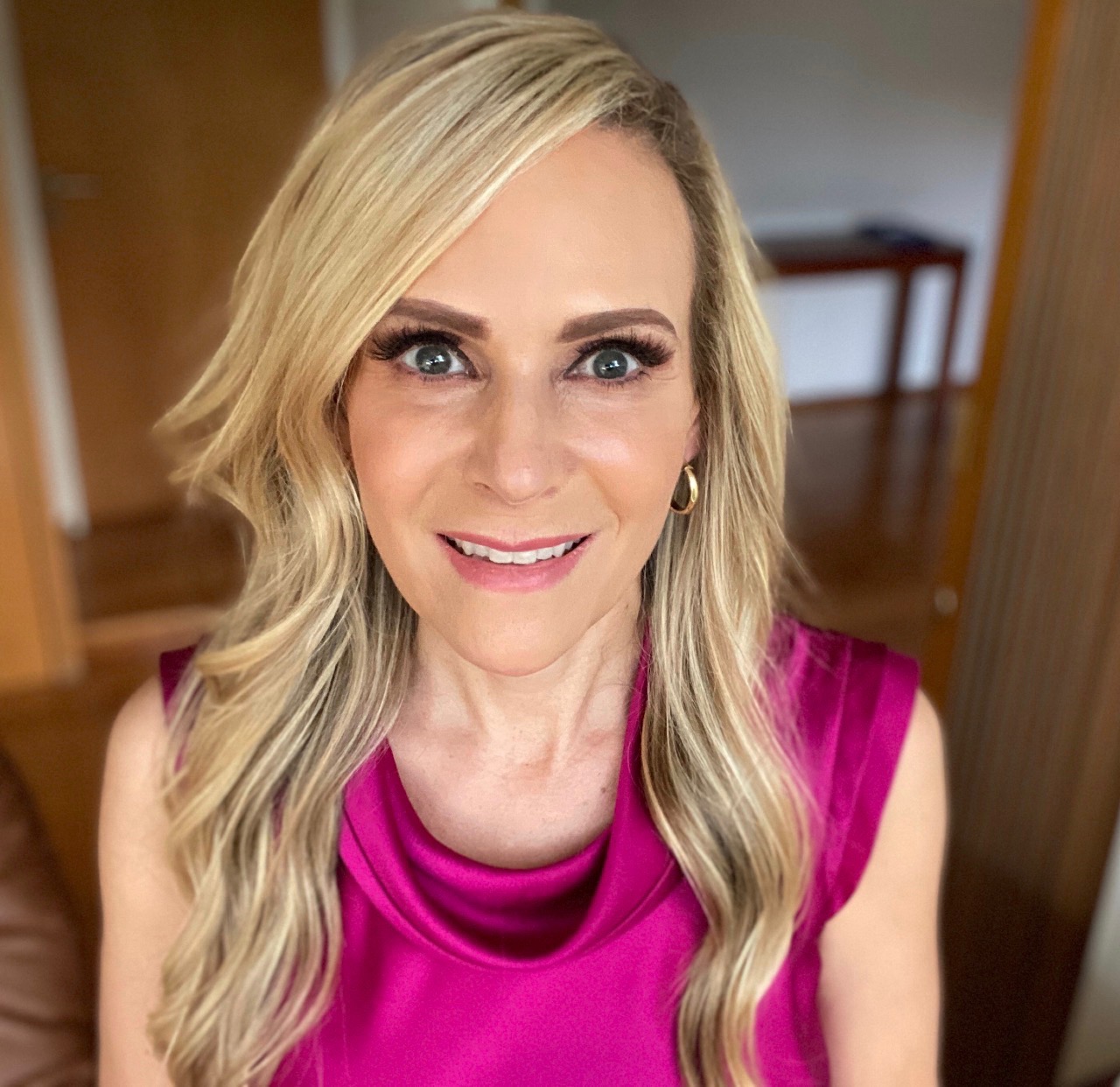 Adriana Fernández has a degree in Communications from Iberoamericana University in Mexico City, a master's degree in International Relations from Boston University and a PhD in History from Iberoamericana University.
She is a film critic for Reforma newspaper, El Heraldo Radio and ADN40 and ForoTV broadcasting stations in Mexico City. She has been a jury member at Los Cabos International Film Festival, Doqumenta Festival and the Toronto International Film Festival (TIFF).
Adriana has published articles for the Iberoamericana University and CUEC magazines, as well as for the BBC London's website. She has given lectures at FICUNAM, Doqumenta Festival, the Guanajuato International Film Festival and Mexico City's Rotary Club.
She is an academic at Anáhuac University in Mexico City, where she coordinates the Master of Arts Degree in Development and Management of the Entertainment Industry.
As a Jury Member
Author of Reports