Nelson Hoineff 1948 – 2019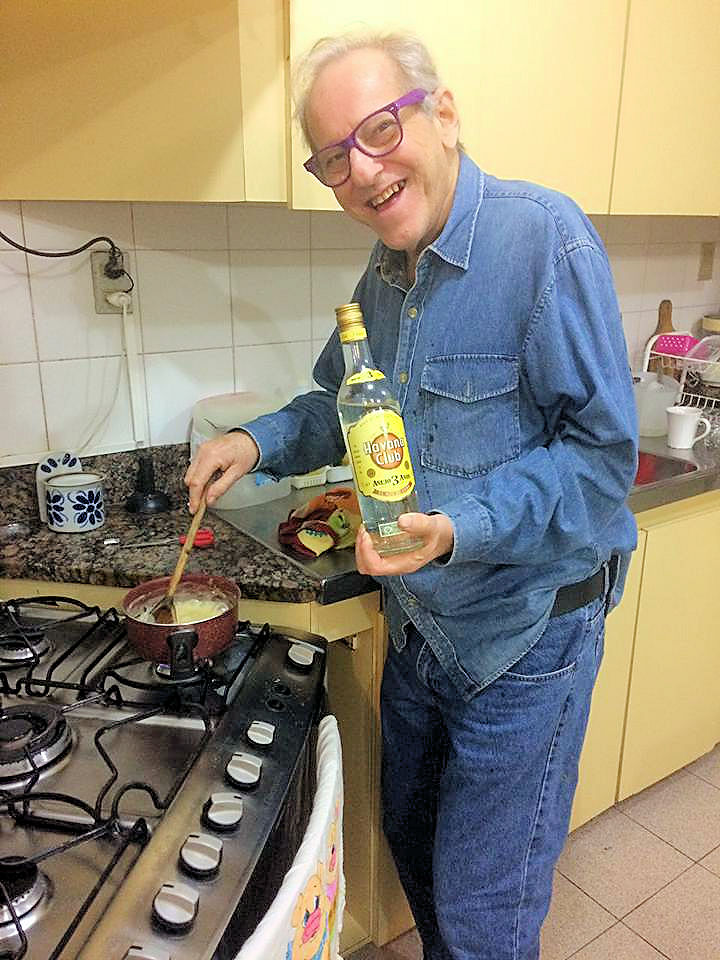 Nelson Hoineff, the Brazilian film critic and documentary filmmaker, passed away, 71 years old. He had founded the "Association of Film Critics of Rio de Janeiro" in 1984 and was its chairman for four terms. Proud of ACCRJ, he served in several FIPRESCI juries (among them at Berlinale). He achieved to inserting criticism in the governmental decisions of Brazil's public film management.
Nelson's background included film studies at the New York University and new television technologies at the New School for Social Research, also in New York, as well as NHK, Tokyo. For many years he was correspondent of Variety in Brazil, and he acted as editor, writer, columnist and writer in leading Brazilian newspapers and magazines.
On television, Nelson created, directed and produced Documento Especial, a journalistic TV show which dealt with controversial themes and characters, by adopting daring methods that included hidden camera, long blunt shots, and screenplays built on concepts instead of facts. This has become a classic of its kind. As a documentary filmmaker, Nelson also wanted to stay away from common sense and offered fresh perspectives on his subjects.
He died after successive hospitalizations and growing complications from diabetes, but until the very last moment he was lucid and active. At the hospital, he wrote a book of memories in which he emphasizes his admiration for Federico Fellini, his favorite filmmaker. Since Fellini's death, every year Nelson gathered friends, to celebrate the Italian filmmaker's birthday (on January 20), serving pasta and drinking wine at his house in Rio. He did not survive in time for Fellini's centenary, but his friends honored him by breaking the Jewish funeral protocol and asking the rabbi's permission to play Nino Rota's closing song of Fellini's 8 1/2 at the end of the ceremony, in a moment of deep emotion. Certainly both Nelson and Fellini would have approved it.

Marcelo Janot / ACCRJ