Andriy Alferov
Film Critic, Ukraine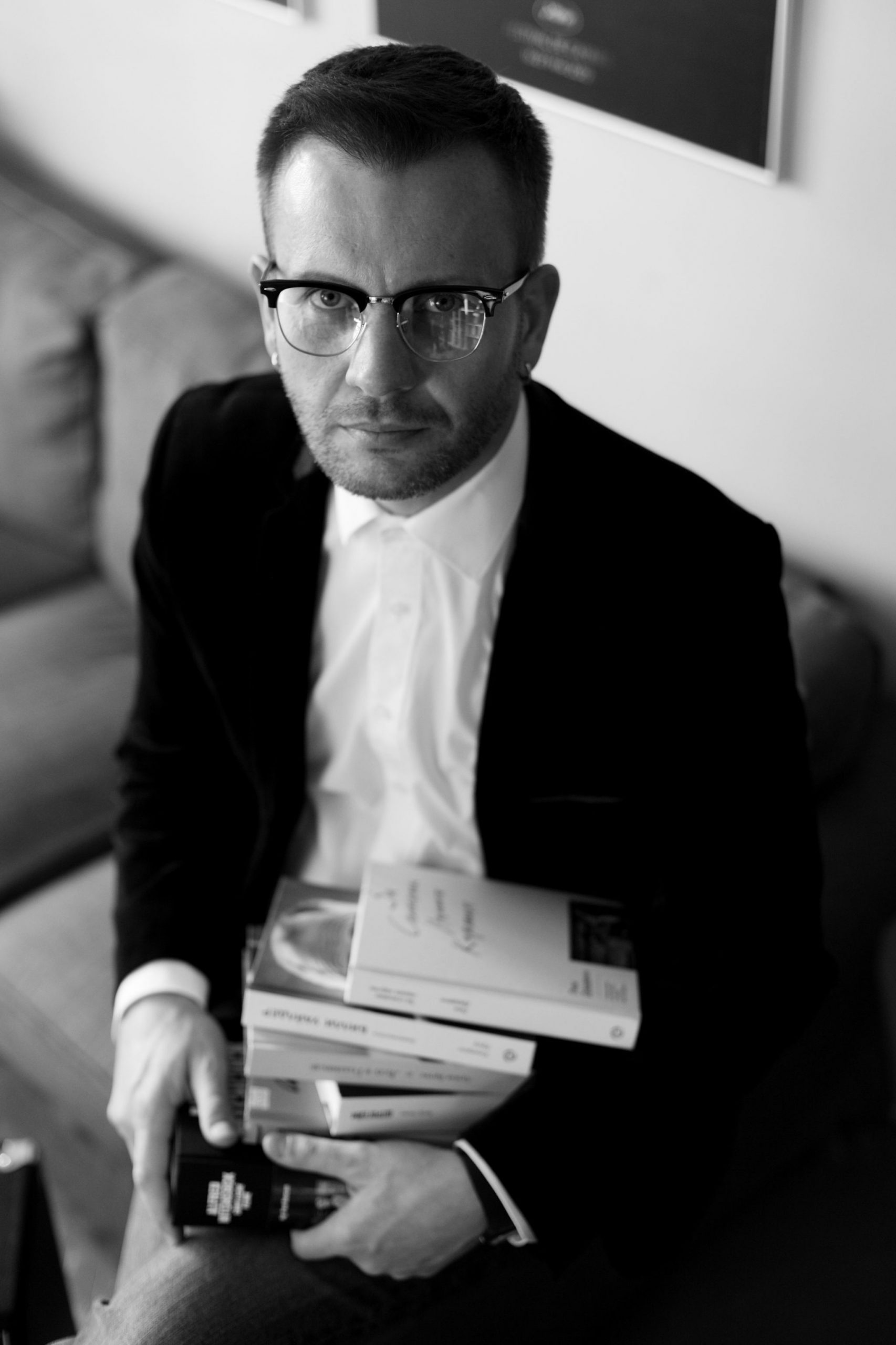 Film critic, member of the National Film Academy of Ukraine; author and host of the project "Cinema with Alferov" on Radio Vesti. Columnist for "Novoe vremya" magazine, «Playboy-Ukraine», «Playboy-Russia», «Marie Claire – Ukraine», «Маx», «Focus», «Panorama»; and newspapers «Kommersant», «Izvestia Ukraine», «Uryadovyi Kurier»,Officiel Hommes.
Author and host of the blog "Cinema with Alferov".
Founder and curator of A KINO Cinema Club at Ya Gallery in Kiev & Dnepropetrovsk (2007-2010) and No Name Club at Film.UA (2016).
Filmmaking: director, creative producer, script writer (documentaries) and producer ("After Paradjanov`s Shadows Of Forgotten Ancestors", 2016, by Kirill Serebrennikov).
Curator: made large multimedia exhibition project "Shadows of Forgotten Ancestors" (to the 50th anniversary of Sergei Parajanov's masterpiece) 2016.
In 2020 managed (like author and curator) large multimedia museum project "Flights in Dreams and in Reality. Exhibition", dedicated to the Soviet Ukrainian cinema of the era of stagnation (1970-1980), hero of this time, topics raised there. I researched the topic through the author's universe of director Roman Balayan.
Author the book "Flights in Dreams and in Reality".
As a Jury Member