Jan Storø
Film Critic, Norway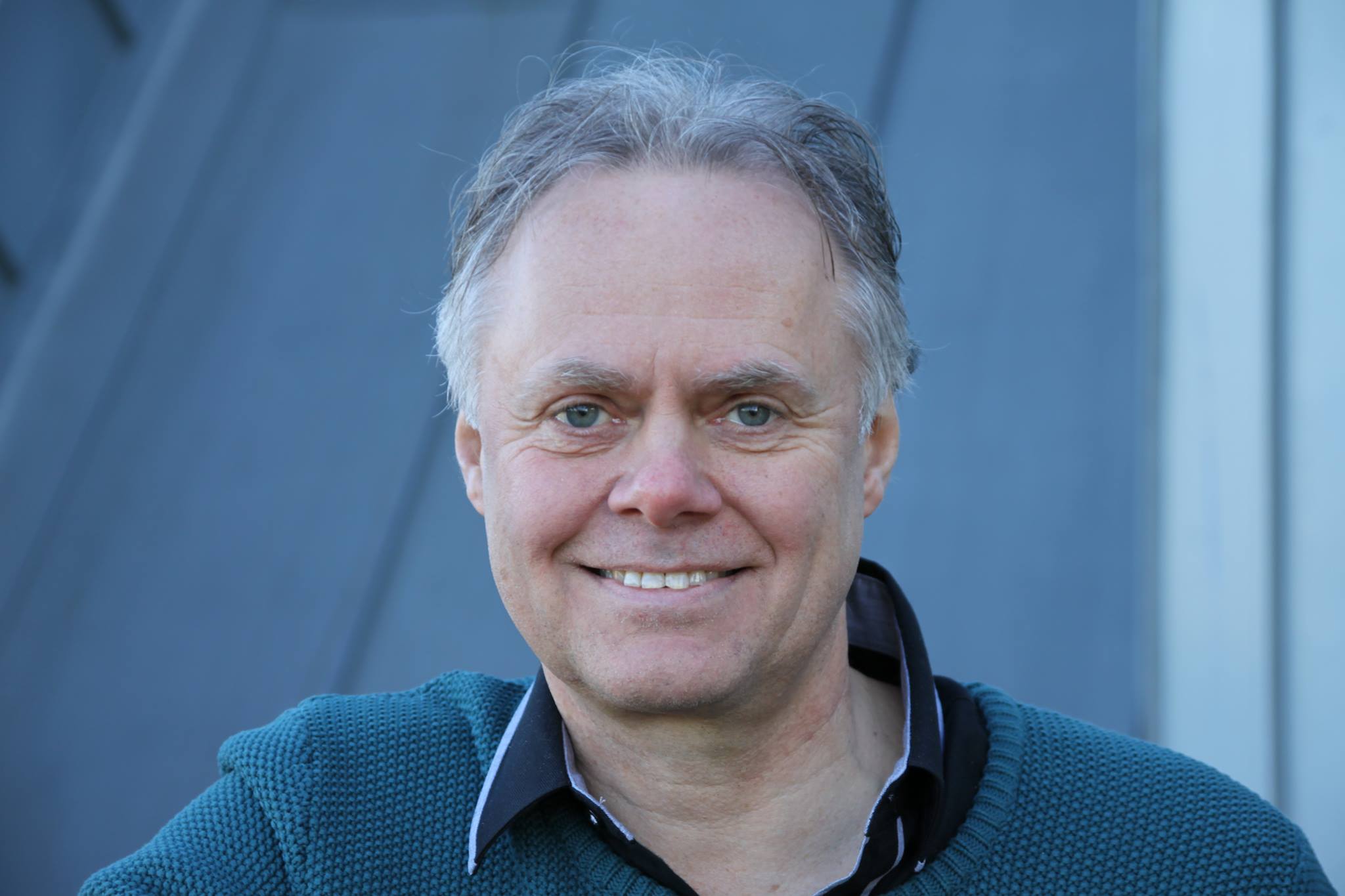 Jan Storø is a film critic for Khrono – a daily paper owned by nine universities throughout Norway. It covers higher education and research nationally.  In addition, he writes for the film journals Cinema and Z.
He is also a Professor of Social Pedagogy at The Faculty of Social Sciences at Oslo Metropolitan University. Author of six books.
His main interest is arthouse films and films from regions outside the dominating mainstream USA/Europe film scene (countries in the South).
Author of Reports