Sebastiaan Khouw
Film Critic, The Netherlands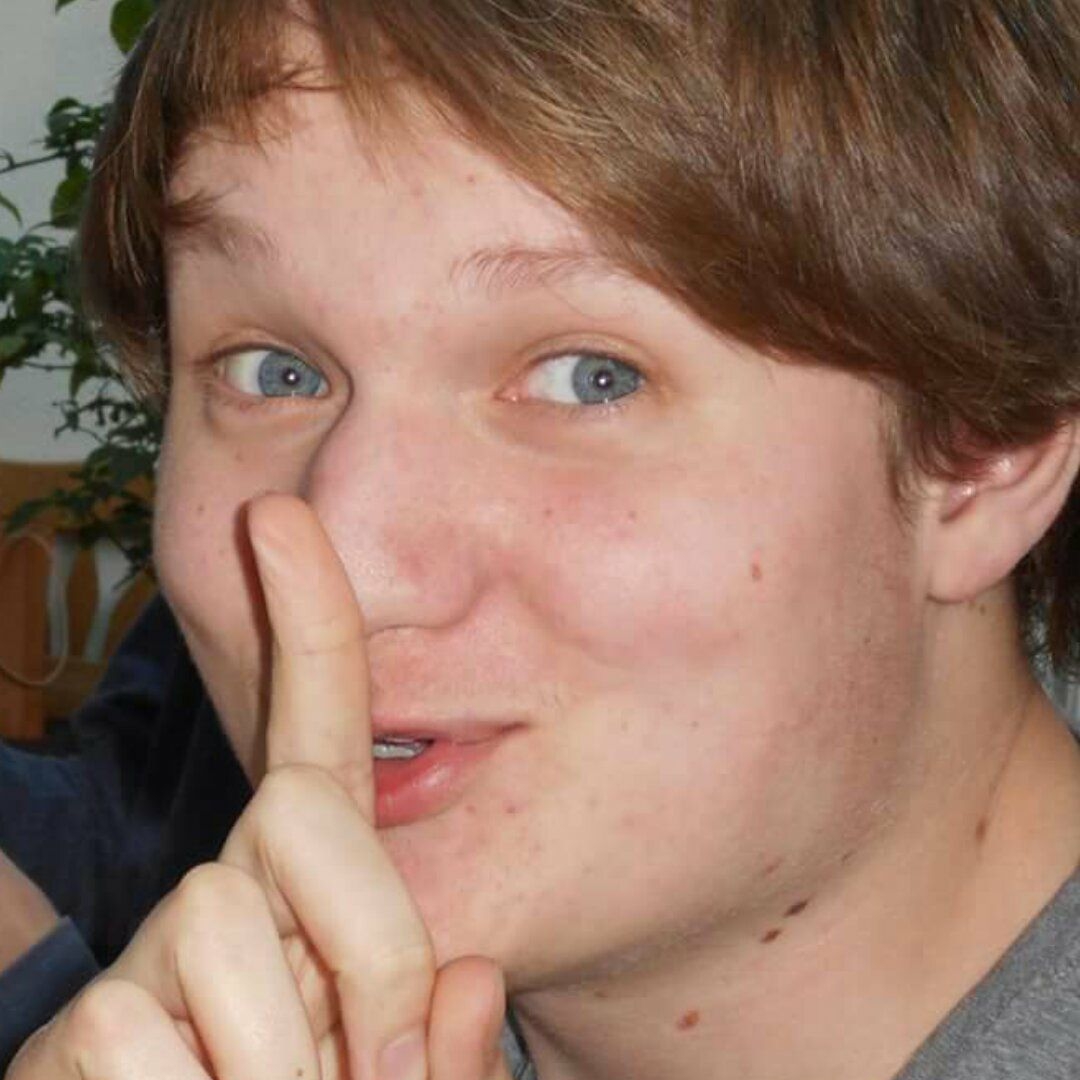 Sebastiaan Khouw is a film critic and journalist that writes with an intense passion and belief that (cinematic) images can make life better. As a critic, he believes that these images can take you on a journey through life. He writes from the ideology that (cinematic) images deserve more love and attention. He seeks to inform, amuse and challenge his readers with his views and opinions. He wants to convey the joy of his view to others.
He has written for several Dutch and International websites. In 2017 he started his own website called SebKijk. In 2020 Sebastiaan also joined the Kring van Nederlandse Filmjournalisten – a place for the film critics and journalists from the Netherlands. In 2021 he joined the FIPRESCI.
Sebastiaan has covered multiple film festivals in the Netherlands, including the IFFR, the Leiden International Film Festival, Imagine Film Festival and the Movies that Matter Film Festival. In October of 2021 he had the chance to visit Germany to the jury and cover the German film festival in Chemnitz (the SCHLiNGEL International Filmfestival). In march 2022 he joined the FIPRESCI jury of the 26th edition of the REGARD Festival in Saguenay, Canada.
As a Jury Member
Author of Reports