Universal paranoia, putrescent lab rats, and sweltering, stifling heat: such are the driving leitmotifs of Visar Morina's stunning Exile (Exil, 2020), this season's awardee of the FIPRESCI prize at Ljubljana's International Film Festival. A grand prix winner at August's Sarajevo, as well as a Sundance world competition entry, Exile deserves all the critics' clamor, even as its manifold meanings have barely begun to be unpacked. It is a familiar setup, yet one no less compelling for it being over-the-top: a Kosovar ex-pat pharmacologist, employed by an (unnamed) Hamburg corporation, faces setbacks and sabotage at work. He gets kicked off of mailing lists and stays uninvited from coworkers' field trips. His boss (rather conspicuously and without explanation) fails to forward him vital experimental data. At home, the terrified Xhafer starts to receive threatening intimations. A blood-drenched dead rodent awaits him, hanging from its tail; a week or so afterwards, a postbox full of murids; then, at the family's doorstep, a baby stroller set on fire. German xenophobia is no doubt to blame, Xhafer exclaims. His native wife Nora – perfectly played by Sandra Hüller of 2016's Toni Erdmann (2016, directed by Maren Ade), another example of European transnational genius – begs to differ. "Maybe it isn't because you're a foreigner," she asserts after one incident. "Maybe it's because they don't like you as a person." More and less delusional episodes ensue, with nightmares and apparitions becoming a constant. Xhafer, as suspicious and inquisitive as ever, even doubts his partner's breastfeeding technique. "Does he always do it like that? – Do what? – The sucking."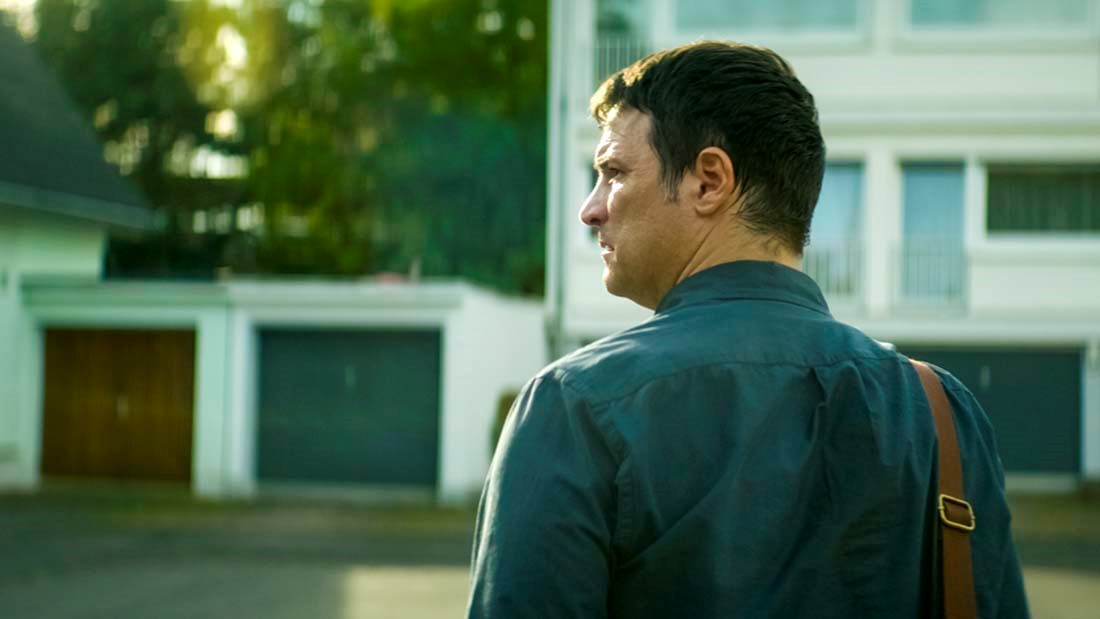 Yet the immigrant's fears are not without foundation, and his misgivings are far from unfair. In Xhafer's surroundings, anti-Gheg racism is in full effect, as Morina does a stellar job at depicting. Mathematical camera rotations (from backward to profile and ultimately frontal framing) build a sense of persistent surveillance, of a man being escorted and examined at every step. A confrontation with the company's chief – where Xhafer's safety concerns are, like Jane's in The Assistant (2019, directed by Kitty Green), met with denial, dismissal, and sinister derision – is painful and bitter to observe. No less poignant is the script's running gag, if a gag indeed it is, of labelling and interpellating the Albanian-speaking scientist as a Croat. (The joke is certainly not on him, as Mišel Matičević, the actor embodying Xhafer, is indeed a Berlin-born descendant of Yugoslav Gastarbeiters.) With poise, bite, and more than a touch of comedy, Morina's probing of ethnic superiority spares no one. As in Green's morbid masterwork, there are very few innocent souls, or persons that one could turn to; even the mother-in-law isn't let easily off the hook.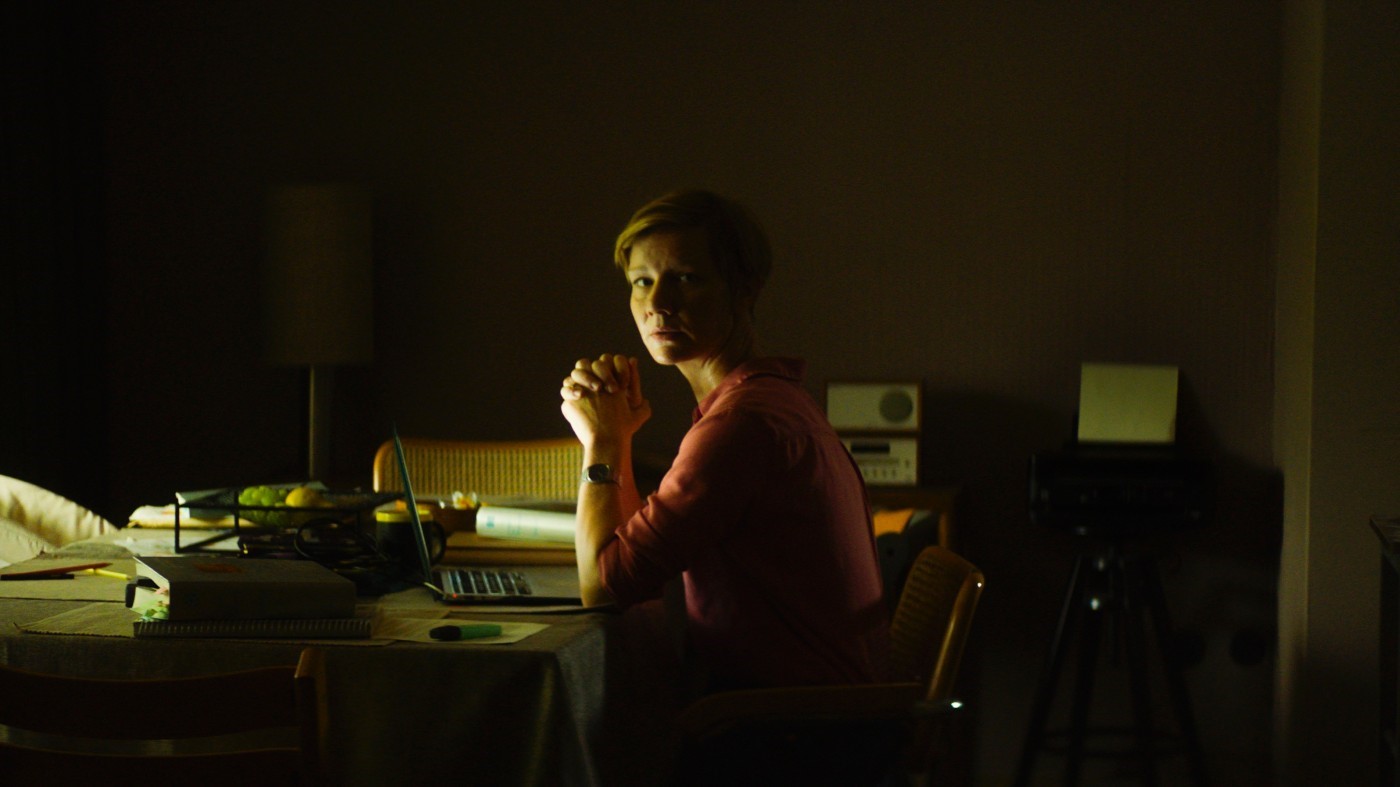 While The Assistant (Morina's formidable competitor at Liffe) serves as one discursive touchstone, Michael Haneke can act as another. Exile is nothing if not a Hidden (Caché, 2005) in reverse, a tale of hate and hostility told from the subaltern's side. Here, in place of menacing videotapes, one receives rats and trolleys set ablaze. Here, not unlike in Hidden's Rue des Iris, the enemy might be closer, more internal, than one initially intuited. With a blend of adept psycho-horror craftsmanship and critical lucidity – a formidable hybrid, to be sure – Morina has succeeded where so many of recent years have failed. An allegory that speaks to both the past and our far-from-pleasant present, a social commentary that doesn't dumb down or didacticize: Exile is a beast to be tackled with, and one that deserves the closest of close readings in scholarship to come.
Nace Zavrl
© FIPRESCI 2020