34th Palm Springs International Film Festival
USA, January 5 - January 16 2023
Festival homepage
Reports
We present a special prize, the "International Critics' Prize (FIPRESCI Prize) for the Best Foreign Language Film of the Year (2022)". Categories: Best film, best screenplay, two best performances. Contenders are the films submitted to the Non-English language section of the Academy Awards.
2023, the Prizes
Best Film: "Saint Omer" by Alice Diop (France, 122 minutes, 2022, Super LTD).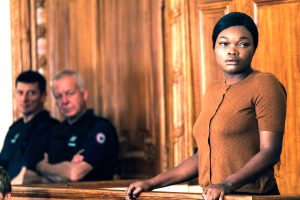 Best Screenplay: "Alcarràs" by Carla Simón and Arnau Vilaró (director: Carla Simón, Spain/Italy).
Best Actress: Oksana Cherkashyna ("Klondike", Ukraine/Turkey).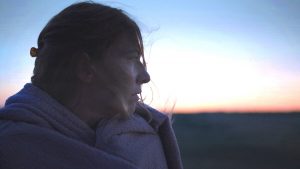 Best Actor: Ali Junejo ("Joyland", Pakistan).