Andrea Crozzoli
Film Critic, Italy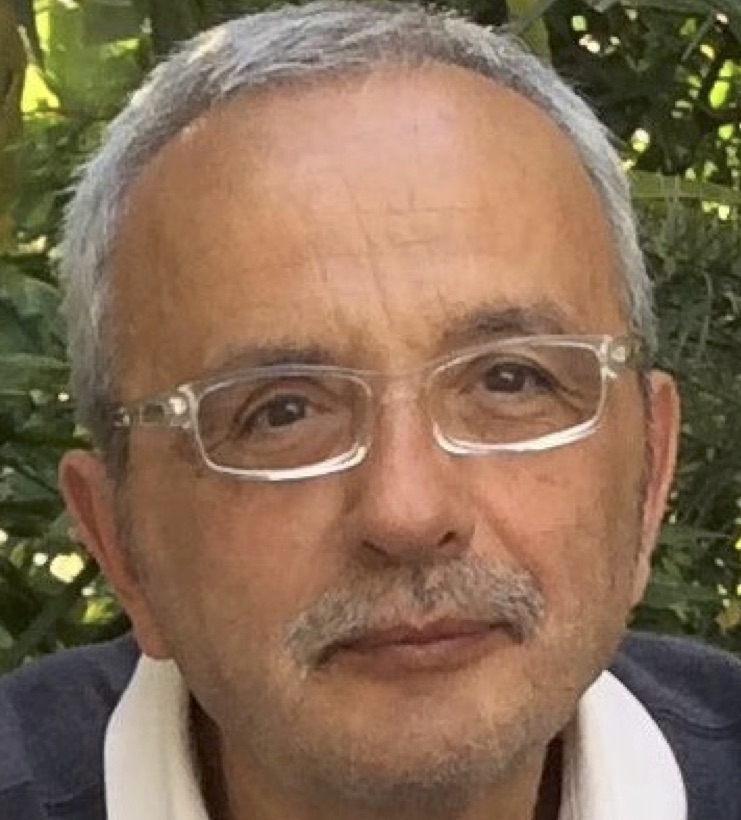 Andrea Crozzoli (born in 1952), together with other cultural operators, founded in 1978 Cinemazero, cultural center devoted to art cinema with four screens, media library and photographic archive and was director for over four decades. In 1982 he participated in the foundation of the Le giornate del cinema muto (Pordenone Silent Film Festival). Since 1986 he is member of the italian National Film Critics Union, becoming, at the same time, editor-in-chief of the monthly magazine of cinematographic culture CinemazeroNotizie. From 1990 to 1996 he was also artistic director of the Ambiente-Incontri Film Festival in Sacile (Pn). He has edited some monographs on cinema photographers including: Pierluigi – A photographer on the set; Angelo Pennoni – Cinema photographs with Morando Morandini; 8 1/2 Fellini's journey–Photographs by Gideon Bachmann with Mario Sesti. He has presented photographic exhibitions, from the Cinemazero archive, at Italian Cultural Institutes, Universities and museums in Athens, Buenos Aires, Budapest, London, Lausanne, Melbourne, Montevideo, Sydney and Toronto.
In 2006 he produced and edited DVD Pasolini prossimo nostro by Giuseppe Bertolucci. In the 2012 he directed the doc Africa mia unica alternativa about Pasolini and his producer Gian Vittorio Baldi.
He has lectured at: Palermo University of Buenos Aires, Jeu de Paume Museum in Paris, Michael Cacoyannis Foundation of Athens, etc.
He regularly collaborates as a film critic for the newspaper Il Piccolo di Trieste.
Over time he has been invited as a jury member to: Berlin Film Festival, Venice Days / Venice Film Festival, Montreal Film Festival du Monde, San Sebastian FilmFestival, SIFF-FilmFestival of Seville, etc.
In 2019 the book Appunti Corsari was released which collects part of his writings on cinema.
Author of Reports