Diana Martirosyan
Film Critic, Armenia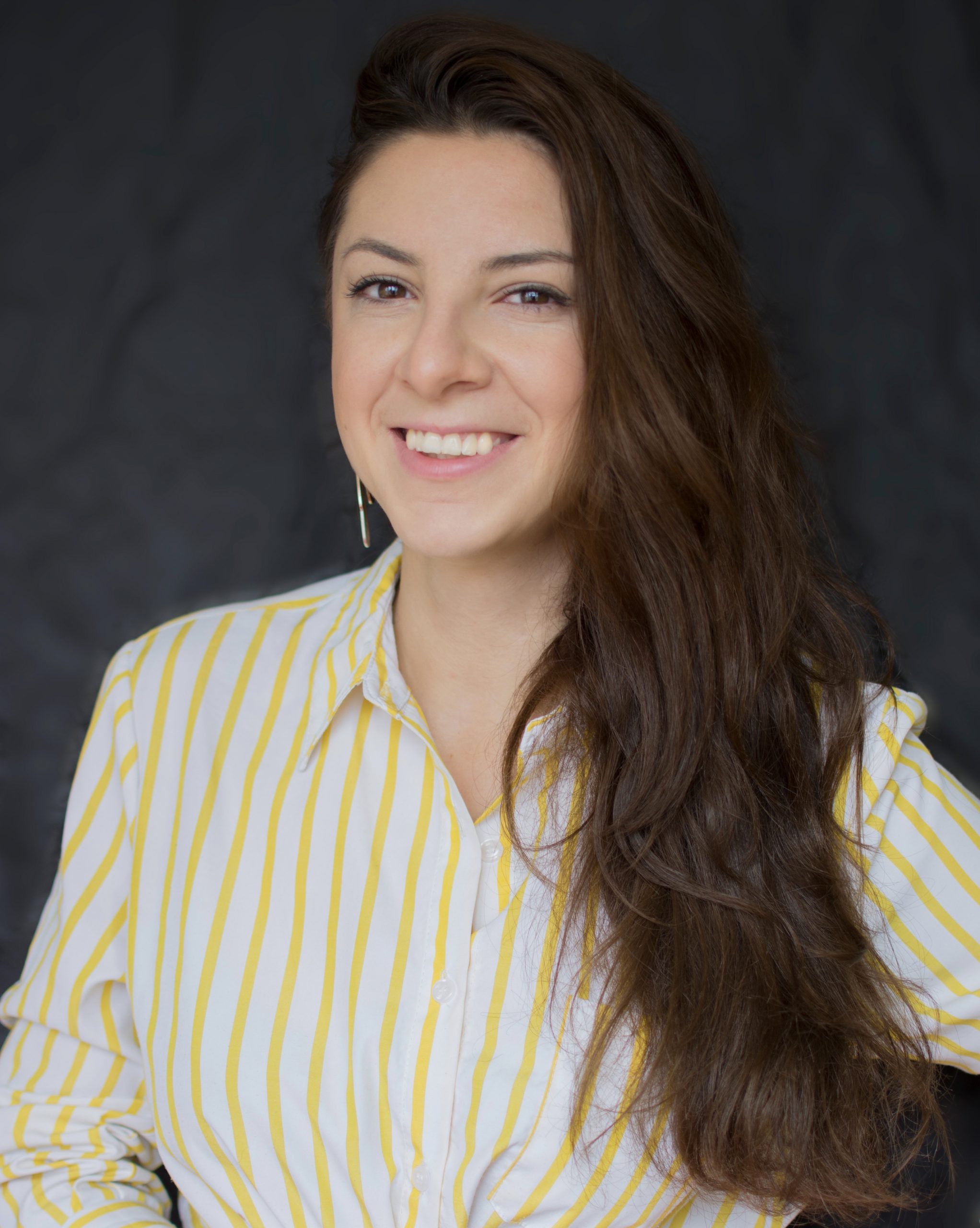 Diana Martirosyan is a film critic and cultural journalist, born, raised and based in Yerevan, the capital of Armenia. Diana has graduated Russian-Armenian University, "Journalism" faculty and got a Bachelor's degree. Then she studied at Yerevan State Institute of Theatre and Cinematography, "Film Studies" department.
Diana used to work at TV and radio stations, doing broadcasting entertainment, cinematic news, reviews and interviews. Since 2007 she has involved in various cultural, urban and cinema events, festivals, forums and creative industry projects. Works for "Golden Apricot" Yerevan International Film Festival and "ReAnimania" International Animation Film & Comics Art Festival of Yerevan as a film programmer and advisor.
She has also covered many international film festivals for local Armenian outlets, some articles are published in English and Russian.
So far was a FIPRESCI jury member at "Molodist" (Kyiv), Torino, Odessa and Cairo International Film Festivals. Diana curates auteur film events and promotes public discussions, Q&As and screenings presenting festival cinema among local and international audiences.
As a Jury Member