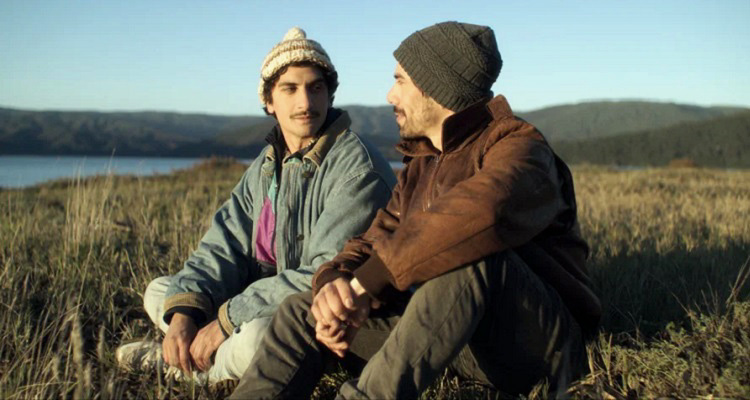 In Toulouse, Cinelatino captures the social and political concerns that Latin American countries are suffering, as well as the prevailing machismo that some of the population there are still enduring. The Rencontres festival, in its previous 31 editions, has expressed these issues through a cinematic language, and also in post-screening debates between the filmmakers and the audience. 
For this 32nd prestigious festival event, there had been planned a great deal of screenings with more than 150 films which, unfortunately, have been cancelled because of the Coronavirus pandemic. This festival schedules sections such as "Football, Politics and Resistance" and "Memory Exercises", and Brazilian cinema that rejects the homophobic laws of its racist and far-right regime, whose leader Jair Bolsonaro does not hide his repressive attitudes towards the people. The documentary Para Onde Voam as Feiticeiras by Eliane & Carla Caffé and Beto Amaral, and the short film Bonde by Asaph Luccas, are examples of how LGBTI human rights can be vindicated with praise spontaneity; from transexuality and repression, to censorship. 
From Cuba, the doc-fiction Baracoa by Pablo Briones, and Patakki by Everlane Moraes, about the poet Virgilio Piñera, who was arrested almost sixty years ago for being an "antisocial" person, with that famous phrase "inappropriate conduct" referring to those who had expressed their homosexuality… Another example of courage is brought to us by the Chilean filmmaker Omar Zúñiga with Los Fuertes, "A story of love and courage, at the end of the world, between two men in search of freedom. Together, they find out what freedom means to each other." It is his debut feature film, expanding the same theme and with the same actors (Samuel González and Antonio Altamirano) from his medium-length film San Cristóbal (2015), winner of the Teddy Award at the Berlinale.
This international event has become an essential appointment to those who wish to participate in the evolution of the Latin American cinema year after year. Historical lauded titles have ranged from the unforgettable Argentine film Más que un hombre, by Dady Brieva and Gerardo Vallina (FICGLB Audience Award, The Barcelona International LGBTI Film Festival) to the amazing Lokas, a legendary comedy by Argentinian director Gonzalo Justiniano. In summary, all this justifies the enormous admiration that Latin American cinema provokes in Europe. 
In Spain also, there are other long-running film festivals specializing in Latin American cinema, such as: Iberoamerican Film Festival of Huelva (46 editions), Latin American Film Mostra in Lleida (26 editions), and FICGLB at Girona Film Festival (32 editions) .
Xavier-Daniel
© FIPRESCI 2020
Edited by Steven Yates